Best American Food

Top 10 Foods to Try in the USA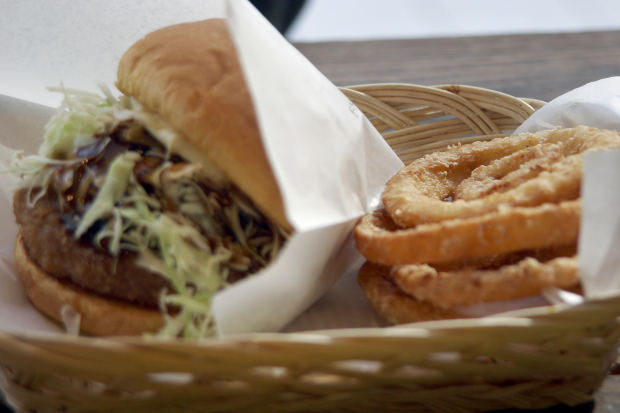 What is the best American food? A visit to the USA is a must, at least once. Eating American food goes along with the territory!
This cultural melting pot lends itself to a unique variety in customs, traditions, and of course food! As diverse as the people and cultures within the 50 states, is the food. So where does one even begin?
Eating your way through America is bound to put a spare pound on or two, but it will be worth every delicious bite!
The top 10, not-to-be-missed traditional American Foods has been put together for your convenience.
Read about:
Best American Food
New York Style Pizza – If you are visiting the Big Apple, head to Brooklyn for the best tasting pizza you will ever try..rivaled only by Chicago (see #2). This is a truly traditional American food to try!
Chicago Style Pizza – This deep dish pizza is loaded with tons of gooey cheese, sauce and toppings of your choosing. It is a full meal!
The All-American Cheeseburger – Pick one up at just about any diner for a truly American experience. You can have it topped with anything from bacon to avocado to pineapple. There are even vegetarian and other healthier options- all delicious!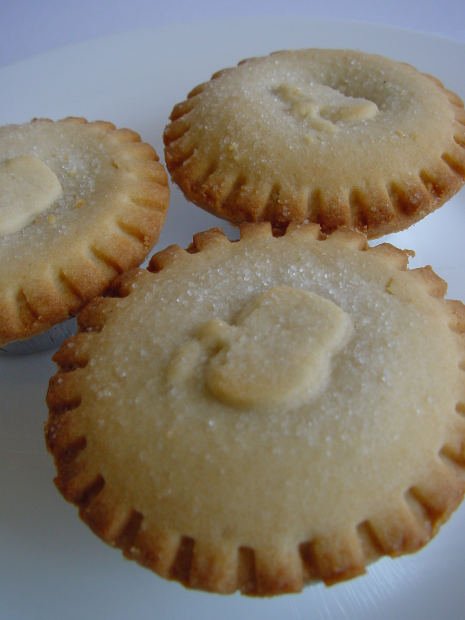 Wild Alaskan Salmon – This truly delicious superfood is a must have. Unlike most of the world's salmon, Alaskan salmon is caught fresh from the wild. Have it poached, baked, smoked- however you fancy it!
Maryland Crabcakes – While we are on seafood, I thought we would stick with it. These tasty treats are a favorite on the east coast. Great as is or in a sandwich, they are the perfect complement to a day spent on the beaches of Maryland.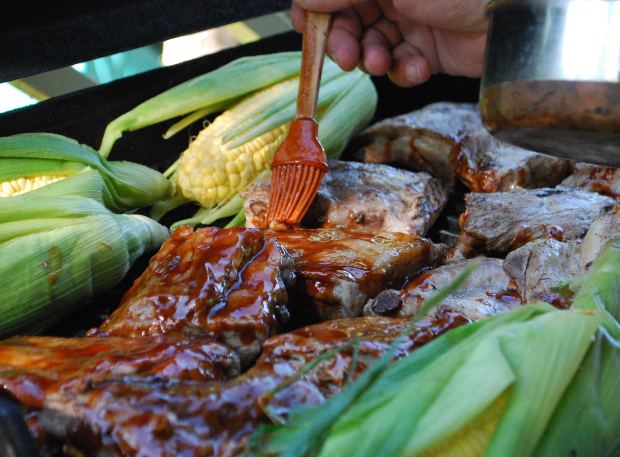 Barbeque Ribs – If you are visiting the south, Texas and the like, you are likely to become a big fan of American BBQ. Made of pork or beef and seasoned expertly and braised for hours, they are finger-licking good.
Philly Cheesesteak – Philadelphia, Pennsylvania is home to the one and only Philly cheesesteak. It starts with thin slices of beef topped with onions and cheese all piled onto a Amoroso bun (locally baked). It is greasy, but a staple in Philly.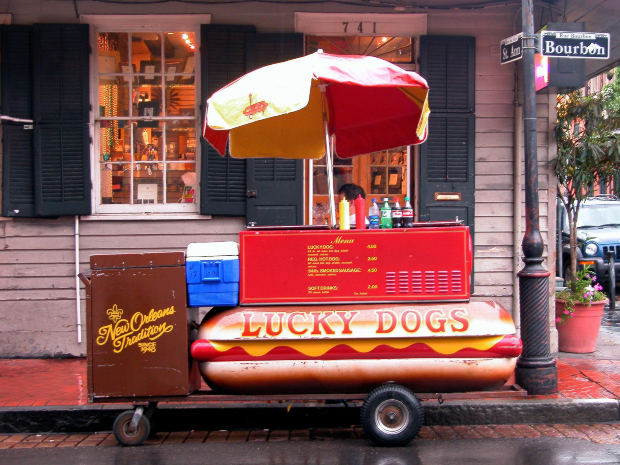 Hotdogs – Another NYC must have is the hotdog. Found on just about all street corners, you can top it with just about anything- from sauerkraut and mustard to chili and   cheese. Try having one with a beer at the baseball game for an American afternoon.
Maine Lobster – One for for the seafood lovers, this is a special treat. The sweet, delicate meat of Maine's lobster is unequaled. Enjoy this meal with a side of clarified butter and revel in the rich flavor that defines the Atlantic northeast.
There are many things to experience while you visit the USA. We hope you have a great adventure, in travel and in trying the best American food! Try some American food and tell us what your favorite is!
More USA Travel Tips
Home

›
USA

›
Best American Food
---