Advertising Opportunity for Family Travel Partners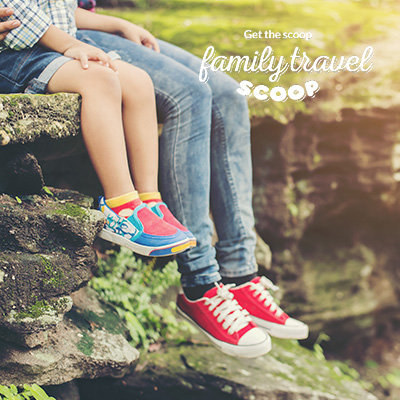 Advertise with family-travel-scoop.com. We offer valuable and unique designed Travel with Kids ads to help you target your clients during their trip-planning. This website is a top Family Travel site with a PR4 and over 1000 visitors daily. We strictly follow Google guidelines for advertising policy.


Limited sponsorships to grow your travel business is available on this website! When planning family travels, customers research hotels, restaurants and things to do up to a year before departure! Web- based advertising offers a unique opportunity for ads 24 hours a day 7 days a week at reasonable costs directed right to your target client.


Make you advertising budget go further with our highly competitive advertising opportunities. Family Travel Scoop has a limited selection of sponsorship opportunities.


Advertising Types and Rates

Categories


Hotels
Restaurants
Airlines
Travel Services
Children's Travel Products

Write to the creators of of this great site by completing the form below. We will assist you finding clients that are ready to purchase your goods!
Other Links you May be Interested
Home

›
Advertising