World Explorer
Find out the latest news here at our Family Travel Scoop blog. We will let you know when we update with new child friendly destinations. As well as when we introduce new content on our website.
Subscribe to our RSS feed and stay up to date with our news by clicking on the orange button at the top of the left side navigation bar.
Jan 13, 2019
Making Your Move an Adventure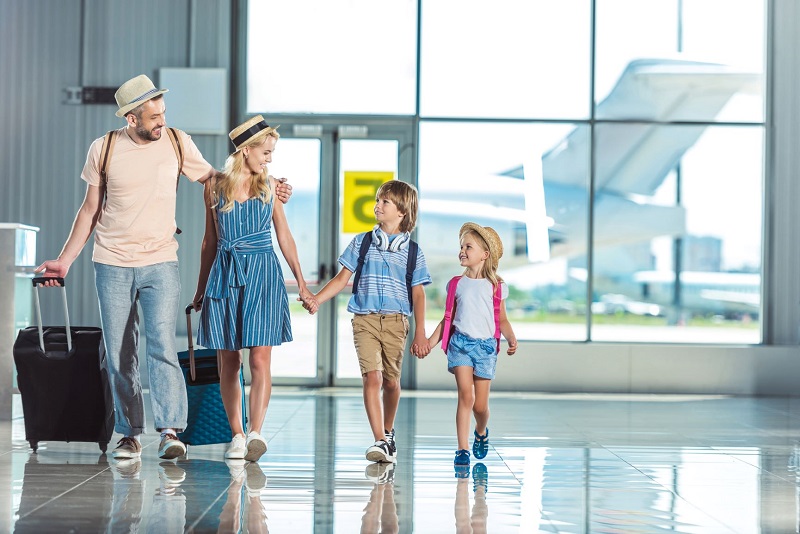 Expat Advice -Moving with kids can be lots of fun if you have the right tools!