Europe With Kids

Best Places To Visit On Your European Family Holidays

So you want to visit Europe with kids?   But where on earth do you go-with such a huge continent and hundreds of interesting cities to travel to?   Well look no further-choose from these 10 best places for your European family holidays.
Europe is quite easy to explore. There are budget airlines like Easyjet and Ryanair that offer heavily discounted flights between cities.  You can also travel by Eurorail and get multi city passes with discounts for children.
Top 10 Places To Visit In Europe With Children


Barcelona, Spain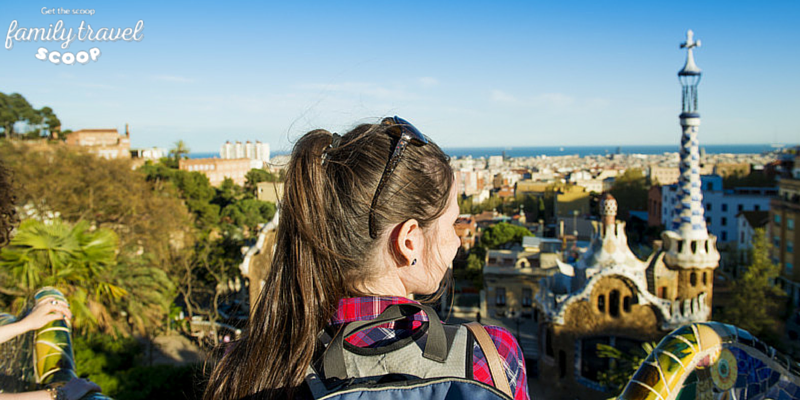 Barcelona is one of the best places to visit in Europe with kids.  This city has whimsical architecture from the famous Spanish artist Gaudi. Kids can play in Guell Park and see the mosaic lizard! Football fans will have a great time touring Camp Nou stadium (home to FC Barcelona).  Toddlers will be entertained by the Magic Fountain.

Crete, Greece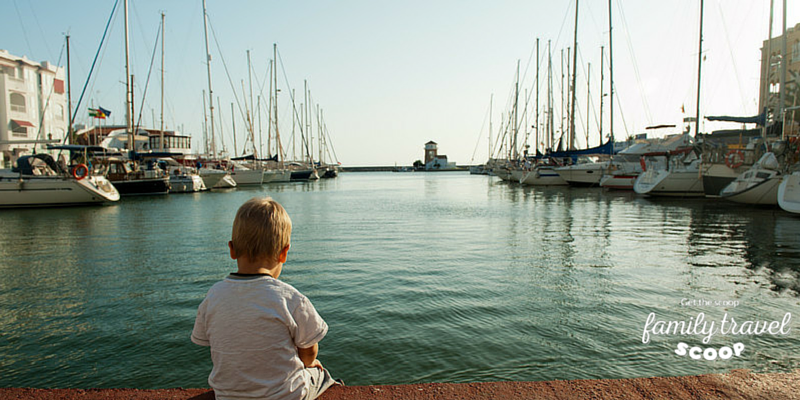 Crete is one of the beautiful Greek islands. With gorgeous bright blue waters and sandy beaches this is a great place to travel to on your Europe family holidays.  Teenagers will enjoy a cooking class to learn to make tasty Greek food! Visiting an olive oil farm, a glass bottom boat ride and riding a horse through the olive groves are some of the fun family friendly activities.

Rome, Italy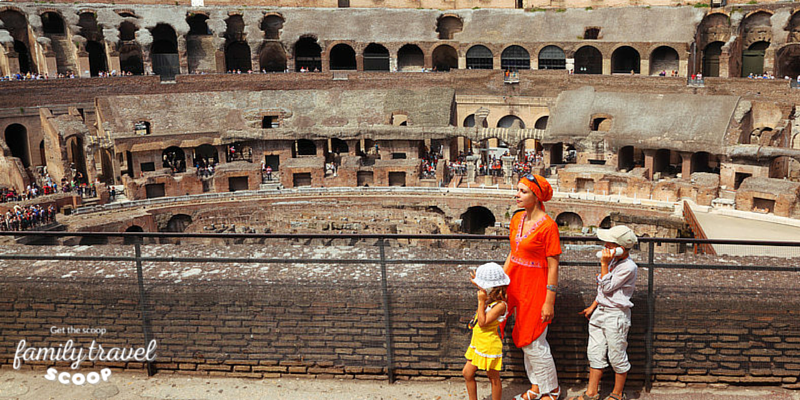 Rome is a must do on your Europe family travel. This city has great food, a fascinating history and great boutique shopping.  Babies and toddlers will love the yummy gelato (Italian ice cream), children will enjoy riding an electric bike in Borghese park and teenagers will like exploring the Colosseum, a Wonder of the World! 

Istanbul, Turkey

Istanbul is one of the fastest growing tourist destinations in the world and a great place to visit in Europe with kids. East meets West here as the city straddles both Asia and Europe. Your teenagers will love exploring the exotic Grand Bazaar and children will like the eerie Basilica Cistern. You can have a family hamam (Turkish bath).

London, United Kingdom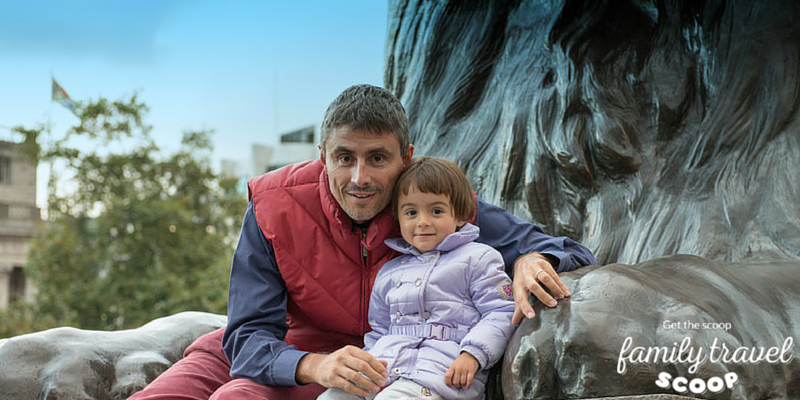 London is a great city to visit on your Europe family trip. Babies and toddlers will love seeing the changing of the guard, children will enjoy the scary London Dungeons and your teenagers will have a blast riding the London Eye. Don't forget to stop at a sweet shop for some yummy chocolate and candy!

Prague, Czech Republic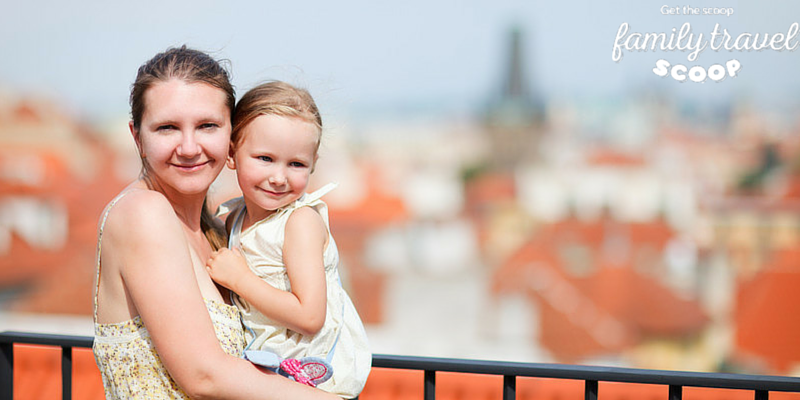 Prague is a historic town with fairytale castles. Babies and toddlers will have fun chasing the peacocks in the royal gardens, children will be enchanted by a horse and carriage ride through the cobblestone streets.  Teenagers will have a great time riding a bobsleigh down the hill! Don't miss out on Prague on your family travels to Europe

Tenerife, Canary Islands, Spain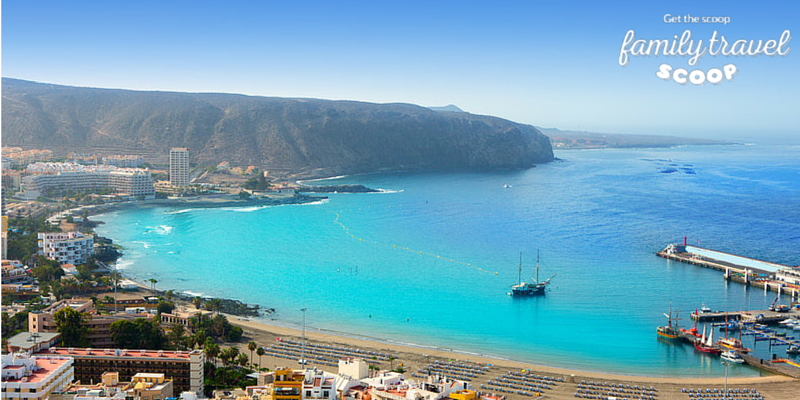 Tenerife is one of the sunny Canary Islands. Enjoy a beach family holiday in Europe with a Spanish twist.  Your teenagers can learn to surf, babies and toddlers will adore the animal parks and children will have a great time at the water parks! Finish your day with some tasty tapas!

Amsterdam, Netherlands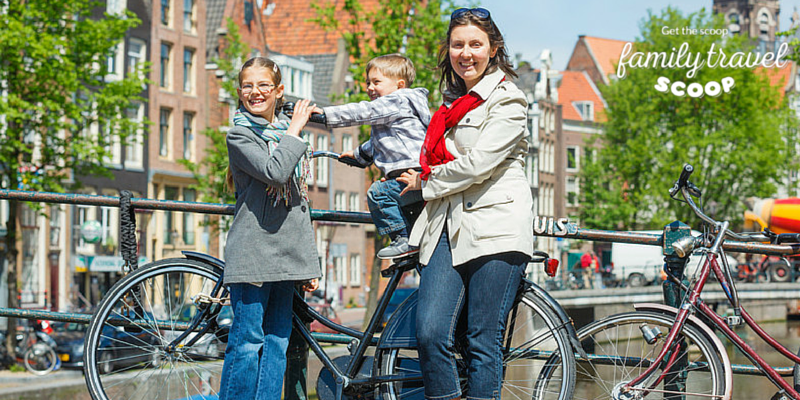 Amsterdam is a great city to visit in Europe with kids. There are lots of quirky museums and you can explore the canals on a pedal boat. Teenagers will be fascinated by Anne Frank's house after reading her diary in school. Children will like the treasure hunt at the Van Gogh museum. Babies and toddlers will enjoy the flower market.

Paris, France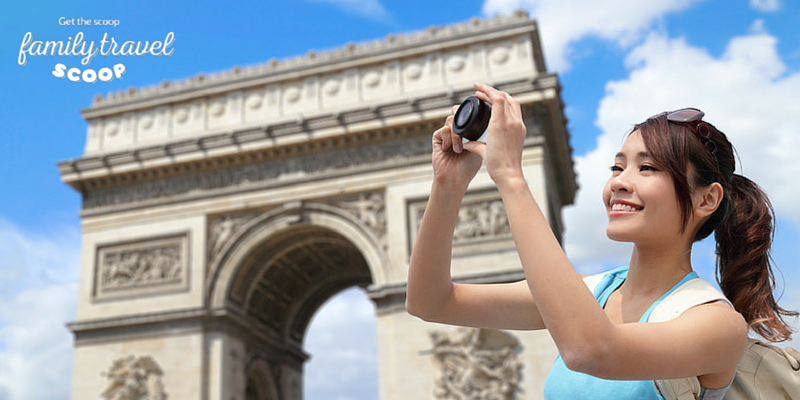 Paris is one of the most popular places to visit in Europe with kids. Kids love seeing the gargoyles on the Notre Dame church, climbing the Eiffel tower and riding a carousel in one of the beautiful Paris parks.  Stop by a bakery to pick out one of the yummy mini cakes or chocolate croissant.

Venice, Italy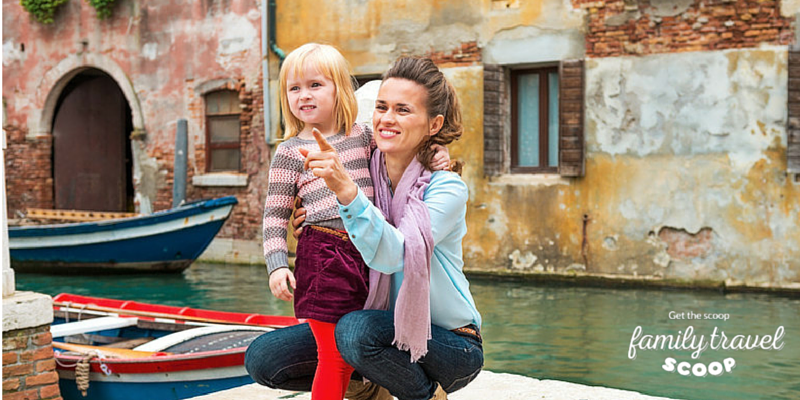 Venice is a unique town with canals instead of streets! Children will love a gondola ride. You can stay on nearby Lido island and enjoy the beaches and bike rides through the villages. Don't miss the tour of the Murano glass factory and feeding pigeons in the square. Great place to travel to in Europe with kids.
Enjoy your European family vacation! Be sure to come back and share your photos and memories!

Home

›
Europe