Things to Do in Grand Cayman Islands with Kids
Enjoy a Family Caribbean Vacation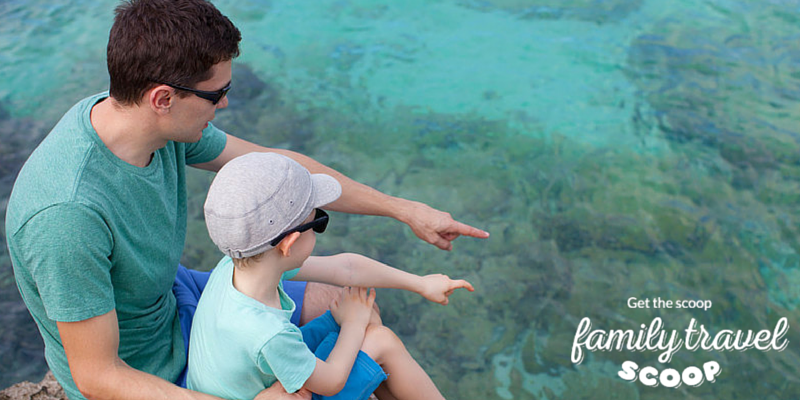 The Grand Cayman Islands have endless beautiful beaches and crystal clear waters inhabited by colorful fish but apart from the natural beauty of the islands children can also be entertained by more familiar diversions.   You will find mini golf, bowling, cinemas, sports facilities, play areas and of course water sports and diving. There are so many things to do here, don't miss it!
There are many activities which are unique to the islands, you can take a boat trip up the North Sound or take older children on a kayak trip in the Mangroves there are also hiking trails and a few museums. Dot miss the turtle farm and the stingray city. These were two of our favorite places!The butterfly farm is an interesting spot and of course simply hanging out on the beach!
This is a lovely choice for a vacation in the Caribbean and one of the spots we have fond memories of!  
Best Things to Do in Grand Cayman Islands with Kids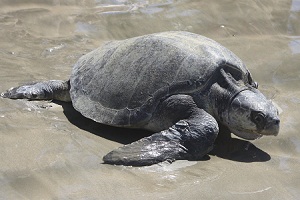 Boatswains Beach & Cayman Turtle Farm -You could call this a marine life theme park as visitors get to enjoy a day in the Botswain Lagoon swimming and snorkeling as well as getting up close and personal with turtles and other creatures. 

There are 23 acres of park which includes nature trails, a predator reef with sharks and eels and a Caribbean Aviary. 

Kids can see the animals getting fed and interact with the turtles they will also learn a lot about conservation. 

Entrance is $45 for adults and $25 for children. Your kids will love this! One of the best things to do in the Grand Cayman Islands.
Botanical Park - Although, of course, the plants are the main attraction here kids will love spotting the blue Iguanas as well as the other small creatures in the park like the turtles and exotic birds. 

There is a Woodland Trail, a display of rare orchids, a Grand Cayman Island sand garden with indigenous plants and a lake. Entrance is $10USD and children under 12 years old enter for free.
Cayman Motor Museum -For car enthusiasts this is a great attraction when you want to get out of the sun, they even have a Batmobile! Entrance is $15USD and $10USD on Saturdays. Kids who love cars will be thrilled! A wonderful Grand Cayman Island adventure!
Books & Books Another way to get away from the beach for a while is to visit this unique bookstore. There are story times, craft times, talks by interesting guests and there is a room with lots of books, toys and games.
Jolly Roger -The kids will love the 2-hour coastal cruise on a "real" pirate ship complete with costumed crew who enact sword fights, and get everyone involved in hoisting the mainsail. The ship stops for a swim at sea and you may just find yourself walking the plank! One of the best things to do in Grand Cayman Islands! Feel free to visit their website at Cayman Pirates and enjoy the sail with the pirates!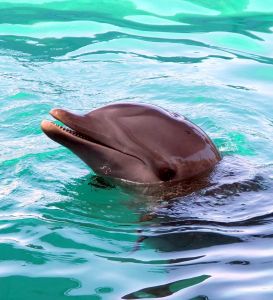 Dolphin Cove - There are 2 dolphin parks in the Caymans one is in natural seawater lagoons. At each of these parks you can have a personal encounter with the dolphins and kids can learn more about these creatures. Don't forget to wear biodegradable sunscreen -find out more here!
Cayman Islands Submarines -You can take one of the submarine tours (day tour, night tour) and go 100 feet below the surface of the water. 

The journey for the day dive ($84 for adults and $54 for kids) takes 1 1/2 hours and there is a commentary pointing out interesting marine life along the way.  

Alternatively the Seaworld Observatory is like a boat with an underwater section with Perspex walls so you can sit downstairs 5 feet under the water and see various sites beneath the water. 

This may be better for older kids who might not find the submarine claustrophobic. The Seaworld Tour is also cheaper at $34 for adults and $19 for kids. A great Grand Cayman Island attraction.
Read more about Caribbean Holidays with kids here
Home

›
Grand Cayman Islands