Top Bahamas Family Vacations
Bahamas With Kids -2018 Guide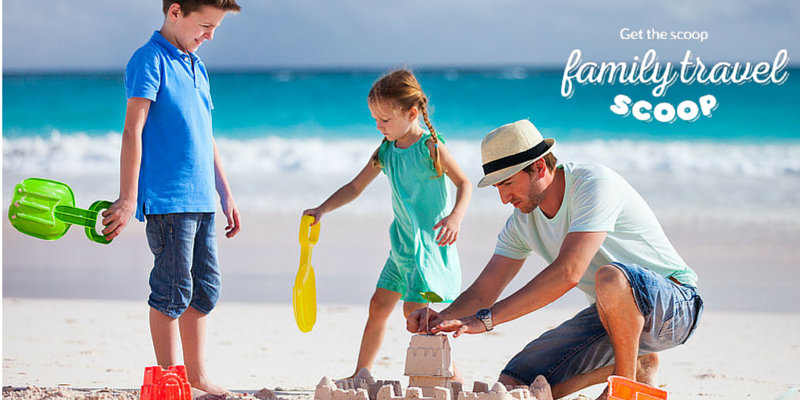 Plan your unforgettable Bahamas family vacations here!    There are 29 islands that make up these islands, with the main ones being New Providence which is home to the capital Nassau and nearby Paradise Island, as well as Grand Bahama Island which has the town of Freeport.  These islands were once a haven for pirates including the famous Blackbeard!
The weather is usually hot and sunny year round-making it a great choice.   Bahamas is a popular port for cruise ships and you will find wonderful day excursions for the family to enjoy. You can swim with the dolphins, relax on the beach or stop by the Pirates museum in Nassau.

Cultural Activities + Word Searches + Fun Travel Quizzes + Coloring Pages & More

Bahamas Family Vacations and Attractions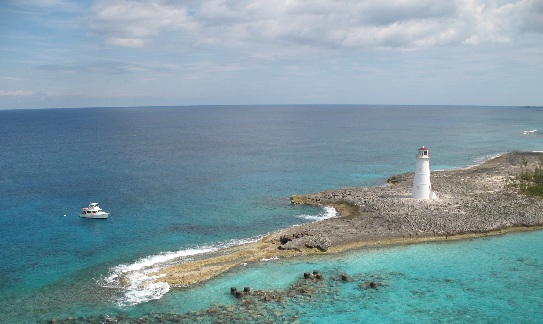 The islands are beautiful with many secluded beaches, as well as several beaches with all the amenities such as water sports, beach chairs, floaties to play on and vendors. There are even pink sand beaches!   You will find many sporty water activities to enjoy with the kids such as snorkeling, swimming with dolphins or sting rays and glass bottom boat rides.
If you plan to travel to Nassau on your trip, you will find lots to keep your children entertained.
Teenagers will love exploring the straw markets and the duty free shops on Bay street.

Children will appreciate visiting the Pirates museum and playing on the beautiful beaches.

Babies and toddlers will have a great time seeing the animals at the zoo.
Junkanoo is a traditional street parade with colorful costumes and pulsing music. Your children will love joining in the fun if you are lucky enough to be traveling during one of the celebrations.  Boxing Day and New Years Day are the usual time for these street parties, though they are sometimes held in the summer months as well.
Bahamas Family Hotels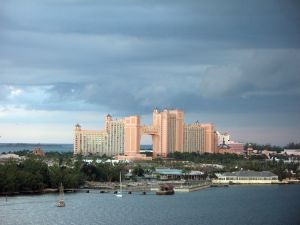 Atlantis is one of the top family resorts in the world with a huge water-park, pools and amazing kids club activities.     There are many alternate options for those looking for more affordable options.  We have also found several budget friendly options for your family travels to the Bahamas including some holiday apartments.
Delicious Bahamian Food Your Kids Will Love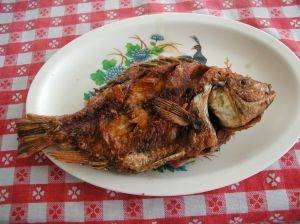 Be sure to try some of the delicious dishes on your trip. Popular Bahamian food includes fresh seafood. Some of the highlights will be:
Fresh conch salad,
Crispy deep fried conch fritters
Grilled snapper.
Peas and rice is a popular side dish.
Your children will love sampling the fresh tropical fruits. Head to a local fruit market for mangoes, oranges, pineapple and papaya.   Try guinep and neseberry if you have the chance-these are yummy!    There are international restaurants found in the Bahamas offering cuisines from around the world.
So no matter what you have planned for your Bahamas family vacations, Family Travel Scoop can help you make it the best trip ever!
Home

›
Bahamas