South Africa with Kids

Top 10 Things to Do in South Africa with Kids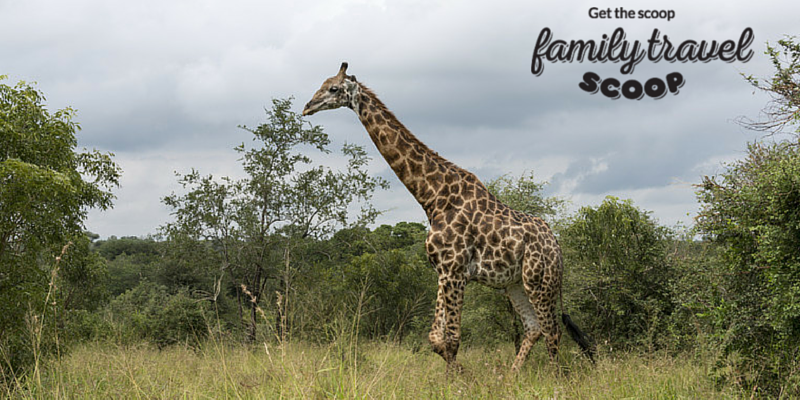 Are you going to South Africa with kids? 
South Africa is an amazing choice for a family trip!  There are so many things to do and see here for kids of all ages, you will definitely make memories you'll never forget!
Only in South Africa can you experience a true safari!
Imagine seeing elephants, lions and tigers up close! 
From pony camps to dinosaur camps to the spectacular farms we share all the great places to visit on a South African Holiday with your kids
Try the local food and enjoy learning about the wonderful and rich culture of this great country with a rich history!
Check out our recommended hotels here.
10  South Africa Attractions for Kids
Mangela animal touch farm and tea garden-Children definitely love to touch and play with animals. 

At Mangela animal touch farm your kid can spend time with mini ponies, goats, chickens, rabbits, ducks and much more. They can even ride a pony under the supervision of experts.
Pony camp for kids in Kaapsehoop- Would love to awake the hidden cowboy or cowgirl in your kid then take them to the pony camp for kids in Kaapsehoop, a small village in the midst of mountain ridges and plantations. This is a totally safe place for camping. Your child can get an opportunity to ride wild herds of horses on the mountain side.

Dinosaur Park in Mpumalanga- The best place to visit in South Africa with Kids! This place hosts dinosaur models and models of other extinct reptiles. The living monkeys that play in this museum entertain the children to the full extent

Elephant sanctuary at Plettenberg Bay- At this park, the child can spend time with elephants and they can learn about the behavior and habits of elephants by interacting with them. The child can hold the trunk of elephant and walk along with it. Book tickets here.

Red Berry Farm in George - Let your kids have fun picking their own strawberries! Red berry farm in George offers berry picking (and eating!). The amazing atmosphere of the farm promises that kids will enjoy the whole day out.

Hobie Beach, Summerstrand - It is an interesting place where many exciting annual festivals such as the Splash festival, world boardsailing championships and beach volleyball championships are held. This is a perfect place lovers of surfing, sunbathing and swimming.

Ushaka Marine World, Durban - This is one among the five giant aquariums in the world and hosts sea life exhibits. It has a very big collection of sharks. The giant aquariums, tanks and the marine life exhibits bring the kingdom of sea life hidden under water before you.
Read about our other favorite aquariums worldwide here!
Natural Science Museum, Durban - This museum which is credited for its huge collection of birds attracts about 300 thousand visitors every year.
There are many plasma screens revealing the scenes of natural history.

Shelly Beach - This is another interesting beach in South Africa that is renowned for kite flying. Give your child the unique experience of flying the kit on sea shore by visiting Shelly beach. A place that you must visit when in South Africa with kids.

Sci Bono Discovery Center Newton -If your child is very crazy about learning science and technology inventions then this is the right place for him/her. The child can participate in many fun-filled interactive activities at this great museum.

Lastly, for a successful trip to South Africa make all the required arrangements well ahead and give the most memorable experience to your child. Beware that safaris are not recommended for babies as crying may irritate the animals. Also ensure you get your shots as recommended. Safety can be a concern so stay with reputable hotels and guides thoughout.

More Travel Ideas

Home

›
South Africa