Caribbean with Kids
The Best Family Holidays to Sunny Caribbean Islands!
Hmmm...which tropical beach destination should you choose for your trip to the Caribbean with your children?  Well, you cant' really go wrong in the Caribbean with kids -it is all white sand beaches and yummy cocktails!
The kids can play in the sand while you sip a pina colada.  
There are some world class family hotels to stay in plus budget friendly ones too-we've got it covered.   Check out some of our favourites below! Don't miss the Caribbean with kids!

Best Caribbean with Kids Destinations!
Things to do in Bahamas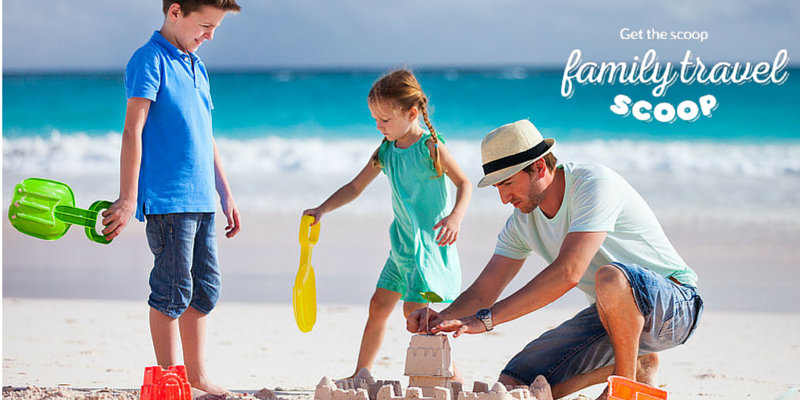 There are 29 beautiful islands in the Bahamas, each offering their own unique vacations. From snorkelling to swimming with the dolphins and enjoying luxurious resorts, Bahamas is a trip you will never forget. One of the world's best family hotels is here, the  Bahamas Atlantis Hotel.  Many other budget friendly hotels with great kid's clubs here as well!

Things to do in Cuba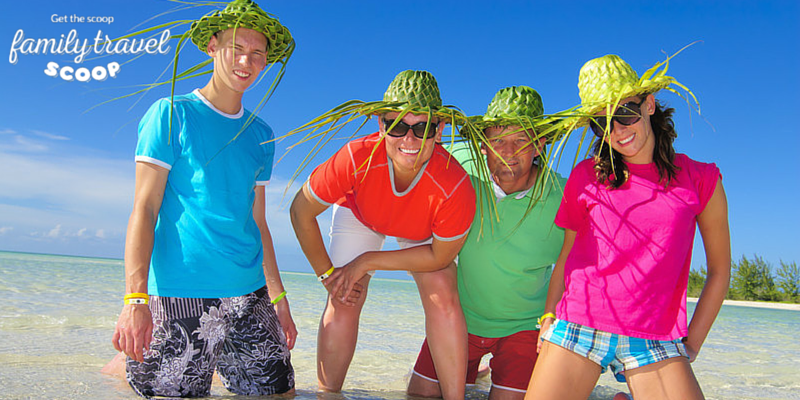 Cuba has some of the best beaches in the world. If you are visiting the Caribbean with kids, this definitely a top option!White and an array of beach activities to boot! If you prefer a bit of culture take a day trip to Havana to visit the local markets, soak up the history and browse the museums.  This is becoming one of the hottest family destinations in the Caribbean!
Things to do in Curacao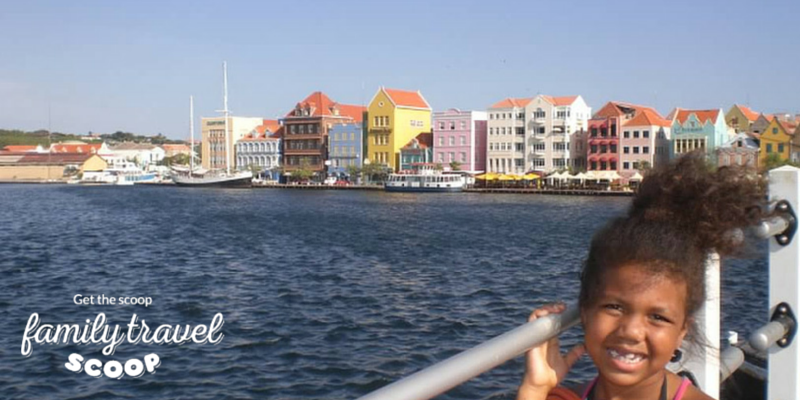 There are so many stunning coral beaches and fantastic snorkeling making it ideal for vacations with your children. Swim with dolphins, visit an ostrich farm and more!  Bright colored buildings and lots to do in this tropical paradise-read more by clicking the link below.


Things to do in Dominican Republic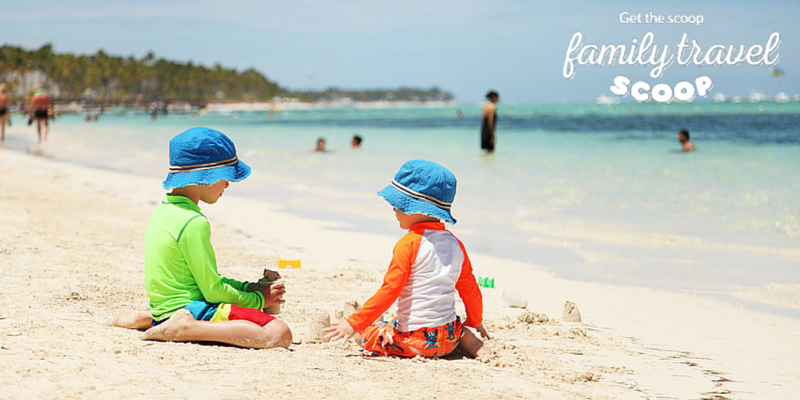 Many families travel to here in the winter to escape the cold and enjoy the warm weather and beautiful beaches. There are lots of child friendly all inclusive resorts to choose from. These resorts usually include all your meals, drinks, entertainment and lots of entertaining activities for the kids.  Head to Punta Cana for the white sand beaches or Puerto Plata for an affordable family vacation.

Things to do in Grand Cayman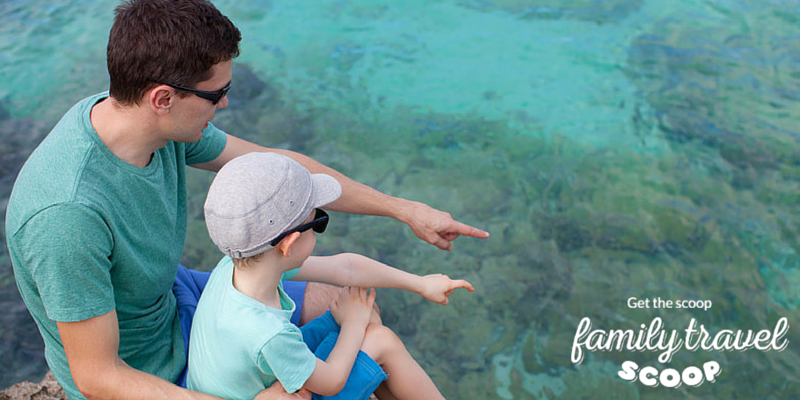 Visit a turtle farm, play on the beach and enjoy stunning sunsets! Child-friendly Grand Cayman is sure to please kids of every ages (and parents too!)

Things to do in Jamaica
One of Family Travel Scoop's ultimate Caribbean destinations! Beautiful food, music and resorts with great kid's clubs and tours to beautiful scenic waterfalls and much more. Choose Negril for a laid back holiday with excellent family friendly boutique hotels and local restaurants galore.  Choose Montego Bay for some of the top all inclusive hotels on the island.   Ocho Rios has plenty of activities to keep the whole family entertained. 
Check out the weather for your destination! Learn about delicious Caribbean foods! Read about more Caribbean with kids destinations here!

Home

›
Caribbean with Kids