Best Family Hotels around the World
We find you the perfect accommodation for your travels!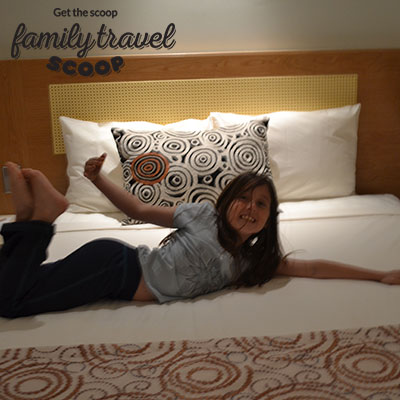 Whether you are looking for a super luxurious hotel or cheap budget inn, we can help you find great family friendly places to stay around the world.  
Rooms for 2-6 people, interconnected rooms and the best kid's clubs! Read about it here, simply click the  city you wish to visit!
Book your hotels here and have a wonderful trip to anywhere your heart desires!
Use this quick checklist to see if the hotel is right for you and your family!
1. Do you have a kiddie swimming pool?
2. Is there a kids' playground or kids' area where my kid's can stay and play?
3. Is a child counted as one head? Do we have to pay in full for a child?
4. Do you have a kid's club or other fun rooms for kids?
5. Are there spa services being offered for kids?
6. What is on the in-room dining menu that is for kids?
7. What television channels do you have for kids?
8. Are there any nearby places such as convenience stores where we can get kids' necessities?
9. Is there any fast food chain nearby?
10. What are the freebies that the hotel gives to kids?
Family Hotels in Asia and Oceania
Family Hotels in Africa and the Middle East

Family Hotels in Europe

Family Hotels in The  Americas

Family Hotels in the Caribbean

Home

›
Hotels