Things to do in Mauritius with Kids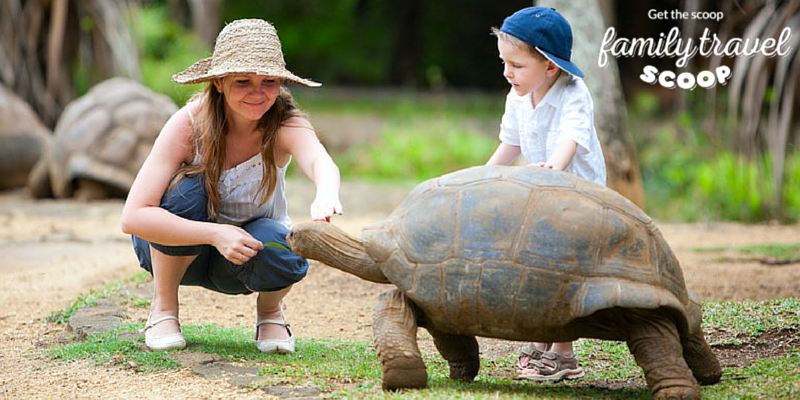 Mauritius is one of the most kid-friendly travel destinations on the planet, the gorgeous weather means many outdoor activities and adventures await families. Here is a short list of the top 10 things to do in Mauritius with kids.
 Beaches -Mauritius beaches are all open to the public and range from popular wide beaches to small beaches surrounded by coves and cliffs. Try La Cuvette where the sand is fine and white or Grand Baie where you can try a variety of water sports and set off on excursions. Flic en Flac has shallow water and is popular with families with small children.Children always love to play on the beach!
 L'Aventure du Sucre – Sugar Museum and Factory -Use this outing to teach kids all about sugar production and the 250 years of history of sugar on Mauritius. The exhibit has many interactive features perfect for inquisitive kids. On a visit here you can see the original factory, machines, sugar cane and some informative films on sugar production. There is a tour of the old sugar mill which is now the museum and the tour ends with a tasting – sugar for kids and a drop of rum for adults! Two costumed mascots make the visit entertaining for the kids. Entrance 9€ adults, 7€ students and 6€ for kids.One of the best things to do in Mauritius!
 SSR Botanical Gardens -Kids can see some extraordinary plants here including giant floating water lilies, they can also have a good run around on the lawns. The gardens have giant tortoises which are sure to thrill little ones. The gardens have been here for the last 300 years and are expansive. There is a medical garden, spice garden and other interesting features. Entrance is €7.
Download a  Mauritius Kid's Travel Guide today!

Cultural Activities + Word Searches + Colouring Pages + Fun Travel Quizzes & More!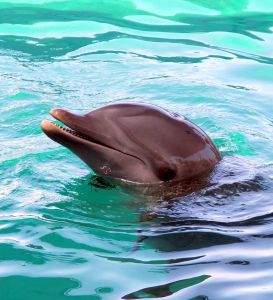 Casela Nature and Leisure Park -Not only birds await the children here but a range of other animals like monkeys, zebras, tigers and lions. Spread over 14 hectares there is an endemic dry forest, a petting zoo and fishing ponds. The park offers some great walking and hiking opportunities as well as ziplines, hanging bridges and Segway tours. Entrance is less than one Euro but each activity has a fee. So to see the animals and entrance fee together will cost about €8.5 for adults.
 Pointe Aux Biches Aquarium -Set in an interesting building. Kids can see here many species of fish and marine animals as well as coral and creatures from the waters which surround the island. There is a touch pool where kids can touch some of the sea animals. Entrance: €9 adults and €6 kids.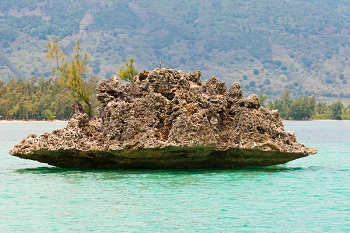 Domaine Les Pailles-This is the perfect place to get close to nature and the indigenous Mauritian wildlife. The national park covers 3000 acres and is nestled at the foot of the mountains with gorgeous scenery. On the site are historic landmarks, restaurants, and a chance to do some horseback riding. The island is covered with lush forests, waterfalls, and even a dormant volcano so whether it is at Domaine Les Pailles or another Mauritius destination you should get the kids out into the beautiful natural surroundings.
Crocodile and Giant Tortoise Park -As the name suggests here the kids can see crocodiles and giant tortoises as well as other indigenous animals, domestic animals and reptiles. The park is set in a rain forest with beautiful natural springs, banana trees, giant bamboo, a petting zoo and about 23,000 species of butterflies! A jungle playground will keep the kids busy when they are not looking at the animals. Included in the entrance fee are tours through the grounds. Entrance is €9 adults and €5 for kids.
Home

›
Mauritius