Travel to the Americas with Kids:  Ridiculous Cool Ideas!
Get Amazing Things to do in Canada with Kids Without the Same Old Boring Ideas!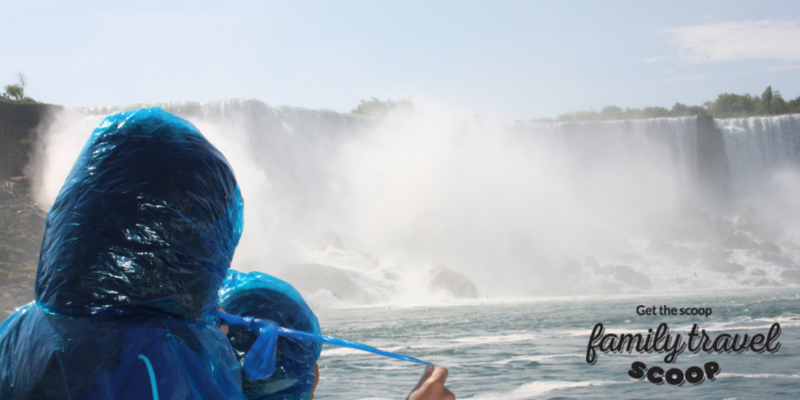 Canada has so much to offer! From the beautiful rocky mountains to the cityscapes of Toronto there is something for everyone! If you love outdoor sport-this is the place for you from ice hockey to canoeing we tell you all the fun and exciting things to do on your trip to Canada.
Ontario -Toronto or Ottawa or Niagara Falls Ontario has lots of offer, from the stunning Niagara Falls area replete with fun and games to the city of Toronto where you can enjoy bike tours, visiting unique areas of the city to experience the city's delicacies!
Quebec The Europe of Canada, Quebec offers amazing food, parks and museums that everyone will love!
25 Fabulous Things to do in the USA that Will Have you Kids Thanking you into Adulthood!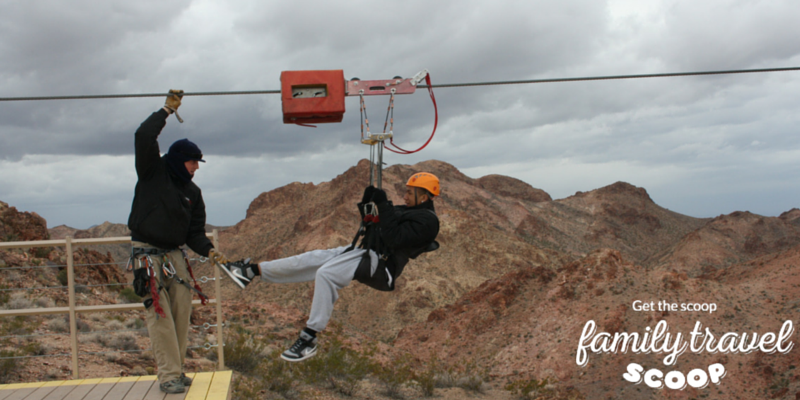 Whether its Florida, Las Vegas, New York or Hawaii -we have all the details you need to plan an amazing family trip to the USA!
Florida - Visit Disneyland in Florida or enjoy the beach and some delicious food in the Sunshine State!  Choose from hundreds of amusement parks, fun family hotels and loads of shopping!
Hawaii - perhaps you want to visit the amazing beaches of Hawaii and practice your surfing and attend a traditional luau. 
Las Vegas Enjoy out of this world shows, a trip to the desert and indoor rides that will blow your mind in Las Vegas!  Ziplining in the desert, stroll the strip and all you can eat buffets-who says Vegas is not for kids!
New York Check out Time Square followed by a Broadway show! Enjoy the open space of Central Park and some of the best museums in the world! You can't beat NYC for a family vacation with something for everyone!

Don't Book your Trip to Mexico until you Read This!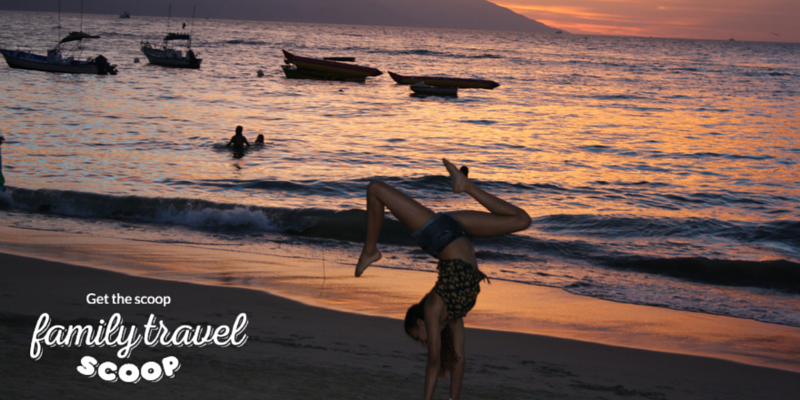 Planning a trip to Mexico, we have all the details here!  Swimming with dolphins, shopping at the markets and cool zip-lining are some of the things to do in Mexico with kids.  Enjoy some tacos, quesadillas or enchilladas -kids love Mexican food choices!
Want the Most Awesome Things to do in Costa Rica? We've got them!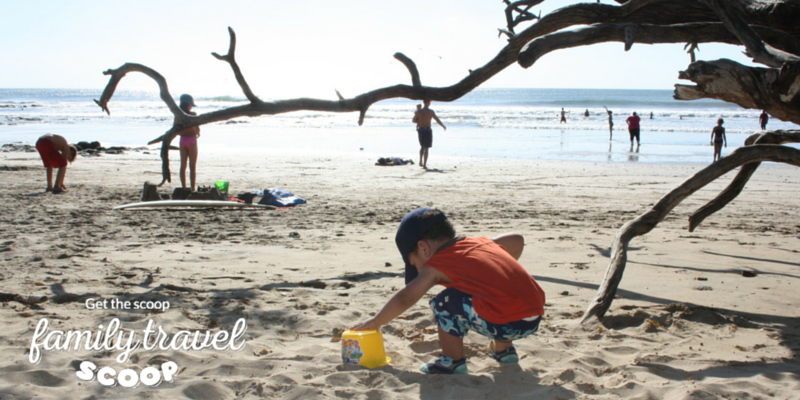 Costa Rica is one of Family Travel Scoop's top picks for a family adventure. Watch the lava flow from one of the active volcanoes, learn to surf on one of the beautiful beaches, and explore the rain forests in search of blue-jeans frogs, sloths, monkeys and toucans!  You'll love Costa Rica- your family travel dreams come true!
Oh how we love you Belize! Sun,sand and soooooo Much More!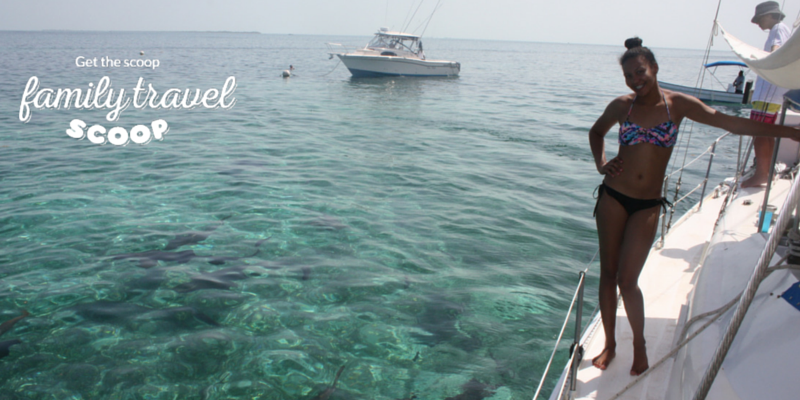 Belize just might be the perfect spot for a family holiday.  You get the best of both worlds. Stunningly beautiful islands,  thick rainforests to explore with the kids, delicious food and friendly locals.  
Home

›
Travel to Americas with Kids