Plan Cheap Family Vacations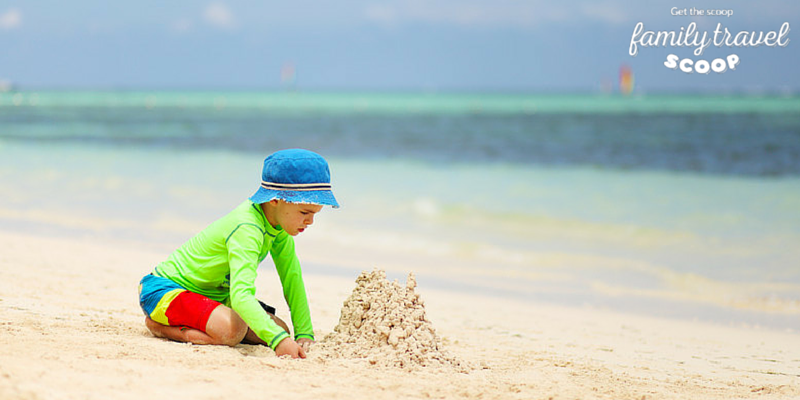 Yes it is possible to have cheap family vacations! In these tough economic times we all need to find ways to reduce our family travel costs. As a single mom of three who loves to travel I have found lots of ways to plan fun affordable family vacations.
Some of my favorite cheap family vacations are to head to the Caribbean or Mexico to an all inclusive family resort. These family holidays include flights, hotel, meals, and entertainment for one price. There are many strategies you can use to plan budget all inclusive vacations You can book your trip last minute to save big money or look for a kids stay free package. You don't have to stay cooped up on the resort as there are lots of ways to reduce your excursion costs. Hire a taxi for the day to take your family around to the sites or head to a free attraction like a local park or museum.
---
More Family Travel Articles
If you are looking for a more cultural experience then consider planning your own independent family travel. There are lots of budget family travel tips that can help you to plan cheap family vacations abroad. Flights and accommodations are going to be the biggest expense of your family travel.
Start researching early for the flights and sign up to receive the email specials for the airlines. Look at alternative accommodations for the family such as hostels or serviced apartments. There are lots of money saving strategies to help you plan inexpensive family vacations.


One of my favorite family trips was to China. We did this on a budget by staying in hostels and budget accommodations. We visited lots of local parks and some free museums.  We bought groceries to make our own breakfast, ate Mr Noodles for lunch a few times and ate where the locals eat. We took the subway when we could for transportation and bargained hard for our souvenirs.  And with the frequent flier miles from a previous trip to Asia combined with this trip we now have enough miles for free flights to Costa Rica.
Here are our top 5 picks of the cheapest family travel destinations: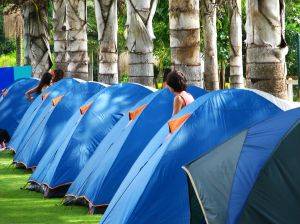 Camping with the kids is another fun way to have cheap family vacations. Avoid the high cost of flights for the family and save on hotel costs as well. Pack up the tent and head to a family campground. Explore the great outdoors with the kids. Check out these camping tips for ways to ensure a memorable family camping experience. Don't forget to bring the marshmallows, graham crackers and chocolate to make s'mores for the kids.
A family staycation is another way to save money on your family holidays. As the name implies you can stay at home and enjoy the local attractions. Save the cost of flights and hotels. There are many ways to enjoy family staycation
Home

›
Cheap Holiday Tips