Maltese Food for Kids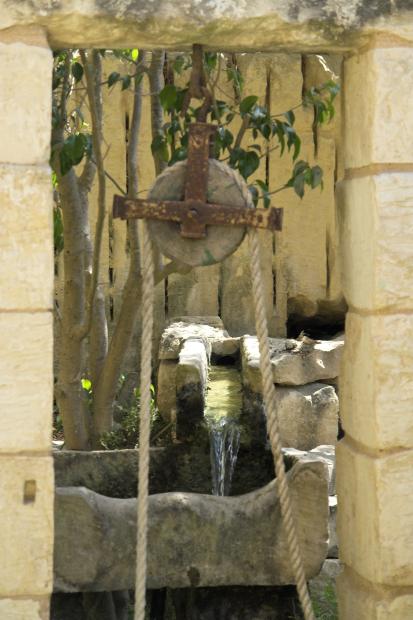 Situated in clear waters of the Mediterranean, the island of Malta offers culinary treats as wonderful as its surroundings. With Mediterranean, Italian and a hint of British influence, traditional Maltese food is unique and delicious. Modern fast-food and western food trends have infiltrated the small island in recent years.
However, you can still smell the delicious homey foods being prepared throughout the country's villages. We are happy to escort you on a virtual culinary tour of this tiny gem set in the turquoise sea. That being said, let's begin.
See also:
The Basics
There are themes that tend to run through any country's cuisine. In the island of Malta, you are sure to pick up on a few key ingredients and flavor profiles. Fresh seafood, for example is prevalent.
One of the island's preferred meats is rabbit or fenek. Cheeses like ricotta are frequently featured in savory as well as sweet dishes. Tomato sauces and wine pay homage to the Italian and Sicilian influence on Malta. On to the dishes then!
Cultural Activities + Word Searches + Colouring Pages + Fun Travel Quizzes & More!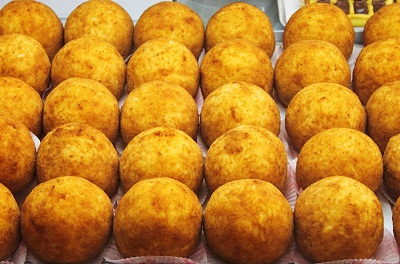 What You Should Try
There are many traditional dishes and snacks that delight the palate. Here are a few favorites we thought we would share with you.
· Arancini: Rice with beef or chicken rolled into balls and then deep fried.
· Maltese bread: This is a very traditional food that is made with maltese bread then topped with tomato paste, onions, capers, tuna and olives.
· Pastizzi: This is a favorite snack that can be found anywhere on the island. It is like a savory turnover type pastry filled with ricotta and peas.
· Stuffed Squid: A classic Mediterranean dish that never disappoints.
· Octopus Stew: Thanks to a fresh supply of seafood, this dish is a must try!
· Pumpkin Soup: A hearty, warm you up soup that goes great with bread.
· Bragioli: Beef 'olives' – beef and bacon rolled up and served in tomato sauce and red wine.
· Widow's Soup: A vegetable soup that is a mainstay. You can go down any street, and chances are that someone is cooking this Maltese favorite.
Dessert/ Sweets
If you have a sweet tooth, you may like these after-dinner treats!
· Cassata: An almond cake that has a sweet ricotta filling. It is dreamy!
· Mgaret: A pastry served hot with a date filling.
A visit to the island of Malta will transport to a time when life was simple and family and food were as much about tradition as it is about nourishment.
There are so many tasty dishes and foods to try. Fresh fish, vegetables and meats can be found anywhere. We are sure that no matter what you decide to eat here, it will be delicious!
Home

›
Malta

›
Maltese Food