Things to do in Turkey With Kids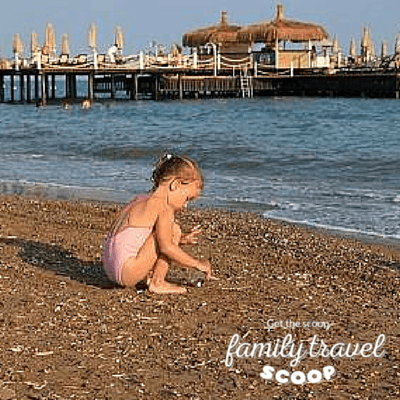 Find the best family hotels, resorts and amazing things to do with children in the bustling city of Istanbul or at the relaxing seaside resort towns.
Turkey is uniquely located in 2 continents, Europe and Asia. It is a true mix of east meets west. Your children will be warmly welcomed by the waiters, shopkeepers and new friends you meet.
There are lots of new experiences to try in Turkey with kids. Be sure to visit a hamam for a traditional Turkish bath! Visit the local markets and bargain for a souvenir. There are so many things to do in Tukey with kids -you will have a blast!
Cultural Activities + Word Searches + Colouring Pages + Fun Travel Quizzes & More! 

Visiting Istanbul with Kids

Istanbul is a fascinating city and a must visit when traveling to Turkey with your kids. There is so much to see and do here and a great city to visit at any time of the year.
Visit the iconic Blue Mosque, watch a whirling dervishes performance or cruise down the Bosphorus and see Asia on one side and Europe on the other. With so many things to do in Turkey your kids will be making amazing memories for a lifetime1


Choosing the best place to stay can be a challenge. The old district in Sultanahmet is one of the best areas as it is within walking distance to many attractions. Choose from cheap family rooms, boutique hotels or beautiful serviced holiday apartments. The perfect hotel for your trip is in our list!
Travel to Marmaris with Kids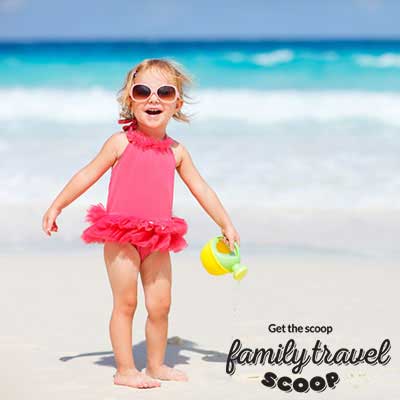 Marmaris is a great choice for your holiday spot. With warm weather from May to October your family can enjoy a lovely beach vacation. Marmaris is located on the Aegean Sea so you can enjoy water sports, fishing trips and even visit Rhodes, Greece. You are within a few hours drive of the natural wonder of Parmukkale where you will see the white mineral pools that look like snow!
There are many child friendly resorts here-resorts with pools and kid's clubs, budget hotels or lovely holiday apartments.
Tasty Turkish Food Your Kids Will Love!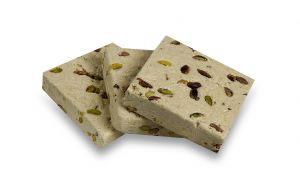 Turkey is well known for its tasty cuisine-it is a food lover's paradise!
Highlights:
Pidet

Doner

Kebabs

Turkish Delights
Don't miss this yummy Turkish food for kids to sample on your holidays.
Whatever you decide to do, enjoy Turkey with your kids! You'll never run out of things to do in this diverse country! 
Visit more European Holiday destinations here!

Home

›
Turkey