Family Vacations In Singapore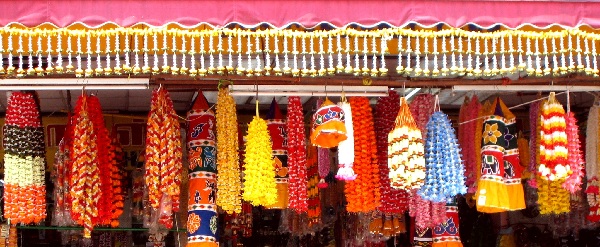 Family vacations in Singapore can be truly memorable! This cosmopolitan city has it all-rich culture, great food, tons of fun activities for the kids and beautiful beaches. Singaporeans love children and it shows!
You will find traveling in Singapore with babies and toddlers quite easy. Pack a light umbrella stroller or baby knapsack for sightseeing. Most tourist sites and areas are easy to navigate with a stroller-the sidewalks are generally well paved and smooth. There are plenty of elevators and ramps, making it easy to get around. Diapers and baby food are also easy to find.
---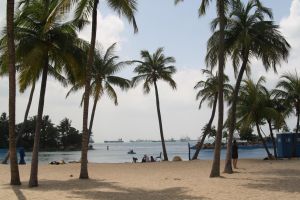 The weather is sunny year round in Singapore. It can get quite hot and humid here! Plan your sightseeing accordingly. It might be a good idea to head out in the morning for your first excursion.
Then in the afternoon you can relax at your air conditioned hotel, cool off at the hotel pool or visit one of the air conditioned museums or science centers. Head out in the evenings for a bite at one of the food courts or hawker centers. Be sure to bring bottled water, sun screen and hats for everyone!
It also rains a lot in Singapore, in fact it often suddenly pours down with no warning for 20 minutes to an hour then stops so always carry an umbrella with you!
Cultural art and activities + games + travel quizzes + food and much more


Singapore Family Hotels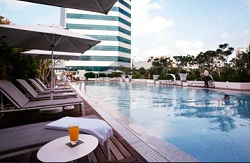 Finding a Singapore family hotel can be a challenge. Most hotels only allow 2 or 3 people in a room. Not to worry though, we have found the best places to stay with kids. Choose from:
family rooms
holiday apartments
cheap hotels
luxury suites
Here are our picks of the best Singapore family hotels
Singapore Family Attractions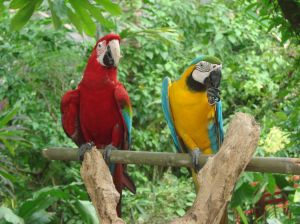 Your family will not be bored on your family vacations in Singapore with all the things to do. Toddlers and babies will enjoy checking out the exotic animals at the Singapore Zoo as well as the colorful birds at Jurong Bird Park. Children will enjoy biking on the lovely nearby island of Pulau Ubin for the day. Teenagers will be entertained shopping til they drop at the trendy malls on Orchard road and at the vendors in Chinatown.
Highlights:
Jurong Bird Park
Botanical Gardens
Sentosa Island
Singapore Flyer
Check out these 23 unforgettable things to do in Singapore with kids
Singapore Food For Kids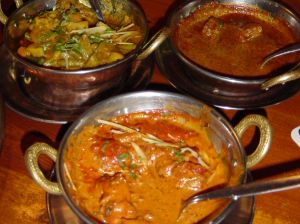 Eating out will be one of the highlights of your Singapore family travel. Singapore is a mix of ethnic cultures and it is reflected in the delicious foods! Be sure to visit the hawker stalls to taste some cheap eats such as satays, curries and tasty noodle dishes.
Highlights:
Satays
Nasi Goreng
Haianese Chicken
Curries
Check out these Singapore food for kids.
More family travel articles:
---
Home

›
Singapore