Germany With Kids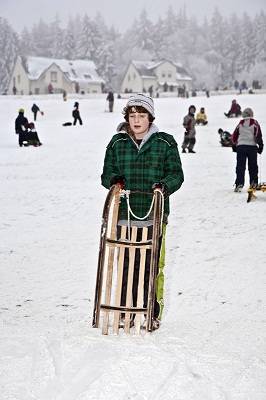 Traveling to Germany with kids you will enjoy fairy tale castles, fascinating museums and scenic parks. The countryside is very beautiful with rolling hills and mountains, lakes and charming villages. Germany is a great choice for a family vacation.

Munich is home to the famous Oktoberfest, the famous beer festival and they have family days so you can bring the kids! Berlin is steeped in a dark history. You can explore the museums and Holocaust memorial with your children for a deeper understanding.

If you are traveling to Germany with a baby or toddler you will find diapers readily available in the pharmacies and shops though they may be more expensive than back home. A lightweight stroller or baby knapsack is ideal for traveling.

The weather here is seasonal. There are hot summers, cool autumns when the leaves change color, cold snowy winters and warm springtime when the flowers bloom. There is lots to see and do all year round including one of the biggest indoor water parks in the world (south of Berlin).
Germany with Kids
Berlin with Kids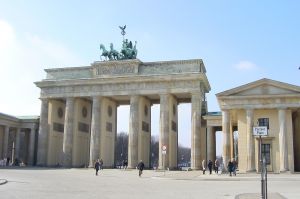 Berlin is an intriguing city and has lots to offer for families traveling here. Your children can explore the museums dedicated to Berlin's storied past. A boat tour through the canals is a great way to explore Berlin with kids. Babies and toddlers will enjoy the zoo, children will be happy at Legoland and your teenagers will like the Town Square.

Child friendly holiday apartments are great places to stay with kids. You will have more space and a kitchen! Or stay in a historic hotel in central Berlin. See above to choose the perfect hotel for your stay!

Cultural activities + games + art + travel quizzes + coloring and much more


Germany With Kids
Munich With Kids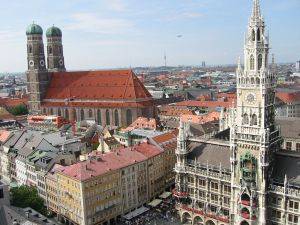 Munich is one of the best places to visit on. It is filled with castles and palaces and lovely gardens. There is something for everyone here. Your teenagers will love the BMW complex where they can see the factory and sit on the latest motorcycles and cars! Children will enjoy the watching a football (soccer) match and babies and toddler will like the zoo. Mom and Dad can enjoy the beer gardens! Don't miss these 15 cultural things to do in Munich with kids.

You will need to choose a family friendly hotel or holiday apartment for your trip. There are cheap family rooms, central Berlin family accommodations or luxury suites. Choose from these Munich family hotels.
German Food Your Family Will Love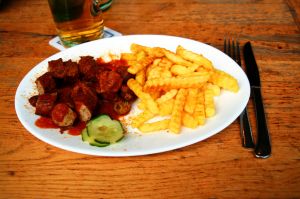 Sampling the local food is all apart of the adventure! German food is influenced by its neighboring countries. It is well known for its beer-so Mom and Dad can stop by a beer garden in the afternoon for a refreshing beverage (and yes the kids are allowed in!)
Highlights:
---
More Family Travel Articles!
---
---
Home

›
Germany