Things to do in British Columbia with Kids

Are you ready for our 10 best things to do in British Columbia?
As one of the most beautiful provinces in the country, British Columbia is in abundance of exciting and new activities for everyone in the family to enjoy, especially children.
There is a wide variety of different family-friendly and family fun activities that will provide you with a never ending itinerary. Whether you are interested in outdoor or indoor activities, you can be assured that there will always be a solution to your needs.
See also: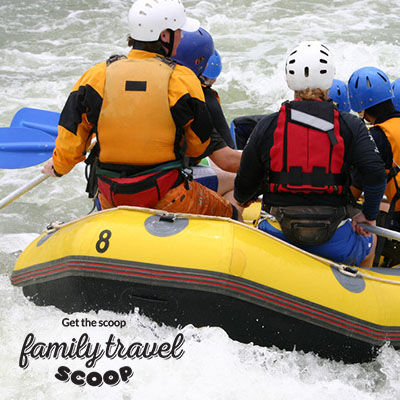 Water Activities - Considering that there is water surrounding the coast of British Columbia you will always be able to experience a plentiful amount of water activities. Ranging from white water rafting to a simple canoe at sunset, you will be able to experience exhilarating activities meanwhile taking in the breathtaking scenery of British Columbia which makes it perfect for family travel Vancouver.
Granville Island -

Including a children's market, art school, restaurants, theatres, hotels, and galleries there is a plethora of fun and artsy activities to embark on within Granville Island. You can take the 

aquabus

 which will prove to be an even more exciting venture for the kids. 
Stanley Park-

With over 1000 acres of natural scenery, Stanley Park provides a wide array of different activities for the family. Including bike riding, rollerblading, and kiddie driving lessons. One of the great things to do in British Columbia with kids! 
 Capilano Suspension Bridge -

Although the name may be misleading, there is much more to Capilano Suspension Bridge than the bridge itself. With an entire park full of cultural experiences, you can embark on guided nature tours and visit the Living Forest exhibit. 
Grouse Mountain -

If you are looking for a more scenic approach to your vacation, Grouse Mountain is the perfect destination for you. If you are interested in hiking up the mountain (which is extremely tiresome) or taking a Skyride you can gather a view of Vancouver and the ocean.
Telus World of Science (Science World) -

Science World provides an a

bundance of interesting exhibits including an OMNIMAX theatre which provides educational videos in a brand new viewing environment. 

Read more.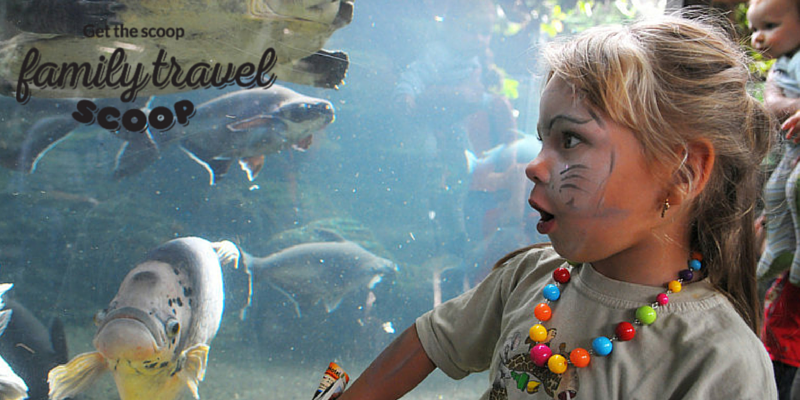 More Fun Things to Do in British Columbia
 Maplewood Farm -

With over 200 friendly farm animals, children will be provided with the opportunity to pet horses, goats, and even bunny rabbits. You will also be enriched in an abundance of information regarding a daily day of a farmer in Vancouver with kids. 
 White Spot Restaurant -

With their world renowned Triple "O" Burgers, the White Spot restaurants have been in production since 1928. If you're ever looking for a lunch time adventure, they can provide you with outdoor swimming and meals all in one location in BC with kids. 
What did you think about our top 10 things to do in British Columbia with kids? Tell us on Facebook!
Also see:
Tourism Canada or BC Tourist Board
Home

›
Canada

›
British Columbia