Top 15 Things to do in Quebec with Kids

2018 Quebec Family Travel Guide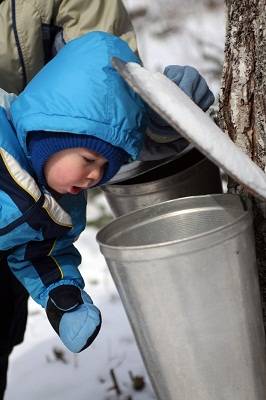 Are you looking for things to do in Quebec with kids? Don't worry we have lots of great tips here! Quebec is so much fun from maple syrup tasting to carnaval and more!
With the endless amount of things to do in Quebec, you can enjoy strolling through the cobblestone streets and historic buildings but also experience culture, shows and of course the famous Quebec carnival!
Don't miss the world's best ice hotel too!
Top 10 Things to do in Quebec with Kids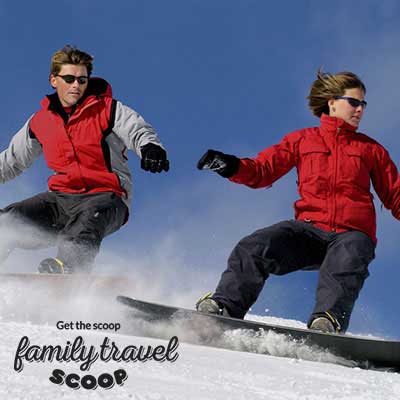 Also check our Quebec Family Hotels and learn about Canadian Food here! 


1. Mont-Tremblant

Along with the popularity of Whistler and Banff, Mont-Tremblant is one of Canada's most renowned ski and snowboard destinations. Only 90 minutes north of Montreal, there are a variety of different hills for both beginners and veterans to the snow. Not to mention their beautiful chalets for those who are more interested in indulging in a cup of hot cocoa. Read more here.

2. Quebec Ice Hotel

For an innovative and riveting experience, visiting the Quebec Ice Hotel can provide a spectacular tourist experience. The entire hotel is created entirely of ice and this includes the furniture and lighting! As it is rebuilt every year, the Quebec Ice Hotel accepts visitors between January and April. Read more about this unique thing to do with kids!

3. Quebec Winter Carnival

Known as Canada's most in-depth winter festivals, the Winter Carnival is full of surprises and exciting activities including ice fishing and night parades. Get the details here!

4. Ice Skating

Considering that Quebec is famous for skating both ice skating and hockey, why not grab a pair of skates and join the fun! Most place have skates available for rent.


5. Dog Sledding

Attempt another method of transportation! Dog sledding is a national sport in a Canada! Ride in a dog-led sled  or lead the sled, beware they go super fast! Very exciting adventure. This is so much fun, your kids will love it! one of the best things to do in Quebec with kids for sure!

More Things to do in Quebec
More Stuff to do in Quebec with Kids

6. Winter Rail Vacation

With trains departing from Quebec City everyday, you can journey to locations as far as the Canadian Rockies. You will be able to stay within luxurious accommodations meanwhile taking in the beautiful scenery of the surrounding areas. Kids love train rides so you can always to a short ride!

7. Snowshoeing

Another Canadian sport, most hotels rent out snowshoes and you can hike the trails! A good workout for sure! Kids love the novelty of this!

8. Ice Fishing

Fishing is an extremely popular activity throughout the world but with ice fishing you can add an extra twist to the event. Quebec offers an array of ice-fishing locations and equipment for rent.

9. Winter Light Festivals

The winter light festivals are some of the most beautiful festivals in the world as they take place throughout the streets of Quebec. Its fun to just drive around in the Christmas season and see the beautiful displays!

10. Montreal Botanic Garden

Visit the wonderful botanic gardens in Montreal. Kids love the different sculptures and colourful displays. Read about Montreal's top attraction's here! 

Quebec is a great choice for a family holiday! Enjoy yourself in this winter wonderland or summer paradise! Read more here.
Home

›
Canada

›
Quebec