Our Ontario Family Hotels Top 14 Picks!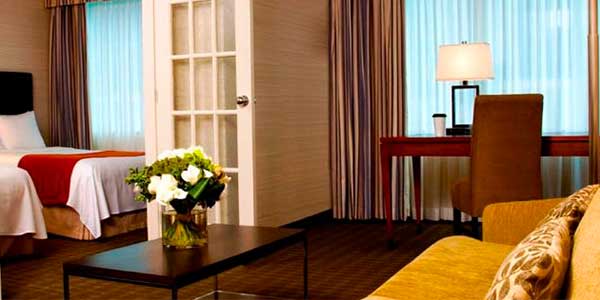 Ontario family hotels are plentiful and there some amazing, fun and different things they provide for kids on the move!
Ontario has lots to offer for a family vacation, whether you are an International visitor or a home grown Ontarian looking to explore the area with your kids.
In the summer months you can enjoy the many lakes and the great outdoors. The fall is magical with the leaves changing colors and the crisp fresh air.
Winters can be spent skating, tobogganing and enjoying a true Canadian treat-the beaver tail!
Spring is a great time to enjoy a hearty pancake breakfast with sweet maple syrup at one of the local farms! Here are our picks of some of the best Ontario family hotels!
Our picks for the Best Ontario Family Hotels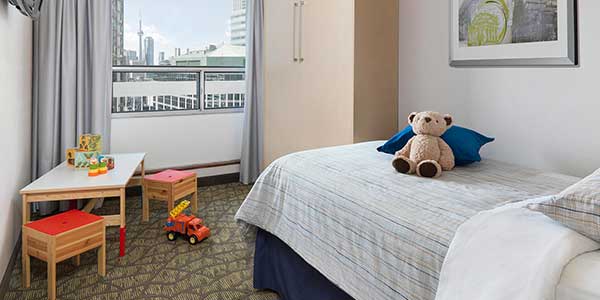 Westin Harbor Castle
, Toronto.
This hotel has a winning kids club which starts at the front door! As you check in kids (4-12) are given a welcome package of treats, there is a special gift for the younger kids too. Even pets (who are welcome) receive a welcome gift!
In the Westin Activity Center, for kids 4-16yrs old, there is a play area next to the pool which includes board games, computers, Nintendo Wii and a T.V. Another plus is the long hours of the kids club from 7am to 11pm. For more fun there is an indoor swimming pool.
When it comes to food the kid's menu has been planned to be both nutritious and pleasing to young palates. The kid's menu can be ordered in the hotel restaurant and as room service.
For families there are 1 bedroom suites with a living area and sleeper couches. There are also 2 bedroom suits and standard rooms which can come with a microwave oven and two double beds. This really is an outstanding choice with all Ontario family hotels available to choose from!
Check Rates & Reviews
More Great Ontario Family Hotels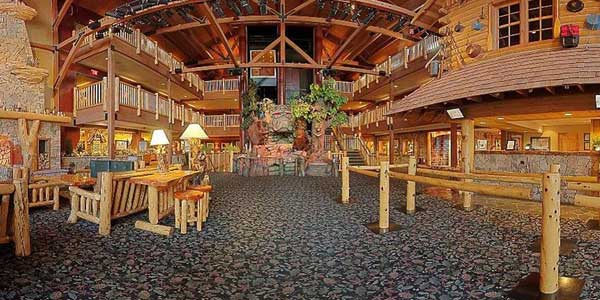 Great Wolf Lodge
This hotel is a water park as well and completely geared towards the kids and giving them a good time. There are a variety of family rooms including a family room that sleeps 4 and 6 people. There are also themed suites which have bunk beds and themes like "Kid Camp" and "Wolf Den". If you have an even larger family there are suites to accommodate 7 and 8 people.<br>
The hotel restaurants are also themed there is Camp Critter Bar and Grill; Antler Shanty Grub and Bear Claw Cafe. For recreation the hotel has a Kid's Spa with all the pampering a young girl (or boy) could want. <br>
There is also Cub Club, a play area and Kid's Club with crafts, art, games and more. MegaQuest is a fun house with the Wizard theme where kids can fight dragons and goblins.  <br>
Older kids might enjoy the games arcade or the mini golf. Every night at 8pm there is story time and the hotel caters for Wolf Pups (toddlers) too. And I haven't even begun to describe the water park and water slides within the hotel! In short I could go on and on about the non-stop entertainment for kids in this hotel<br>. Another spectacular choice in Ontario family hotels! Visit https://www.greatwolf.com/ to know more! Enjoy!  
Check Rates & Reviews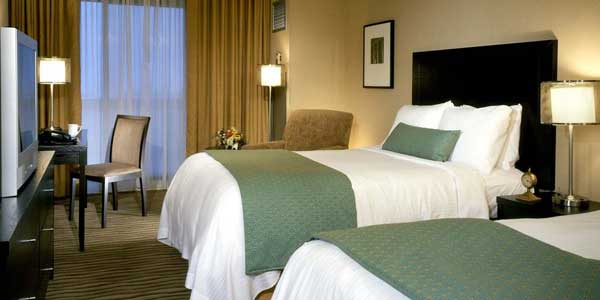 Delta Chelsea, Toronto
This hotel was recognized seven times as the Best Family Hotel in the GTA from City Parent Magazine. The greatest perk when families stay here is that all kids under 17 years old stay free in the parent's room. <br>
Kids under 6 years old get to eat for free from the special kid's menu and kids under 12 eat at half price off the regular menu! These perks make all the difference when a family is on a budget.<br>
The front desk makes an effort to help families plan their stay as well. Kids sometimes come with pets and at this hotel most pets are welcome. In the Family Fun Zone there is a family pool with a waterslide as well as a teen lounge (with ping-pong, XBOX 360, computers and more). <br>
The Kid Center is a Kids Club with computer games, arts and crafts, and games. They also give kids and parents matching wrist bands to match child to parent. <br>
You can use one of the facilities strollers or wagons for a small deposit and there are matinee movies daily and weekend evening shows for kids where you can get a "theatre babysitter" – someone to sit with your child to see the movie and keep an eye on them. <br>
The hotel also offers regular babysitting services and the use of baby equipment (playpens, high chairs etc). There is a safety kit available for parents who want to make their room kid-safe. <br>
There are many room choices including rooms with 2 double beds and the Family Fun Suite which has 2 bedrooms, living room and play area. The family room also has kid's bathrobes, bubble bath, cookie jars, bunk beds and take-home gifts! Delta has hotels in many Canadian hotels and it is worth checking if there is one in the city you are visiting. Sounds amazing right? <br>
A great choice in Ontario family hotels!  

Check Rates & Reviews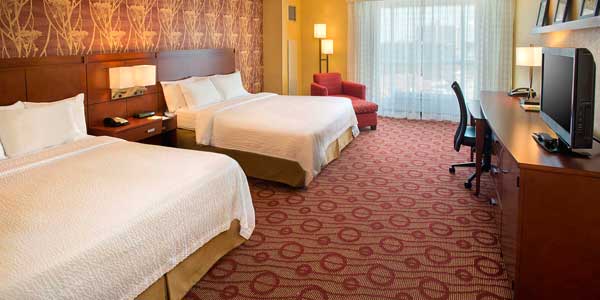 Courtyard by Marriott, Niagara Falls
The advantage of the Courtyard for families is the  family package which includes 2 nights in a deluxe room (2 room family suits are available); a dinner voucher; movie and popcorn night in your room; the ultimate free pass which gives you free entry into various attractions and a few other discounts. 
<br>
Under 3 year olds stay free and adding an additional child to the special deal only costs $25. <br>
In the family suite there are 2 queen size beds in one room and a separate living room with pull-out sofas and this room can sleep a family of 6 easily. The hotel also has an indoor and outdoor pool.<br>
 The outdoor pool has water slides and there is also a games room. The hotel has two restaurants one of which is T.G.I. Friday's which should keep the kids satisfied. The hotel is also perfectly located to see the firework displays over the falls.  
Check Rates & Reviews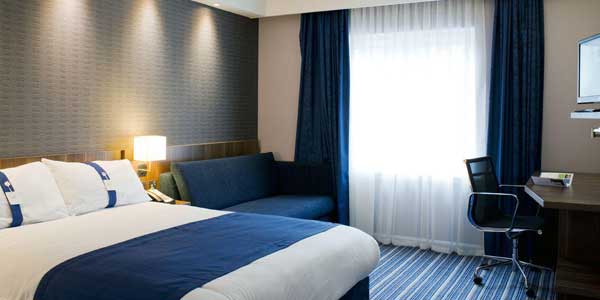 Holiday Inn Select, Windsor

This hotel is ideally located next to the XS Family Fun Center and close to other attractions. The guest rooms are spacious with suits that can accommodate large families as well as the choice of having a microwave oven or mini-fridge in your room. If you need extra beds the charge is only $10. <br>
In all Holiday Inn Hotels in the USA and Canada kids eat free from a specially prepared nutritious but appealing menu, this applies to kids under 12 years old. The hotel also has pet friendly rooms. <br>
For recreation there is an indoor salt water pool. The hotel offers a number of interesting kid-friendly packages like the Premiere Movie which includes a movie, soda pop and popcorn in your room every night or the Pizza Delivery when you get a large pizza and 2 bottles of soda pop delivered to your room every night. 
Share your favoruite Ontario family hotels? Let us know!
Check Rates & Reviews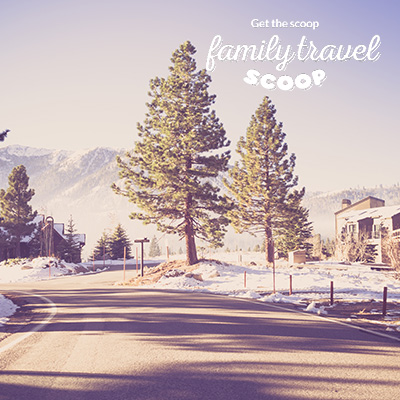 Home

›
Canada

›
Ontario Hotels