20 Travel Hacks to Save you Time and Money
Score cheaper, c

ooler

,

fitness and zen-filled travel experiences

Travel Hacks. You know where you want to go, but how do you put your trip together? Download these (mostly) free Apps and get there in style with plenty of cash and zen left over because of all the money and energy they'll save. They'll also give you solutions to the trickiest part of travel––staying in shape physically and even spiritually. Priceless.
"Whatever you can do or dream you can, begin it. Boldness has genius, power and magic in it!" ― John Anster, Goethe's Faust
Before you Go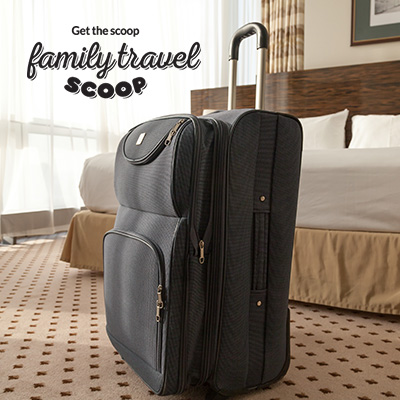 Forget the pre-game. The minute you start clicking for information you bring the universe in line with touching-down at your dream destination. Here are a few Apps to help you begin with genius, power and magic.

Their motto? "Don't let planning travel drive you nuts!" Make travel arrangements fun. A virtual one-stop shop for flights, hotels, rentals, trains, charter flights and travel packages. Plus it's cute chipmunk is absolutely adorable, especially when he puts on a unicorn suit at the end of your search .
How many points do you have with which travel club? Have you lost track of how many travel clubs you participate in? Yeah, we've all been there.
Points/miles go up in a puff of smoke? Are you running into dizzying redemption options that seem to only point to magazine or product purchases that have nothing to do with helping you travel more? Running into increased fees for participation? You are not alone. This power-to-the-people App is ready to be your advocate.
Award Magic exists to simplify redeeming miles from all your travel clubs and credit cards. Should make things a lot easier and decidedly less expensive. They are fee based so it might not make sense for some travelers. But they are essentially your travel concierge for making the most of the travel points you have and making the arrangements you need. Let them do all the work.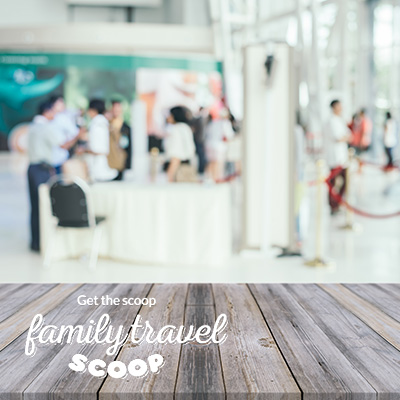 Finally we don't have to be confused over which shots we need for what country and when to get them. Your safe and healthy international trip starts here. The Centers for Disease Control and prevention recommendations are available online or off. This App gives you the power to create your travel to-do lists, including a packing inventory. The emergency numbers for every destination is included. Plug-in your destination and get the listing of recommended vaccines and other CDC recommendations too.
You've got this. You have all your confirmations in a folder in your email and it specifies information for your trips all over Asia. The team needs you. They're relying on knowing where you are when. And you have to have the information at your fingers––only you don't. I mean you sort-of do, the information's there but you have to weed through a bunch of emails to find it. By then, you have to power down because it's time to take off. Update fail.
Don't let this be you. TripIt's motto is "You handle the booking. We take care of the rest." And that's what they do. All your flight info, hotels, trains, whatever you've booked are funneled into one easy place. All you have to do is launch TripIt to see where you'll be tomorrow, next week or in five minutes––confidently and quickly.
Accommodations - Travel Hacks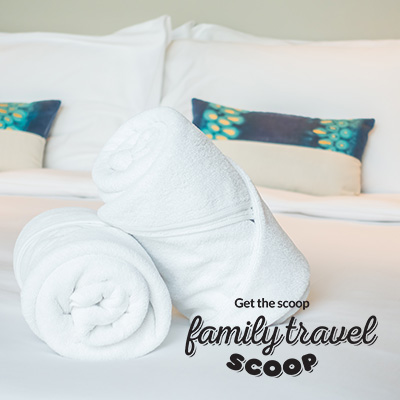 When you need to stay in the best hotels and home stays worldwide for less.
Get the cozy home-based accommodations you want, where you want them for great prices and meet some fun hosts who frequently become life-long friends. Also great for getting deep hotel discounts not normally available anywhere else.
Got stuck somewhere unexpectedly? This app serves up the hottest deals for you to find a room tonight and a heads up for discounted rates within the week.
The name says it all. You'll feel at home all over the world. Find your next home-away-from-home.
Fun at your Destination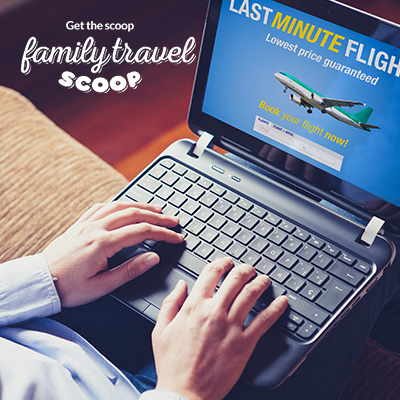 Everyone all over the world wants to connect on WhatsApp. Don't be uncool. Have this downloaded before you go, so when you need to swap photos after your awesome kloofing adventure you're good to go. Great App to have for connecting with international friends to call, text and share photos and videos.
Hmmmm, not real sure how many Indonesian Rupiah a US dollar buys? Get the conversion here. It's a great idea to understand the economies of exchange rates and important to remember the changing landscape of exchange rates so you don't miscalculate your travel budget.
Their website cites, "The average person visits 38 websites trying to book a trip." —Expedia.
Clarice has decided to help you out with all that and become your own personal travel assistant. A digital concierge, you type in where your are and what you'd like to do and, a la Siri, Clarice suggests activities for you. There's only six cities available right now. Not really worth it for people who travel widely, but good to keep an eye out for expanding cities. They promise to search for the best offers for you in your destination city. Then, they'll book those offers after your review, handle check-in and monitor unexpected issues while you travel and enjoy their custom recommendations for your trip.
Find the best local hiking trails closest to you on your journey.
Transportation -Travel Hack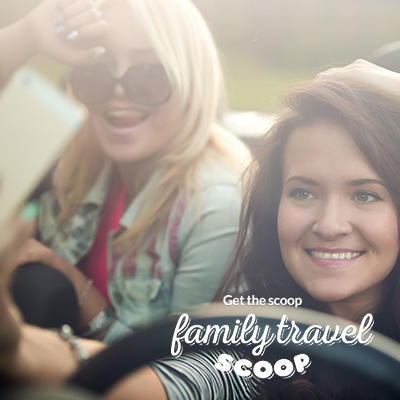 Find the cheapest gas at your destination and calculate how much your road trip will cost.
Who needs an expensive rental car? Uber instead, both nationally and internationally.
Another great way to save money on rides. US only.
Mind/Body/Spirit - Travel Hack
Keep all the vital hike statistics for your family so you'll know where and how long you've trekked. It's a feel good app that also provides an awesome way to stay fit while on the road. Keep up with your friends and even participate in fun challenges too.
One hundred workouts are lead by drool-worthy Nike Pro athletes and can be tailor made to your body type and fitness goals. Yes, that's right. Free videos of celebrity athletes working out. Download for the workout. Stay for the eye candy. There's a four week program to jump start your fitness and even a way to motivate your friends and family.
Finally an app that will restore you in as little as 15 minutes, because, let's face it, we're lucky to even get that on a whirlwind trip. The time you spend in downward dog will enhance your whole trip because you will have taken a breather from travel stressors like––big business meeting burn out, and family vacation overwhelm. Energize your prana with custom yoga practices to hit your trouble spots and help you meditate too. There's a program for all skill levels and all time tables.
"I travel not to go anywhere, but to go. I travel for travel's sake. The great affair is to move."
––Robert Louis Stevenson
Now, get moving!
Home

›
Getting organized for Travel

›
Travel Hacks