Flytographer 
 Professional Photos on Vacation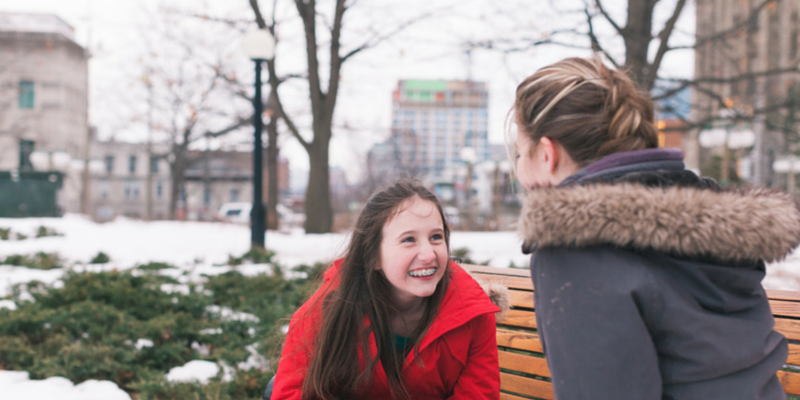 You know when you come back from a vacation and take a look at your holiday snaps only to realize that there are no shots with you in them or no shots when you and your traveling companions are together or that the iconic landmarks are in the photos but like a postcard, without you in the shot?
Not only that but the quality of your holiday snaps can be disappointing. Well Flytographer has come up with a solution. Using their service you can make sure that your vacation photos are high quality and include you, your traveling companions and the places you've visited – together! This is really the coolest travel service we have heard of in a long time!


As many of you know we move every few years and as it is time to leave Ottawa, we decided to try out @flytographer to get some great snaps of our latest destination! Janine our Flytographer was amazing! We all had so much fun on the shoot!
Flytographer has joined up with carefully chosen local photographers in over 130 cities worldwide. The photographer discreetly accompanies you on a walk through your travel destination, taking candid, fun photos of you and your travel companions at key locations. Being local, the photographer will also be able to share inside tips about the location and the best places to pose for shots with the famous landmarks or get authentic character shots. We weren't sure where to go for our shoot but Janine suggested the park behind Parliament Hill in Ottawa which was perfect! 
More Family Travel Articles
How Flytographer Works!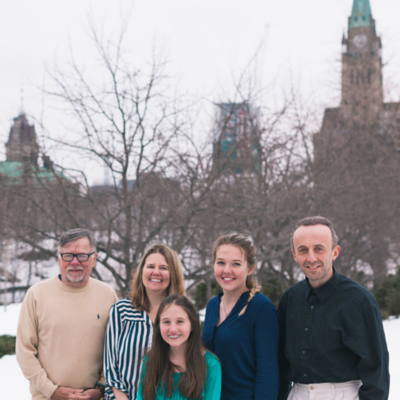 After booking your vacation go to the Flytographer website and browse through their photographer gallery to find a photographer who fits your style. If you are going to be in one of the top destinations you could choose to follow one of the "Shoot: Routes" which include key landmarks and scenic locations. After choosing a photographer, simply book your shoot online. The "Shoot Concierge" will get back to you and confirm your booking details including meeting place, date, time, route, shoot goals, must-have shots and inspiration. All these details are written up on your "Shoot Scoop" sheet and sent to you so that your goals and requirements of your photographer are clear.  
On the day of the shoot you meet the photographer a few minutes before the shoot to talk over any last minute requests you may have. We wanted to make sure we got some pcitures of us in the snow as we are usually in the sun! Then the shoot begins. It is a casual, flexible and informal meander through the streets or park in our case!  You can choose posed pictures if you prefer but Flytographer likes to capture the candid moments as you do your sightseeing. We got a mix in our shoot!
Within 5 business days  Flytographer will send you your online gallery of shoot photos and a link to download all your images. 
The photos are high resolution 3300X2200px. The time-based fees do not limit you to the amount of people who can join in the shoot but if you have more than 6 people there is a 60 minute booking minimum. For groups larger than 12 people 90 minutes or 2 hours is recommended. A shoot should be booked at least a week in advance.
Booking Details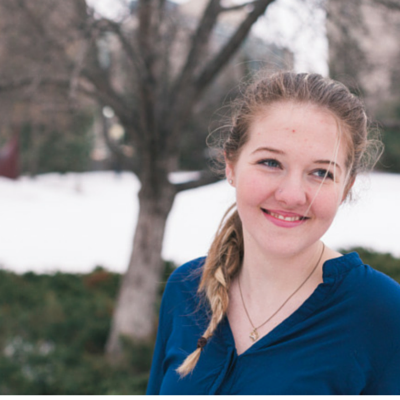 Where: In 130+ destinations worldwide.
Price: Flytographer offers three shoot lengths (plus custom shoot lengths if you prefer):
• The Short Storyteller 30min shoot in one location - $250, 15 digital photos
• The Subtle Chronicler 60min shoot in two locations - $350, 30 digital photos
• The Classic Souvenir 90min shoot in two locations - $500, 45 digital photos
• If you're having fun and want to extend the time in the middle of a shoot and the photographer is free then each additional 30 minute increment is $150.
Special discount code for our customers use #FLYFAN when booking and receive a $25 USD credit on your first booking.
Contact: 1 (888) 211-7178 or hello@flytographer.com
Website: http://www.flytographer.com/