Top 10 Puerto Plata Things to do with Kids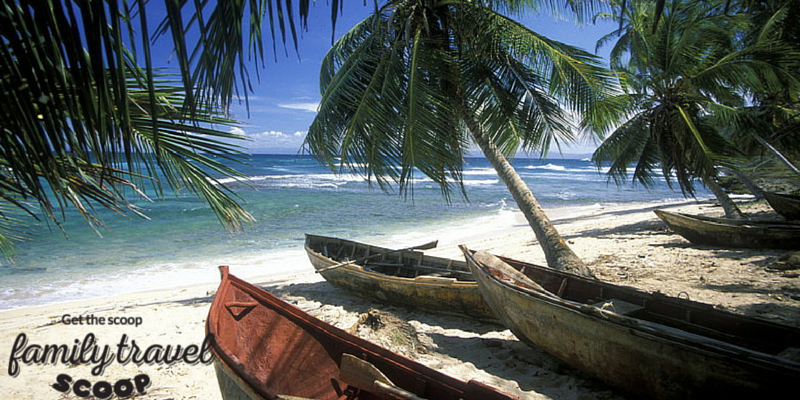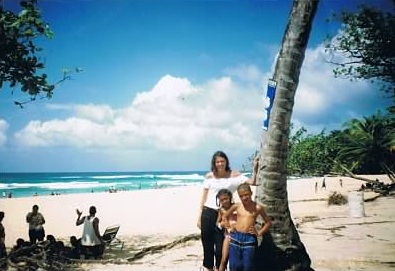 Are you ready for our top Puerto Plata things to do guide?
Head to Sosua for the day and check out this picturesque town. Do some souvenir shopping at the local markets and head to the beach. Babies and toddlers will love playing in the sand. Children and teenagers will enjoy a glass bottom boat for some snorkeling or ride the banana boats. Don't miss out on the delicious local food at the beach. Enjoy chicken, rice, beans and salad-delicious and pretty kid friendly too!


Horseback Riding is a great way for the whole family to see the beautiful Dominican Republic country side. You will pass through local villages along the way. The full day tour includes lunch and a swim in a beautiful secluded lagoon. No riding experience is required and kids are welcome. This is one of the top rated Puerto Plata attractions for families. Be sure to chose a centre that has a good reputation for caring for the horses.


If you have thrill seeking kids and teenagers then don't miss out on Zip lining with the family. Children will love flying through the air above the tree tops near Puerto Plata. My kids wanted to do this over and over and over again!! There are 8 exciting zip lines to cross. Children must be at least 8 years old though.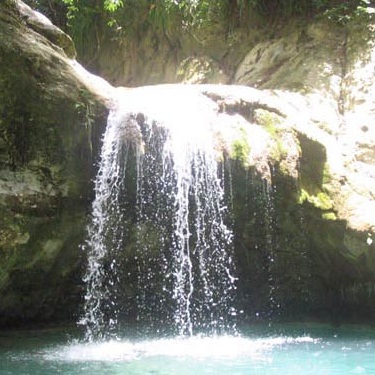 Damajaqua Cascades is a gorgeous set of 27 waterfalls surrounded by lush tropical vegetation near Puerto Plata. You can climb all the way up these falls or just a few with a guide and swim in the natural pools of water. Children under 8 are only allowed to climb the first falls. The water current is very strong so this activity is better suited for older kids and teenagers who are strong swimmers. There are several areas you can jump off the rocks into the natural pools. Don't forget to bring your water shoes!


Take the Cable Car ride up Mount Isabel de Torres for some spectacular views of Puerto Plata. Toddlers and children will get a kick out of the ride up the mountain. At the top there is a few stores and small botanical gardens. The views are usually better in the mornings.



When you visit Puerto Plata, you can donate supplies to a local school . Art supplies, school bags, pencils, paper, sports equipment and books (especially Spanish ones) will be welcomed in the schools. Just ask a taxi driver to take you to a school and they are quite willing to do so!  This will be a valuable experience of giving for the whole family and one of the most memorable Puerto Plata things to do.
Don't miss out on the delicious local food. La Bandera Dominicana is a favorite for lunch and is named for the tricolor flag. This meal usually consists of stewed meat, rice, beans, salad and fried plantain. Delicious! Don't miss out on all the delicious fresh fruit such as mango, papaya, watermelon and pineapple.
More Puerto Plata Things to do with Kids

Head to Fun City for go karting, bumper cars, a playground and a pitcher challenge. There is double seated go karts available on one of the tracks. Kids over 52 inches can be the driver and those over 40 inches can be passengers. This is one of the best Puerto Plata things to do in the evening with children and teenagers.


Monster Truck Safari is a great family tour. You ride aboard an 8 wheeled truck through the country side. Visit a local home, swim in a beautiful river, enjoy a delicious buffet and visit a local school. Great for kids of all ages -this is a really a memorable day out.
Explore the Dominican Republic with your family! There are so many Puerto Plata things to do, let us know how you get on and what you enjoyed the most!
---
---
Home

›
Dominican

›
Puerto Plata Attractions