10 Punta Cana Things To Do
with Kids


Best Family Attractions in Punta Cana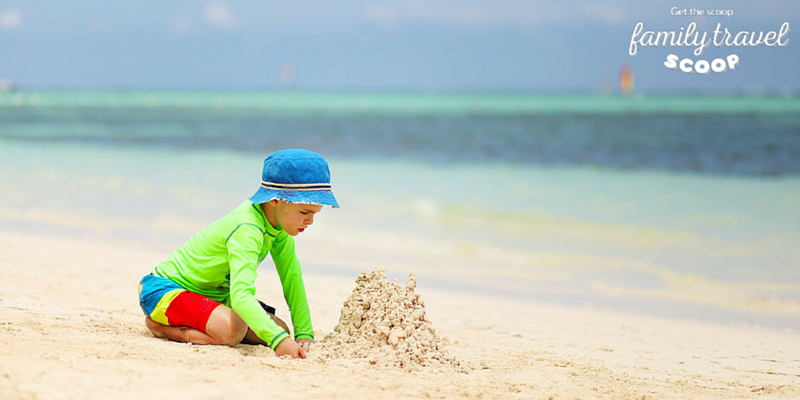 Enjoy this tropical paradise! There are so many Punta Cana things to do! Learn more about Dominican here and book your hotel here!
Head to Macao Beach where the kids can learn to surf. Lessons for kids ages 6 and up are available. In the winter the swells are 5-15 feet. In the summer the swells are 3-10 feet making it ideal to learn to surf. This is a really cool thing to do in Punta Cana for kids and teens.


Another great Punta Cana thing to do with the kids is to take a ride on a Fun Buggy. This exciting adventure takes you through the beautiful countryside around Punta Cana. Visit local villages, caves and do some horseback riding. Driver of the buggy must have valid license and be over 18. Kids are welcome.


A rewarding thing to do is to pack some school supplies and visit a local school . Hire a taxi for the day and ask the driver to bring you to a school in the countryside. Art supplies, paper, pencils, sports equipment and books (Spanish preferred) are always in need. Kids will have a great time meeting new friends and visiting a local school to see what life is truly like for the local people. It is great way to make your trip especially meaningful.
Swimming with the dolphins is lots of fun. There are various programs available. Kids under 8 can participate in the Funtastic encounter with a paid adult. Learn about the dolphins, play with them and get a dolphin kiss. Check out the tigers and parrots on the grounds as well. This is one of the favorite Punta Cana activities for families with kids of all ages.


Check out some of the local markets for a little shopping. The kids will learn to bargain at the markets for their own souvenirs. T-shirts, dolls, baskets and jewelery are some of the treasures they can bring home.
More Fun Punta Cana Things to Do
Spend the day at the beach with the kids. This will probably be one of your family's favorite Punta Cana things to do. Build sand castles, hunt for shells and cool off in the clear ocean waters. Don't forget to pack your water shoes, floaties and sand buckets!


Manati Park is a Dominican Republic themed park complete with lots of animals, local Taino shows and more. Kids will enjoy watching the parrot and sea lion shows. Check out the Taino village where your children will learn about the culture, art, dance rituals and more. Swimming with the dolphins is also available here.
Don't miss out on the delicious local food. La Bandera Dominicana is a favorite for lunch and is named for the tricolor flag. This meal usually consists of stewed meat, rice, beans, salad and fried plantain. Delicious! Don't miss out on all the delicious fresh fruit such as mango, papaya, watermelon and pineapple. One of the best Punta Cana things to do with kids!
Marinarium is a snorkeling tour out to the reefs. Kids will get to see the spectacular underwater marine life. You can snorkel with nurse sharks and sting rays here- what an experience.
Kids will be excited to try Zip Lining through the lush tropical country side of the Dominican Republic. There are 10 zip lines to enjoy. Kids ages 6 and up (minimum 60 pounds) will be enthralled with this adventure. It is a great fun!
More Dominican Republic Family Travel articles!
---
---
Home

›
Dominican

›
Punta Cana Attractions