Things to do in Montreal with Kids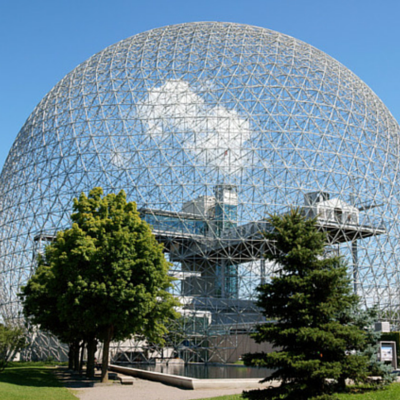 Montreal in Canada is certainly a family-friendly place to visit and there is absolutely never a question of what to do, or where to explore. With so many activities and fun things to see and do for the whole family, the only problem you may face, is what should you do first? This beautiful city, offers an abundance of exciting attractions and a wide variety of places for all members of the family to enjoy. 
Montreal is a festival city, and abruptly explodes into life each year with a mass of things to do. There is always something exciting and family friendly to do, whether it's  learning circus skills, biking on the waterfront, exploring a science museum or living-history, or filling your bellies at the city's decadent ice-cream parlours, crêperies and chocolate shops.
Top 10 Things to do in Montreal
 Experience the thrills at La Ronde. 
Situated on the Saint Helen's Island is Canada's second largest amusement parks. Owned by Six Flags, the park has over 40 rides, including dozens rides that are suitable for smaller children, a log flume ride, a grand carousel, 10 roller coasters and of course, rides for those who aren't entirely thrill seekers.
See the show Odysseo  by Cavalia! Known as the world's largest touring production, Odysseo marries the equestrian arts, stage arts and high-tech theatrical effects at never-before-seen levels. Odysseo sends hearts racing, but it is also a feast for the eyes that succeeds in delivering the spectacular with soul.  As friends, partners and inseparable performers on stage, 70 horses and 45 artists lead the spectator on a great journey in a world of dreams where, together, they discover some of the planet's most unforgettable landscapes.Located at the  White Big Top – Montréal corner Decarie & Metropolitan. Read more details here!
More Things to do in Quebec
More Things to do in Montreal with Kids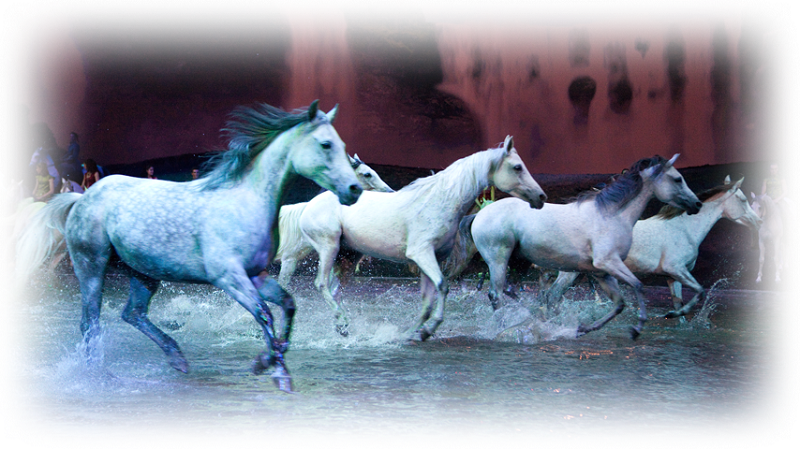 Get hands on at the local Granby Zoo.  

Granby Zoo is one of the country's biggest zoos and is home to over 1,000 animals, from tigers, gorillas, giraffes and elephants. There is plenty for the whole family to interact with, such as the feeding baby goats at the Granby Zoo petting farm, the stingray touch tank or even camel rides. If you choose to visit the zoo during the warmer months you and your family can make use of the fantastic water park which is included with the entry fee.
Discover the unknown on a spooky Ghost Walk.
For the older children without a faint heart, why not take part in an hour-and-a-half long spooky tour through Old Montreal. You will meet "ghosts" at each spooky location who will tell you creepy tales of their adventures and misfortunes throughout Old Montreal. Ghost walks are available between July 6th to August 31st.
Have a skin crawling experience at the Montreal Insectarium.
Family members without bug phobias can learn and discover 160,000 living and naturalized insects. You can expect to learn and interact with beehives, ant farms and a variety of other homes for creepy crawlies. Expert entomologists are on site in order to answer any questions.
Have fun at the beach.
Beaches aren't all for grown ups to relax, the beaches in Montreal are parked full of fun activities for the whole family from volleyball, trampolining or even kayaking!
Show off your skating skills at Atrium Le 1000.
The tallest building in Quebec, Montreal is called the Le 1000 de la Gauchetière. It houses on its first floor an exciting indoor skating rink. The skating rink is open all year-round, which makes it a perfect place if you cannot endure the summer heat. Skate rentals are available on site if you do not own a pair yourself.
Home

›
Canada

›
Montreal