Top 10 British Columbia Family Hotels

Canada 2018 Family Travel Guide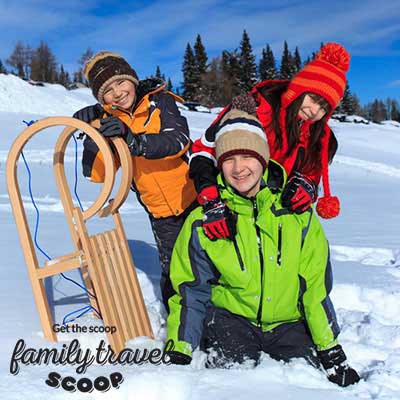 Here are our picks for some of the top British Columbia family hotels!
BC is arguably one of the prettiest parts of Canada.
Kids will love exploring the great outdoors here! It has a mild winter but with lots of great options for skiing and tobogganing in the mountains.
Fall is spectacular, a true feast for the eyes with the red, gold and orange leaves.
Summer is the time to enjoy a hike in the hills or a swim in the lake. Springtime brings the flowers out!
Read more:
Our Top Picks for Hotels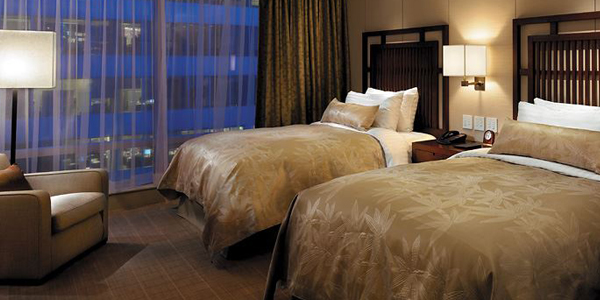 Shangri La Hotel, Vancouver (5 Stars)
In downtown Vancouver this is an ultra-luxurious hotel with everything to pamper your family.  Most rooms have balconies where you can enjoy a drink after a day of sight seeing. There is a spa, gym, internet access, restaurants, cafes, an outdoor pool, bike rental and business facilities. Rooms can accommodate 2 adults and 1 child. If you are a family of 4 or 5 contact the hotel directly and they will do their best to accommodate you.
See Rates & Reviews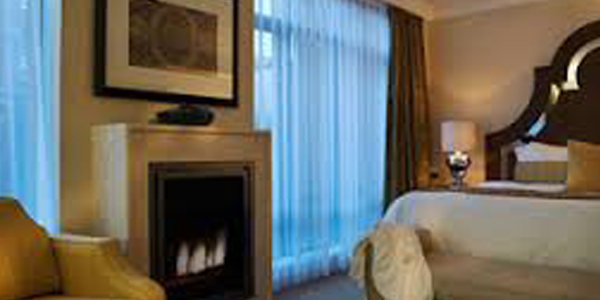 L'Hermitage Hotel, Vancouver (4 Stars)
Located downtown the hotel has top of the line gadgets in the rooms, on site restaurants and free internet. The rooms come with complementary bathrobes and designer toiletries. There is a health club, gym, outdoor pool and a business center.  
This is a 100% smoke free hotel, great for children that have allergies. The standard rooms can sleep a family of 4 and there are suites available with kitchens and laundry facilities. Bikes are provided for complimentary use in the nearby Stanley Park. Truly a great and family friendly option from our British Columbia family hotels list.
See Rates & Reviews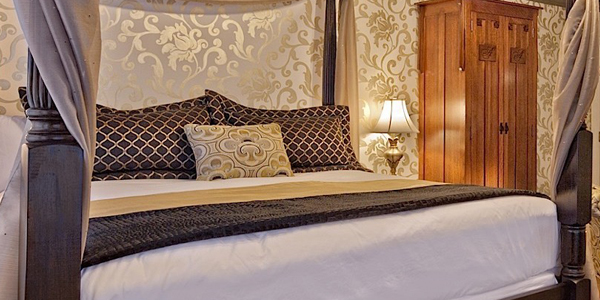 More British Columbia Family Hotels
Abigail's Hotel, Victoria (5 Star)
This hotel gets great reviews! It's one of the best of our British Columbia family hotels list! It is situated in a quiet area surrounded by country gardens which are great for the kids to burn off some energy. It is also still within walking distance to the local attractions. 
All rooms have the latest gadgets and you get free cookies on arrival! Your children will love that perk! The building is a 1930's Tudor mansion and the hotel is both romantic and quaint yet with modern amenities and convenience.  They offer a ground floor quad family room with lots of charm.  
See Rates & Reviews
Knight Inlet Lodge, Black Creek (3 Star)
Just 80 km from Campbell River this is a primary location for seeing the grizzly bears of the region. It is also in the midst of the stunning natural countryside. This is a floating lodge in the Glendale Cove with individual structures the Palace, Native House and the Lair each with all the facilities you may need. From the lodge, tours leave to bear watch, whale watch and explore the environment! 
It is a wonderful place for your children to explore the exciting Canadian outdoors. Rooms can accommodate a family of 4. There is an excellent restaurant on site serving up fresh local seafood. 
See Rates & Reviews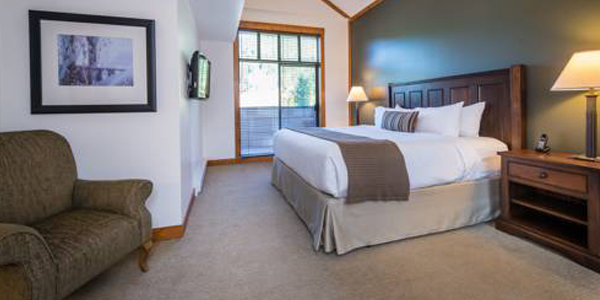 First Tracks Lodge, Whistler (3 2/1 stars)
For the optimum of luxury in this winter wonderland this British Columbia family hotels sits at the foot of Whistler Mountain in Creekside Village. The hotel is right next to the gondola for easy convenience if your family skis! 
The entire hotel is decorated in rich fabrics and heavy wooden furniture. There are stone floors or thick carpeting in the public areas. Each room has a top of the line kitchen with full appliances so you can whip up a meal for everyone if you choose.  There is a mini-supermarket, a library, indoor pool and hot tub.  They offer one, two and three bedroom suites.  
See Rates & Reviews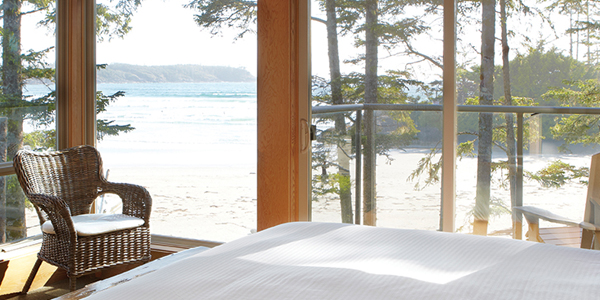 Pacific Sands Beach Resort, Tofino (3 Stars)

Among the numerous amenities this resort offers are Internet access, fireplaces, a kid's club, library, airport shuttle and barbecue grills. 
Children will love the surf lessons, scavenger hunts and nature walks that are offered in the summer months. The resort is well located next to a beautiful beach and close to the Pacific National Park Reserve and Clayoquot Sound. Pets are welcome here.  Great place to get a taste of BC! 
So how did you like our top 10 picks of British Columbia family hotels?
See Rates & Reviews
Home

›
Canada

›
British Columbia

›
BC Hotels