Al Ain Abu Dhabi- The Garden City

Great Things to Do and Place to Stay with Kids in Al Ain

Al Ain Abu Dhabi  is commonly called the "Garden city"! It is one of the greenest places in the UAE with lots of planted tress and flowers decorating the roadsides.

If you are looking for great hotels in Al Ain, we can help! I lived in Al Ain for two years and know all the hotels in the area very well! There is lots to see and do here!
See also: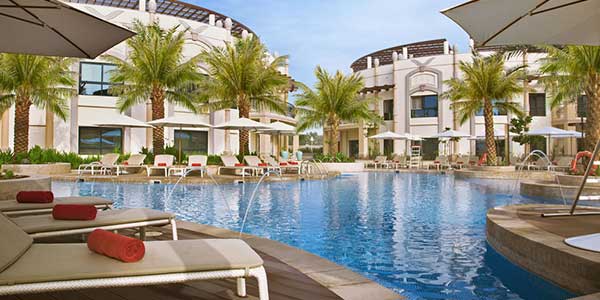 Al Ain Rotana offers suites, rooms, poolside chalets and villas. Great swimming pool and gym on site. Lots of restaurant options and shows on in the hotel.
Great location near al Jimi Mall and within 15 minutes of most attractions. Children under 16 stay free of charge when using existing bedding! A good choice for local accommodation Check Rates & Reviews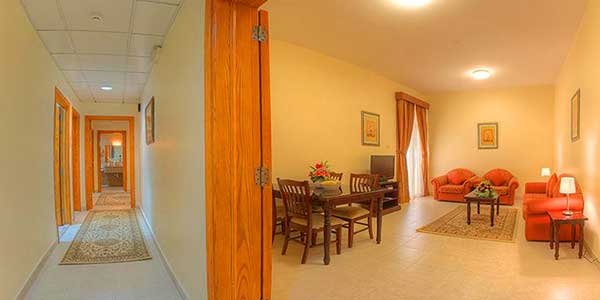 Asfar Resort Al Ain is located opposite Safeer Mall. There is a good pool on site and nearby golf course in this Al Ain hotel. Rooms are equipped like apartments with basic cutlery and cooking equipment. Two bedroom apartments are available for families. Check Rates & Reviews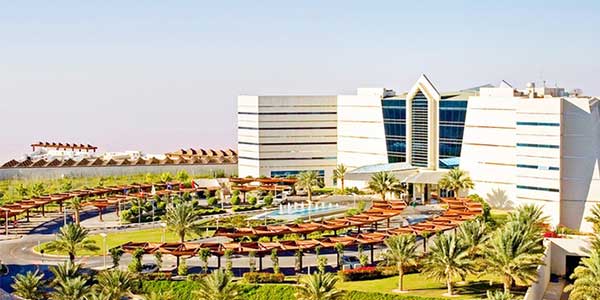 Mercure Jebel Hafeet is a great family hotel. With a mini golf course, water slides and a great pool the kids will be sure to have a blast!
Children under twelve can stay free in the room using existing bedding. This Al Ain accommodation is ideal for those who intend to spend a lot of time in the pool! Check Rates & Reviews
Hilton Al Ain has a fabulous location and great pools for the kids to play in. Many of the local expat community use the pool as well so it can get a bit crowded.
Lots of choices for restaurants here too. One child under 6 can stay free in the room and there is a 50 Aed charge for older children to have an extra bed. This is the best Al Ain hotel in my opinion _ I have stayed in the hotel several times and really enjoyed it!Check Rates & Reviews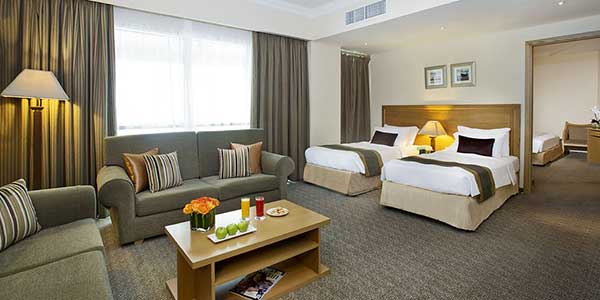 City Seasons Hotel is a lovely basic Al Ain hotel. This hotel is dry so for mum's and dad's hoping for a glass of wine this is not the place to stay! There is a small pool on the top floor.
Walking distance to a strip mall and basic food outlets etc. It is easy to catch a taxi here to pretty much anywhere in Al Ain. Children under 12 stay free and an extra bed can be ordered for those over 12 for a very reasonable charge. Check Rates & Reviews
Cultural Activities + Word Searches + Colouring Pages + Fun Travel Quizzes & More!

Best Things to Do In Al Ain Abu Dhabi with Kids

There are lots of thing to do in Al Ain Abu Dhabi! Even though it is small city, near the border of Oman you will still find lots of child-friendly attractions.
Green Mezzburah is fun place to spend the day. On the way to Jebel Hafeet you can stop by these hot springs and picnic areas. Lots of playgrounds and green grass! Beautiful views! We came here often for a play and a bite to eat! A fun thing to do in Al Ain Abu Dhabi with kids!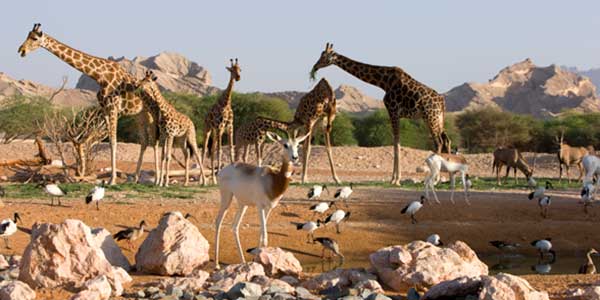 Al Ain Zoo is a great place to spend the day. It is so reasonably priced that we used to go almost every week, sometimes just to use the fabulous picnic areas and playgrounds. The zoo is consistently going through upgrades. There is food available on site as well as a train to ride if you get tired. Hours vary according to the season. There are lots of shows to see as well!
Shopping Malls are plentiful so you will have no problem if you feel like a bit of shopping! Bawadi Mall is the newest mall in the area and is a spectacular one. There is a huge kid's games room inside as well as a movie theater. Al Jimi mall is a smaller mall but has again has a kid's play area. Al Ain Mall has quite a few kid's stations for younger and older children as well as an ice rink and movie theater.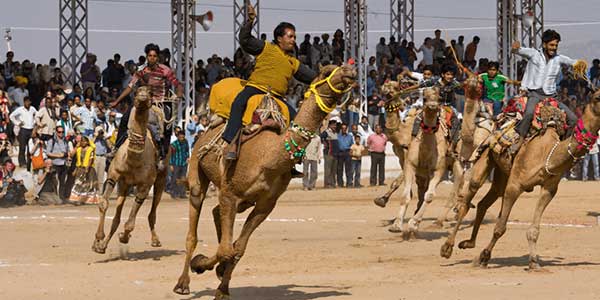 Camel Racing is held early morning, usually 6am onwards on a Friday. It is amazing to watch and a real cultural treat to see the camels all dressed up in the dessert. Dress modestly for this as you will most likely be the only overseas visitors there. See more here.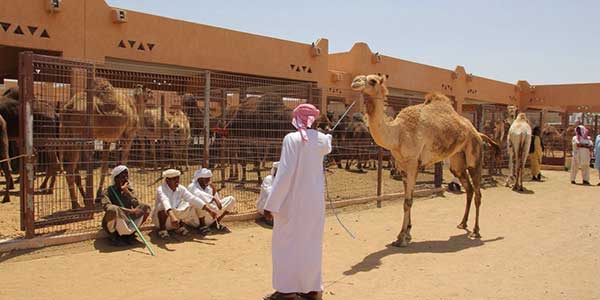 Camel Market Near the Coca-cola factory on the way to Oman, you can stop and see the camel market. See the tradesman selling livestock and camels. Be careful- we were offered two camels for our daughter-haha!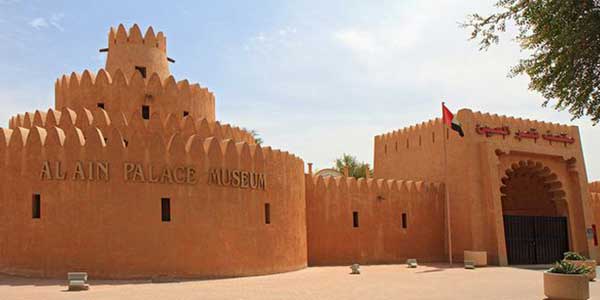 Al Ain Museum is a better choice for older kids as there is not much interactivity here. It is an interesting museum though and older kids will be fascinated by some of the old traditions of the UAE.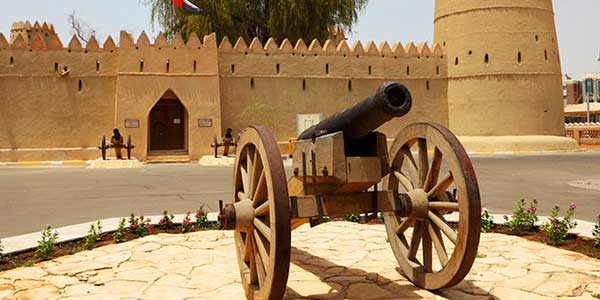 Al Ain Palace is a great place to learn about the history of the royal family and the history of this little town.Help your kids learn more facts and cultural background about the UAE with a downloadable travel guide to the UAE.
Things to do in the UAE

Home

›
UAE

›
Al Ain Abu Dhabi
Share you ideas of things to do in Al Ain Abu Dhabi with kids