Perth Family Hotels

The Best Places To Stay With Kids In the Western Australian Capital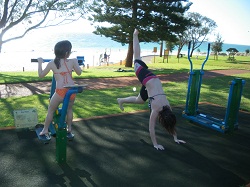 Perth family hotels and accommodation can be pretty expensive compared with other major cities- we have found several for those looking for cheap accommodations.
Choose from serviced holiday apartments, family friendly Perth hotels or a boutique 5 star hotel. These are some of the best family accommodation available.
There are plenty of fun things to do in Perth with kids. Check out the gibbons at the Perth Zoo.
Watch the surfers catch a wave at the beach or feed the ducks at Kings Park. With mild weather year round-you can't go wrong with a vacation here!
Don't miss out on the delicious Australian Food for kids to sample on your travels.
Tasty meat pies, fresh seafood and Aussie BBQ and fresh fruits are some of the best!
Cultural Activities + Word Searches + Colouring Pages + Fun Travel Quizzes & More!

Perth Quicklinks

Cheap Perth Family Hotels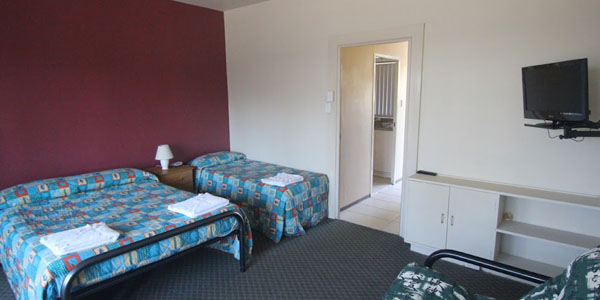 Mountway Holiday Apartments
Are great for those looking for inexpensive Perth family accommodations. They have apartments with balconies and full kitchens.   They can sleep a family of 5 (2 adults & 3 children).    It is centrally located near Kings Park.  

Check Rates & Reviews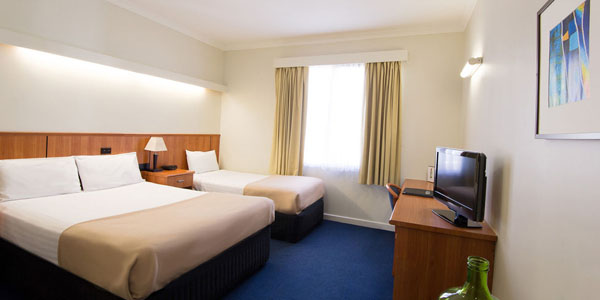 Comfort Hotel
Is one of the cheap central Perth family hotels.  It offers quad family rooms that can sleep 2 adults and 2 children.   They have mini fridges in the rooms and offer a laundry service.   Great for families traveling to Perth, Australia on a budget.  

Rates & Reviews
A good budget choice is  Glenvale Lodge. It is located five minutes away from the Burswood (now Crown) park and lake area.  Air-conditioned and with microwave, fridge and ironing facilities these are comfortable for those on a budget looking for good basic accommodation.   <br>
They have 2 or 3 bedroom self catering holiday apartments that can sleep a family of 4 to 8.   Great for large families. <br>
Affordable Perth Family Hotels

Mantra on Hay
Is a wonderful self-catering apartment with swimming pool.  They can sleep 2 adults and 2 children. <br><br>
It is more modern that some other apartments in Perth. There is a restaurant  , Bensons, and it is in an excellent location within 10 minutes' walk to the CBD and 5 minutes to the Swan River.   
Check Rates & Reviews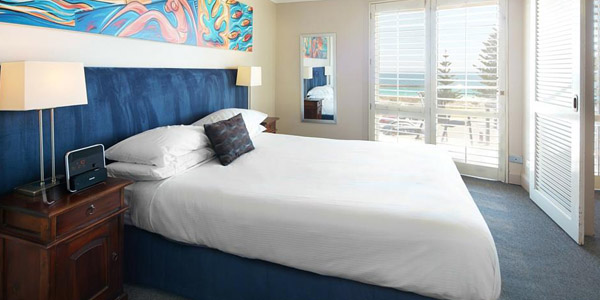 Seashells Scarborough
Is absolutely wonderful!
With ocean views and a quick walk to the beach the whole family will be very happy! There are also 2 outdoor pools, a sauna and BBQ area. All the apartments are clean, air-conditioned with laundry facilities and fully equipped kitchen (it even got a dishwasher!) Cable TV, DVD player and an iPod dock make this hotel with staying at. Airport shuttle and babysitting services are available.
Two or three bedroom apartments are available depending on your family size! 
Check Rates & Reviews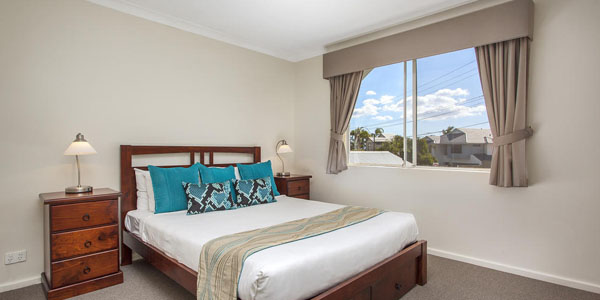 Quest South Perth
Offer two or three bedroom apartments for your family of 4 or 5.    Located in South Perth they are perfect for families. Pool, BBQ facilities and free parking are all included. Wi-Fi access is available here too; this is a great spot as it is only 5 min drive from the Perth zoo!  

Check Rates & Reviews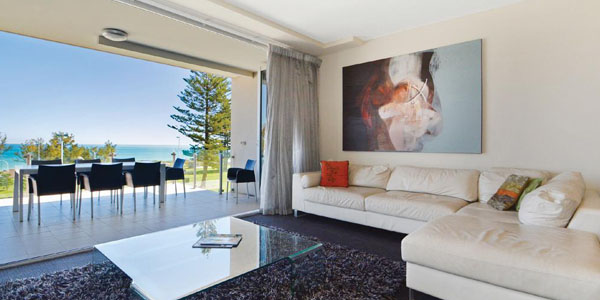 Clarion Suites at Mullaloo
Are perfect for families with four people eligible for a two bedroom or up to six people in a 3 bedroom apartment. These are 30 minutes North of Perth but are really wonderful apartments with an ocean views, balconies and a spa bathroom. There is a hotel restaurant, mini golf and a playground on site making it the perfect relaxing place! It is located about 10 minutes' drive from the Perth Aquarium and Hillary's bay area.   
Check Rates & Reviews
Broadwater Resort Apartments
In Como has beautiful views of the Swan River. It only takes 10 minutes by car to the CBD. It is ideal for families as it has a lovely pool and garden. There are also BBQ facilities available for guests. Free parking is available so if you are renting a car no need to pay extra!    They offer 2 or 3 bedroom apartments that can sleep families of 4, 5 or 6.  
Check Rates & Reviews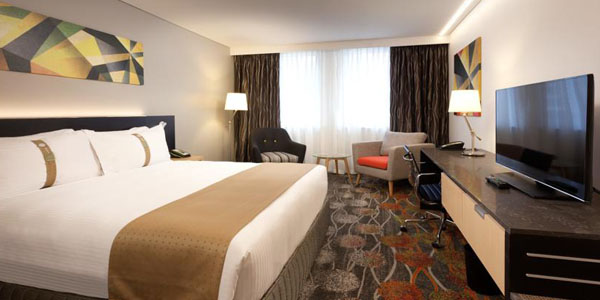 Holiday Inn at the Burswood Entertainment Complex 
Is a great place to stay. Although the pool is tiny; it is enough for the kids to have a splash around in. The rooms are very nice and there are full amenities in the bathroom etc.  They offer triple Perth family rooms as well as interconnecting rooms.   A five minute walk and you are at the beautiful playground, outdoor cinema and lake which is a lovely spot for kids of all ages! Bring your roller blades and there is a path to roller blade too! The Burswood Complex is full of great places to eat. Try Modo Mio for the best pizza in town!    

Get Rates & Reviews
Luxury Perth Family Hotels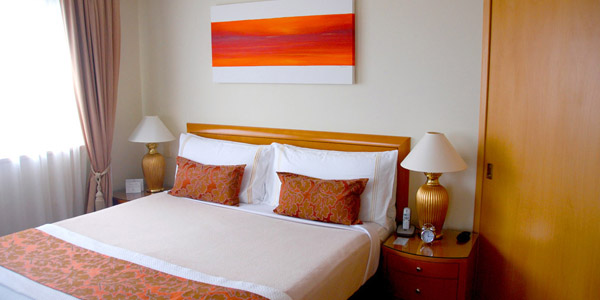 Richardson Hotel & Spa
Is a 5 star luxury Perth hotel. This family friendly boutique hotel offers 2 bedroom family suites that can sleep 2 adults and 2 children.   It is located only steps away from the beautiful Kings Park.   There is an outdoor heated pool for the kids and you to enjoy!  One of the best Perth family hotels. Read more here

Check Rates & Reviews
Home

›
Australia

›
Perth Hotels