Top 14 Shanghai Family Hotels
2018 China Family Travel Guide
Are you ready for our top 14 Shanghai family hotels?
Shanghai's ultra modern skyscrapers combined with traditional Chinese gardens and parks makes it an intriguing place to visit, especially with kids! Finding hotels in China can be difficult, but not to worry-we have compiled a list of the best Shanghai family hotels!

Moderate Shanghai Family Hotels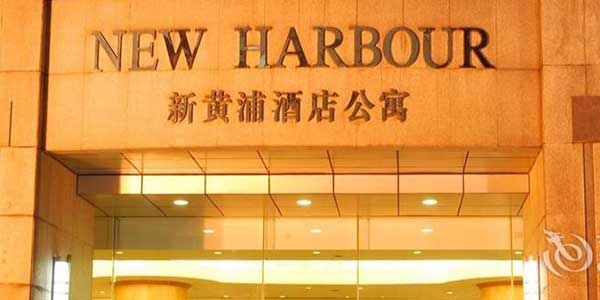 New Harbour Service Apartments
No. 88 Yongshou Roa
New Harbour Service Apartments provides great family friendly holiday apartments in Shanghai. The suites are bright, spacious and clean. Breakfast is often included in the rate and is a mix of Chinese and Western cuisine. The staff is friendly and speak excellent English (hard to find in many hotels in China!). This is one of the most popular spots for families visiting Shanghai.
For the Kids:
Indoor pool.
Excellent location in walking distance to the People's Square and Yu Yuan Gardens.
TV with some English channels
Fits a family of:
1, 2 & 3 bedroom suites with kitchens.

---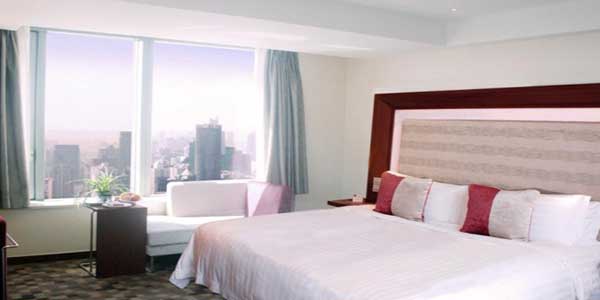 Novotel Shanghai Atlantis
728 Pu Dong Avenue
Novotel Shanghai Atlantis is located in the Pudong district. You can choose from the 4 restaurants on site, a spa and fitness centre. Nanjing road is 5km away
For the Kids:
Heated indoor pool
Kids menu
Children receive welcome gift on arrival
Fits a family of:
Quad family rooms that can sleep 2 adults and 2 children (under 16).

They often have specials with half price off a second room for the kids and free breakfast for the kids.

Cultural Activities + China Country Facts + Country Games + Coloring + Fun Quizzes and more for kids 4-13!
---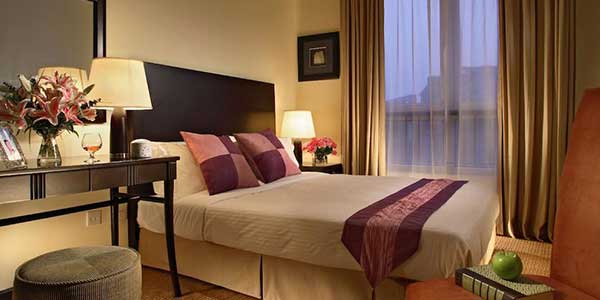 Somerset Residence
No 888 Shanxinan Road, Xu Hui District
Somerset Residence is located only minutes away from lines 7 & 9 on the metro. You can make use of the fully equipped kitchen to whip up a meal or if cooking on holiday is not your thing you can eat at the restaurant on site or nearby.
For the Kids:
Fits a family of:
1,2 & 3 bedroom serviced apartments in central Shanghai.

---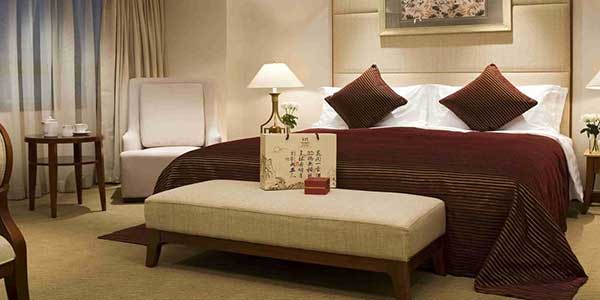 Grand Mercure Hongqiao
369 Xian Xia Road
Grand Mercure Hongqiao There is a massage and spa service here for Mom and Dad to enjoy after a long day of sightseeing. There is a restaurant on site with 24-hour room service available. It is located close to restaurants and shopping.
For the Kids:
Fits a family of:
2 bedroom suite that can accomm

odate a family of 5.

They offer 1 free child under 16 in the standard room.

---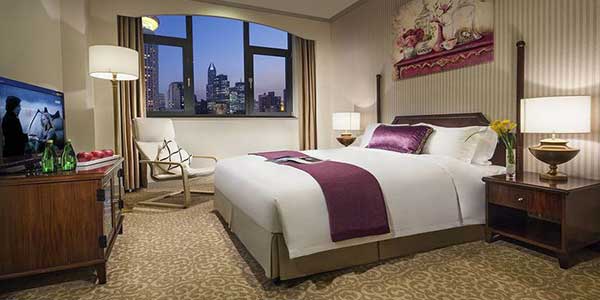 Citadines Jinqiao
55 Beijing Xi Road Huangpu District
Citadines Jinqiao is close to Nanjing rd and 2 metro stations. There are some delicious noodle shops along Nanjing rd! The suites are spacious and have fully equipped kitchens. They are modern and comfortable with internet access.
For the Kids:
Fits a family of:
2 bedroom holiday serviced apartments that can sleep a family of 4

---
---
Luxury Shanghai Family Hotels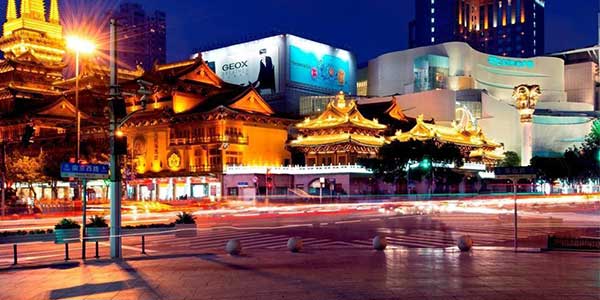 Swissotel Grand Hotel
1 Yu Yuan Road, Hotel Website
Swissotel Grand Hotel is one of the best Shanghai family hotels. offer. It is located in the business district of Shanghai and has a restaurant onsite offering an excellent buffet breakfast.
For the Kids:
Kids room has toys and 2 twin

beds.

Pool with a children's paddling area.
Fits a family of:
2 interconnecting rooms for families of 4.

---
Cheap Shanghai Family Hotels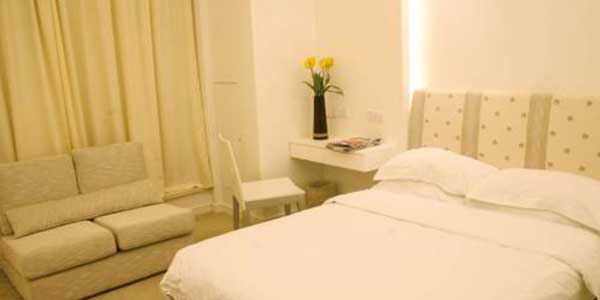 Sijia International Service Apartments
921 No. 99 Huichuan Road,
International Service Apartments is a great budget Shanghai family hotel. We stayed here and were quite pleased! It has a kitchenette and washing machine. Spacious would not be the word I would use to describe it though! It is located across from the Metro station where you can take lines 2,3, and 4. There are quite a few restaurants nearby (both local and international cuisine).
For the Kids:
DVD player
Park nearby where you can see the daily taichi, people walking their birds, flying kites and more!
Broadband internet
Separate loft sleeping area for kids
Fits a family of:

---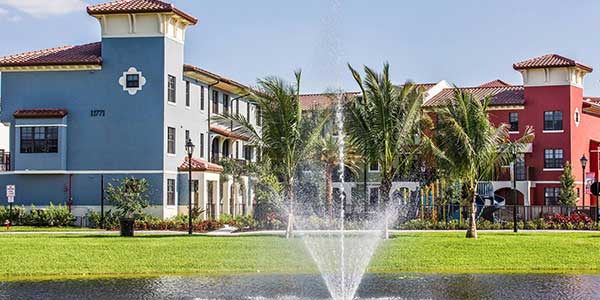 Miramar Apartments
No. 11, Lane 1720, Hongqiao, Hotel Website
Miramar Apartments are located close to shopping and a metro station in the Hongqiao area. There is a restaurant on site and 24 hour room service is available.
For the Kids:
Outdoor pool for the kids to cool off in.
Wi-fi is available in the suites.
Lots of room to play!
Fits a family of:
Family rooms that can fit a maximum of 2 adults and 2 childre

n.

---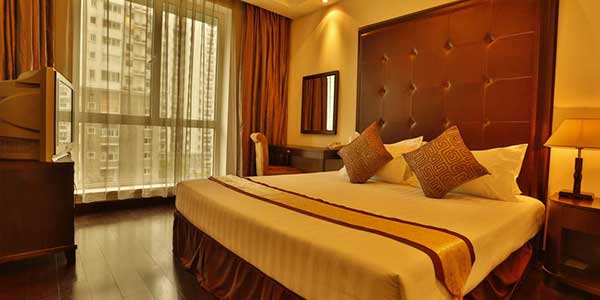 Rayfont Shanghai Celebrity
No.1077 Xie Tu Road, Hotel Website
Rayfont Celebrity is centrally located with lots of choice for dining including a KFC and Pizza Hut nearby. This is a good value hotel with spacious suites-great for the family to spread out in. has . Internet access is available in the suites.
For the Kids:
Fits a family of
3 bedroom suites in Beijing that can sleep a family of 5 or 6

---
---
Related Articles:
---
Home

›
China

›
Shanghai Hotels