Expat Advice - Making Your Move an Adventure

Are you an expat or planning to be one soon? Moving overseas is becoming more and more prevalent so when our friend Julianne Duncan Price from Adventure Moves told us about her new book- we were so excited and had to share with you all! Like Julianne, we think moving abroad is the greatest and best adventure of a lifetime filled with so many positive outcomes and rewards! 
Julianne has kindly written the article below sharing a bit more about her inspiration for the book! Let us know what you think on Facebook!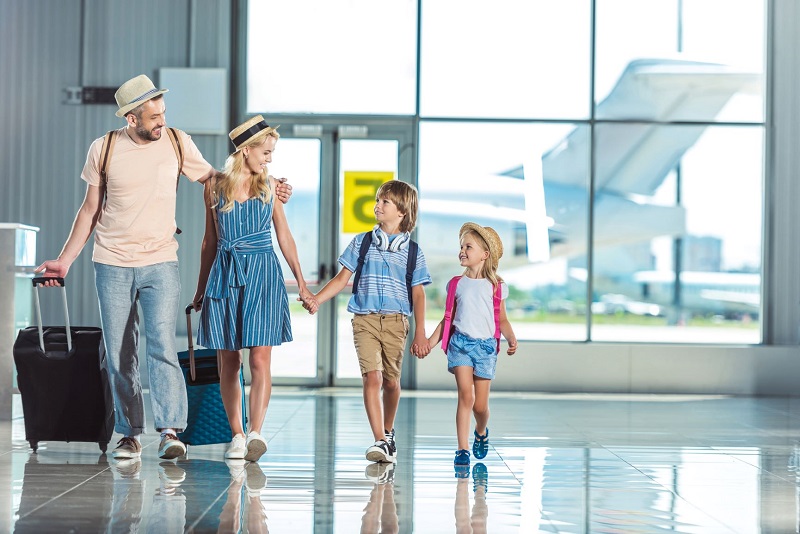 Making Moving an Adventure
Moving is difficult. No two ways about it. And moving with kids can be two steps short of dreadful.
You need to manage your own stress, check off items on a to-do list that grows even faster than your laundry pile, say goodbye to friends and family, and somehow guide your children through their own fears and uncertainties.
It is a herculean task. (Worse even. Hercules just had to clean out a stable—you've got to sort closets, basements, attics, cupboards, and crawlspaces while keeping the crayons accessible!)
Using the Language of Adventure
Last year, over 31 million Americans moved, many of them with young families. It can be a time of great transition, but also great discovery. Although it can be difficult to remember in the midst of unpacking mountains of boxes, moving is an adventure. Or can be with the right attitude. 

My family and I have moved 5 times across 3 continents. I use the language of adventure with my two daughters and try to see every step of the relocation process as an opportunity to explore and discover.
The Adventurers Club
That's why we wrote The Adventurers Club. I was discouraged by the number of moving books on the market that focus on the challenge of moving rather than the grand adventure of it all, and I wanted to give parents a resource to use to help their children get excited about an upcoming move.

The Adventurers Club is available on amazon and directly from A15 Publishing. It explores different kinds of moving adventures—from eating on the floor to making new friends. We would also love to hear from you and learn about your moving adventures! Contact us through our website at adventuremoves.com or email us directly at editor@adventuremoves.com.