14 Best Aquariums in the World : 2018 Guide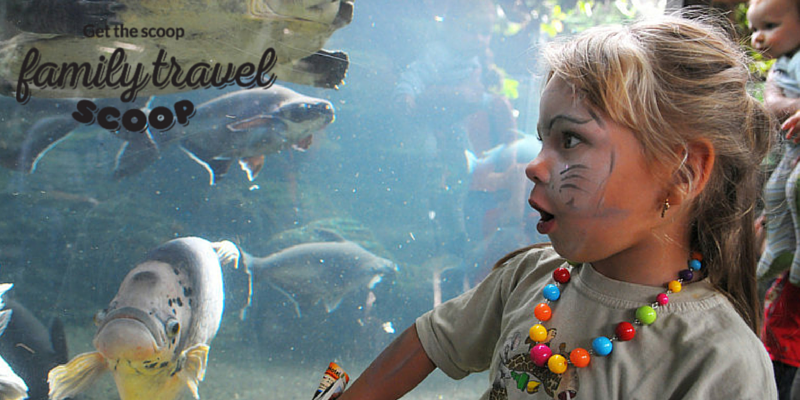 Where are the best aquariums in the world?  What can be a better place to travel with kids than to a large marine aquarium? Aquariums make for a great day out exploring exotic fish and marine life! Aquariums are known for being both educational, and also aesthetically pleasing. They actually make me feel calm and my kids and I often enjoy just relaxing and staring that the tanks of colorful fish for hours on our visits!
Calm, stylish, and undoubtedly interesting for all age groups, we highly suggest the following destinations for marine lovers of all ages. We love to visit aquariums wherever we can! Our kids never get bored of learning about the interesting world under the sea!
---
Best Aquariums in the World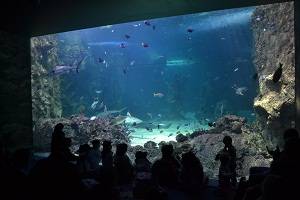 Singapore Sentosa -Though it is technically a resort, the Singapore Sentosa holds one of the most beautiful aquariums in Southeast Asia. Of course, we are talking about Sentosa's striking Underwater World. 

Here, you can feed manta rays, watch dolphins perform gravity-defying tricks with their trainers, and also see an underwater coral reef complete with exotic, colorful fish that will have your child saying "Wow!"

Known as one of the most visually striking "reefs" in the modern world, Sentosa's aquarium will impress your family without a doubt!This is definitely one of the best aquariums to visit anywhere in the world!

Read more about Singapore holidays

here!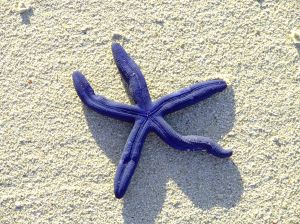 The National Aquarium, Baltimore -When a city is actually defined by its aquarium, you know that it will be a treat. 

With some of the largest exhibits on the East Coast, the Baltimore National Aquarium houses hundreds of exotic and rare fish.

Fish alone aren't the only creatures that call the National Aquarium home, either. There are also snakes that are being housed in this massive water-based zoo.
The Atlantis Hotel, Dubai -Known for being one of the most luxurious aquariums in the world, the Atlantis hotel brings the ocean to those who are lucky enough to afford to spend a night in this incredible hotel. 

It's a man-made island that is surrounded by crystal clear water.

This hotel comes with its own Dolphin Bay, its own diving center, and it also has a recreation of the ruins of Atlantis. No other aquarium in the world brings so much mystical adventure to aquariums.
Over 65,000 different marine animals live in this incredible aquarium. 

Read more about visiting Dubai

here!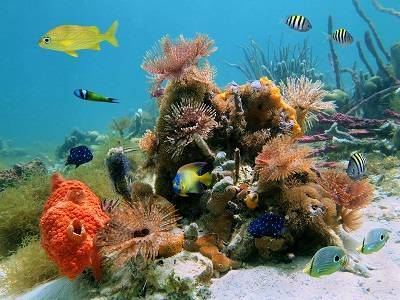 The Aquarium of Western Australia, Perth -

If you want to have an amazing time down under, you

can't

go wrong with AQWA. Kids aquariums that are linked with AQWA are extremely educational, and also contain some of the rarest fish in the world.

This wonderful aquarium allows you to dive

in

a tank filled with sharks, and it also comes with plenty of guided tours for children to enjoy. AQWA also comes with a very elegant dining area where you can relax after enjoying all that the aquarium has to offer.

Read more about AQUA

here.
Check out our marine video from AQUA in Perth, WA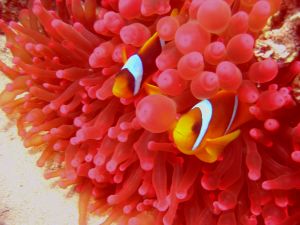 Sydney Aquarium

is rated

as one of the top marine spaces in Australia. Visit it to learn about Australian ocean life. It is such a colorful place full of exciting things to touch and feel! You can have up close experiences with shark skulls and touch starfish too! Read more  about the Sydney Aquarium here.
Tips for Visits to the Best Aquariums in the World!

Bring a sketch pad and crayons and get your child to draw pictures of the marine scenes.
Create a checklist- kids love to search for things -if you go on the website of the aquarium they may have downloadable forms.
---
Enjoy More Things to do on Family Travel

---
Home

›
Best Attractions Worldwide

›
Best Aquariums in the World