Things To Do In Maui With Kids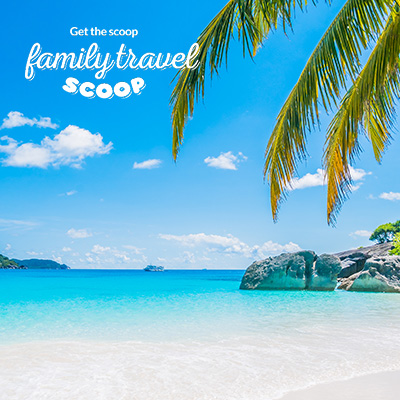 Heading to Maui with kids? Swimming with sea turtles, whale watching and horse back riding are great things to do in Maui with kids. This tropical paradise is a wonderful island to visit on your family travel to Hawaii.

Teenagers will enjoy learning to surf, children will have a great time snorkeling and swimming along with the sea turtles. Babies and toddlers can see the amazing underwater life at the Maui Ocean Center.
Mom and Dad can enjoy a Mai Tai by the pool while the kids play!

If you are traveling to Maui with a baby or toddler you will find diapers available at the grocery stores and pharmacies, however they are usually more expensive than in mainland USA.
A lightweight umbrella stroller and baby knapsack are ideal for traveling.

Cultural activities + games + travel quizzes + coloring and much more

Where to Stay in Maui?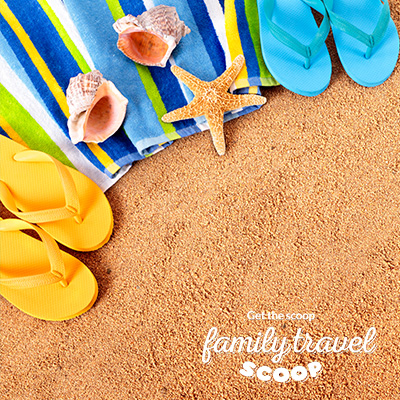 There are some wonderful family resorts with kid's clubs to choose from on your family travel to Hawaii. There are also cheap family rooms and holiday apartments.
Choose from these Maui family hotels.

One of the best things to do on your family trip is to learn about the Hawaiian culture!
Download the Hawaii Fly It Quiet Activity Pack for your children.
It is filled with interactive activities that teach them about the food, wildlife, culture and more! Great for that long plane ride to Hawaii!

15 Best Things To Do In Maui With Kids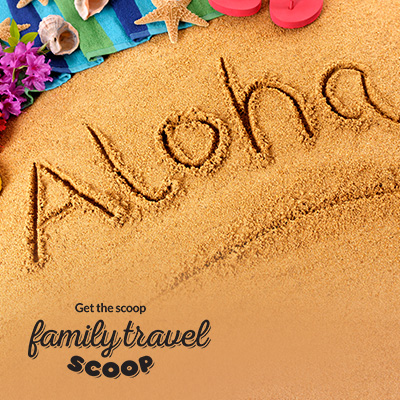 A day at the beach is of course one of the best things to do in Maui with kids. There are lots of beaches in Maui and one of the best for kids is Kapalua Beach.
It has calm water, sandy beaches and great snorkeling. If you want a little more action head to one of the beaches with waves so the kids can boogie board!
Be sure to pack water shoes, biodegradable sunscreen (so you don't damage the fragile Hawaiian ecosystem) and sand toys!

Horseback riding through the beautiful Maui countryside is one of the cool things to do in Maui with kids and teenagers. There are several stables offering horse back riding tours for children.


Ocean Project is a wonderful non profit educational marine organization that offers private snorkeling tours. This is a great for first time snorkelers as well as more experienced snorkelers and for any budding marine biologists in the family!

You begin with a lesson on the marine life you may encounter. Boogie boards are provided so even children as young as four can participate.
The extremely knowledgeable guides will help you explore the fascinating underwater life. You might even get to swim along with a giant green sea turtle.

Snuba is the latest underwater craze! Not certified to scuba dive? No problem-you have a brief lesson and then head out to explore the reefs as far as 20 feet below.
You will have a long breathing tube attached to the air supply on a raft above. See the best part of Maui-the ocean life! Ages 8 and up. One of the best things to do in Maui with teenagers and older children.

Learning to surf is one of the favorite things to do in Maui with kids. Your whole family can enjoy this. There are many surf schools offering lessons for ages 5 and up. Your family will soon be riding the waves!

More Things to do in Hawaii with Kids
More Fun Things to do in Maui with Kids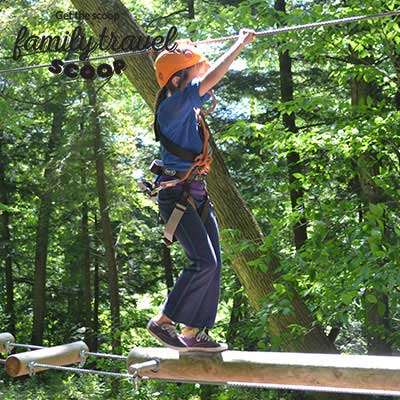 Drag the kids out of bed to watch the sunrise at Haleakala Crater on your family travel to Hawaii. You will need an early head start (eg 3 am) to make the drive up the long winding road to the top of this dormant volcano. You will ascend 10,000 feet!
It is very chilly up here so make sure everyone is wearing warm clothes (bring some knit hats & mitts from home!). You can explore the moon like landscape as well!
If you can't persuade the family to miss sleeping in one morning you can still enjoy the views in the day and a hike around the crater.

Ziplining is one of the fun things to do in Maui with kids! Maui Zipline offers family friendly lines from 300 to 900 feet! There are tandem lines so you can race your child to the other side! Enjoy the gorgeous Maui landscape as you fly over top. One of the most thrilling Maui attractions for children. Ages five and up.

Honolua Bay is one of the best places to snorkel in Maui!
There are tropical fish, sea turtles, eels and sometime even dolphins further out. There is no sandy beach here and the rocks and pebbles can be quite slippery. The water is calm and you can rent a noodle to float on for the kids. Be sure to bring only biodegradable sunscreen so you don't kill the fish!

Kupanaha is a family friendly dinner show featuring magic tricks, hula, illusions and lot of laughs! They offer kids meals for those 12 and under. This is one of the entertaining things to do in the evenings in Maui with kids.

Whalers Village Museum is located in Lahaina in a shopping mall. It is a free museum and showcases a 40 foot whale skeleton! Kids will definitely be impressed. Your family can learn all about the whaling industry. There is air conditioning here so you can escape the heat for a bit.

Attending a luau is one of the best things to do in Maui with kids. These Hawaiian feasts include fun activities such as spear throwing, coconut bowling, hula dancing, fire dancers, a great evening of entertainment and a tasty dinner. One of the best Maui luaus for kids is the Polynesian Village Luau with special activities for the keikis (children!). This is a must do on your family travel to Hawaii.



Maui Ocean Center is one of the fun Maui family attractions. It has lots to see and do. Don't miss the shark feeding, the jelly fish exhibit, sea turtles and touchable aquarium. This is a great spot to visit in Maui with babies and toddlers. Children will love learning about all the colorful fish that they have seen while snorkeling.

Whale Watching is always exciting. Head out on to the ocean on one of the local boats in search of the hump back whale. Kids will be thrilled seeing their blow holes and them leaping in the water! Whale watching season is January 1st to March 31st.

Sugar Cane Train is one of the unique things to do in Maui with kids. Hop aboard this steam train for a 6 mile journey. There is a lively narrator who will entertain your family along the way. Great for babies, toddlers and children! If you are traveling during whale watching season you might catch a glimpse of a hump back whale splashing in the ocean!

Hawaiian food is a real treat. You can enjoy the traditional Hawaiian food at a luau such as kulua pig cooked in an earth oven! Or stop by a roadside stall for shave ice for the kids. Check out these Hawaiian food for kids to sample on your trip to Maui.

Home

›
USA

›
Maui