16 Things to do in Hokkaido with Kids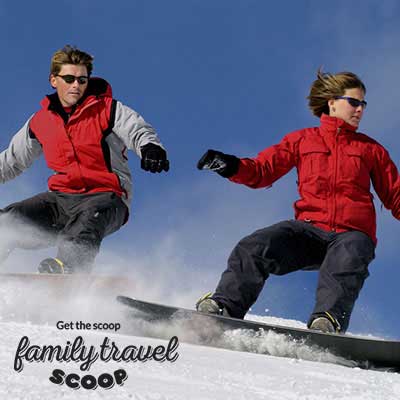 Hokkaido is known as Japan's winter wonderland. Being located at the northernmost part of the country, it is relatively colder than the rest of Japan throughout the year.
Here, you get to enjoy Japan in the most unconventional ways. It is a great place to visit with your family for it can provide you with unique and unforgettable experiences.
Here are some recommended activities for you and your kids:

Top Things to do in Hokkaido with Kids

Dog sledding: it is an activity where you ride on a sled or sleigh while being pulled by dogs through snow. This is usually done on top of the snowy mountains of Hokkaido.
Visit Furano Cheese Factory: let your kids experience making cheese, butter, and even ice cream. This is an interactive activity that can spark your kids' and your interests.
Go to Hakodate Morning Market: this market is known for its fresh seafood, fruits, and vegetables. What makes this place even more worthy of being visited is your kids' chance to go squid fishing. There are a lot of squid tanks around the market, and children are usually allowed to catch squid.
More Things to do in Hokkaido with Kids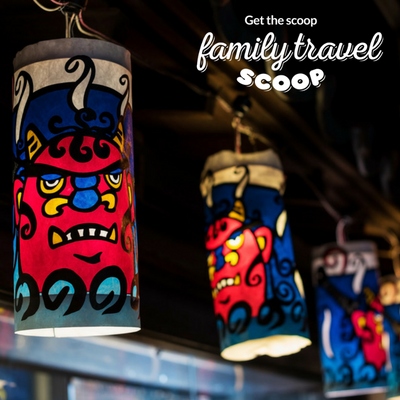 Visit the Hokkaido Shrine: let your children understand Japanese culture and tradition by bringing them here. Let them participate in the customs of the Japanese such as the cleansing of hands and mouth at the ceremonial water pavilion.
Visit the Shiroi Koibiti Park: this is a toy museum, a chocolate factory, and a candy store. The entrance to the park is free, and you will only have to pay for the rides.
Try skiing: this activity is only fit for children who are above 7 years old. Niseko, Hokkaido is famous for its ski resorts. However, skiing is only available during winter.
Japan Things to Do and See
More Stuff to Do in Hokkaido!
Cycle around town: if you want to visit Hokkaido during spring or summer, you may want to cycle around one of its towns. Most towns in Hokkaido are quite, peaceful, and laid-back. This makes cycling an enjoyable and calming activity.
Watch puppet theater: Sapporo, Hokkaido is home to "Koguzama", the famous children's puppet theater. The theater is interactive, and highly encourages children to participate in the show.
Horse riding in Hakodate Outback: if you do not want your kids to be to tired at the end of the day, this is the perfect activity for them.
Sakura picnic: since Japan is known for its sakura, it is not a surprise if you book tickets with your kids to Japan during sakura season. You may want to spend one afternoon at the park and experience Japan's custom of hanami or flower viewing.
Visit the Maruyama Zoo: here, your kids will get the chance to touch and feed the animals.
Eat desserts: Otaru is a small city in Hokkaido, and they sell a lot of different desserts here. You can go around the city mostly by foot.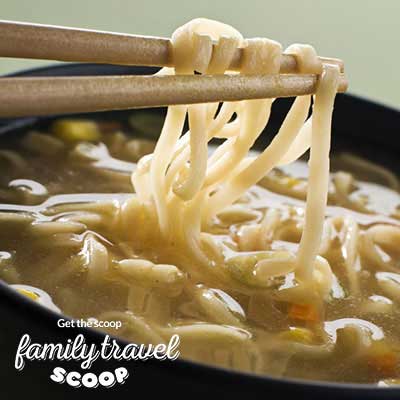 Have a ramen food trip: let your children out of their comfort zones by making them try different kinds of food, especially ramen. Ramen is different from one city to another. You and your kids must be able to try as many as you can.
Experience the onsen. Japan is known for its hot spring and bathing facilities all over the country. A trip to Japan is not complete without you experiencing this.
See Hokkaido's Spring Flower Gardens. The perfect season to go to Hokkaido for this is spring, where the flowers are at full bloom and color.
Watch the Sapporo Snow Festival. This is the most famous snow festivals in the entire country. It happens during the first week of February of every year. You will see different beautiful and magnificent sculptures made of snow and ice.
Home

›
Japan

›
Hokkaido