FREE printable luggage tags for the kids when you sign up for our newsletter! Plus we share our best travel tips!
✕
Phillip Island Hotels: Beautiful Motel!

Koala Park Resort Motel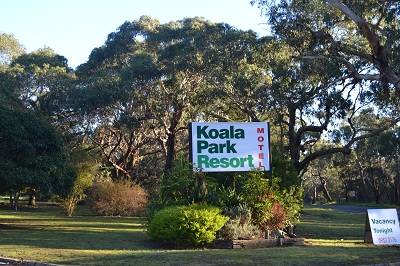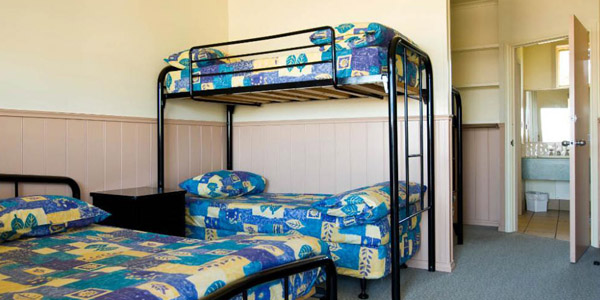 Are you planning a trip to Phillip Island, Australia? The Koala Park Resort Motel is a great choice of accommodation if you are stopping by Phillip Island for a night or two! It is a family run resort with warm welcomes and comfortable rooms.

The resort is in a very convenient location on the main road into the Phillip Island and on the way to Cowes. The resort is a very family friendly place with lots to do in the vicinity! 

We stayed in a family room at the resort which was very spacious with a queen size bed and bunk bed in the room plus an additional room with two sets of bunk beds so even for a large family this would be a great choice.
The resort is spread out and you drive to your room and park your car in front. The resort reminded me of being back in Canada in the woods and yet we were actually on the highway!
You stay in little cabins which are very comfortable and have full amenities inside-even coffee and tea making facilities.
We arrived at night so it was a wonderful surprise in the morning to look out the bedroom window and see the wonderful nature setting we were in!

The resort also offers all-weather tennis courts, a swimming pool, BBQ areaand basketball hoops!

Next door is a lovely restaurant called the Rusty Brewery where we enjoyed the best meal on our trip to Melbourne! Tasty gnocchi, grilled baramundi and more! There is a kid's menu and live music on a Friday night.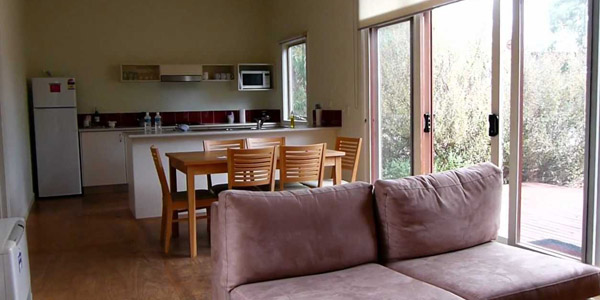 The Koala Park Resort is a great choice for family friendly accommodation at a reasonable price. For booking information please see the details below. 

Don't miss all the great things to do on Phillip Island.
---
Contact Details of the Koala Park Resort

Tel: (61)3 5952 2176
1825 Phillip Island Road, Cowes.
Email: koalaparkresort@waterfront.net.au
Mail: P.O. Box 29, Cowes, Victoria, 3922
Book your Phillip Island Hotel here:

Website: http://www.koalaparkresort.com.au
---
More Melbourne/Phillip Island Attractions

Australia

›
Phillip Island Hotels
What Phillip Island Hotels do you recommend? Tell us on Facebook