Top 10 Luxor Family Hotels

Amazing Egyptian Holidays -2018 Guide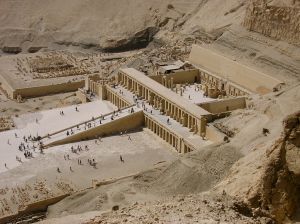 Wondering where to stay in Luxor with kids? We've found several Luxor family hotels for you to choose from.
Whether you are looking for a 5 star Luxor resort for kids with all the amenities or a family room in a budget hotel, you will no doubt enjoy your family travel to Luxor Egypt.
Luxor is a fascinating city teeming with history. Your family will find many interesting things to do on your Luxor holidays .
The mummification museum, a donkey ride and a visit to a tomb in the Valley of the Kings will keep the kids entertained.
Enjoy the delicious local cuisine with your kids by sampling the tasty Egypt food such as baba ghanouj and shawarma.
Although you won't get to stay in one of the amazing temples as the pharaohs did in the past, you can choose from these kid friendly Luxor hotels.
Budget Luxor Family Hotels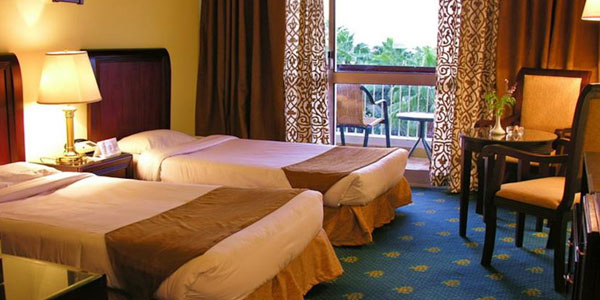 Nefertiti Hotel
Nefertiti Hotel is a good option for families traveling on a budget.
The hotel has family rooms that can sleep 4. The hotel is centrally located within walking distance to many tourist sites. There is a roof top terrace where you can enjoy a meal.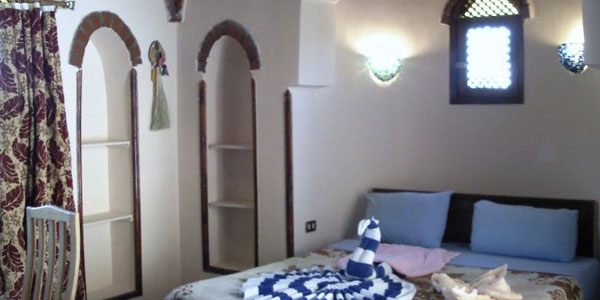 Flats In Luxor 
This company offers several cheap accommodations for those traveling to Luxor with kids. Imagine staying in a flat with all the conveniences of washing, cooking and making your self at home!
There are 1, 2 and 3 bedroom holiday apartments available. Several have access to swimming pools and most are centrally located in Luxor Egypt. Check Rates & Reviews
Moderate Luxor Family Hotels and Resorts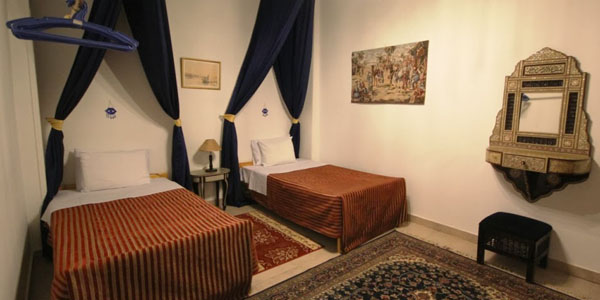 Mara House
Mara House is great for big families as they have 3 bedroom suites that can sleep 5 or 6. This family friendly Luxor accommodation is located in a quiet neighborhood just 10 minutes walk from the city center. The rooms are decorated in Egyptian decor. Check Rates & Reviews
Nile Palace
Nile Palace is located along the river Nile and offers family rooms. There is a heated pool and children's pool on site. Check Rates & Reviews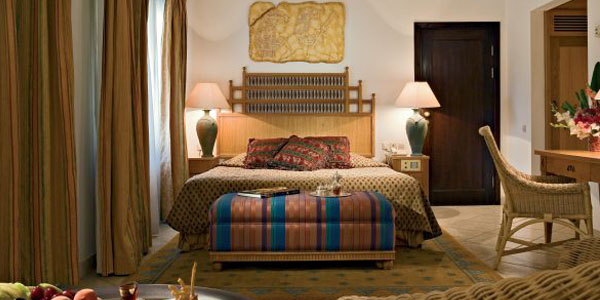 Sofitel Karnak
Sofitel Karnak is another one of the family friendly Luxor hotels. It has a kids club for ages 6-12 as well as a playground and a heated pool. Check Rates & Reviews

Luxury Family Friendly Luxor Accommodations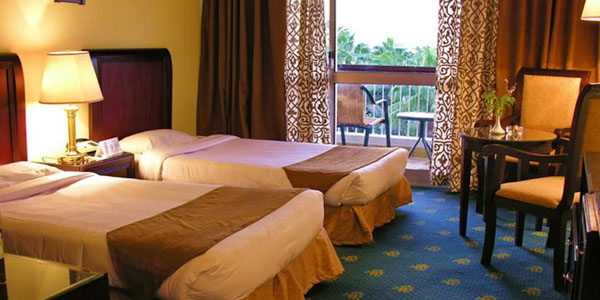 Pyramisa Isis
Pyramisa Isis is a great Luxor resort for kids. There is a huge heated pool for the kids to swim in and a playground as well. The junior suites can accommodate a family of 4. This luxury Luxor hotel is located on the riverbanks of the Nile and is within walking distance to Luxor Temple. Check Rates & Reviews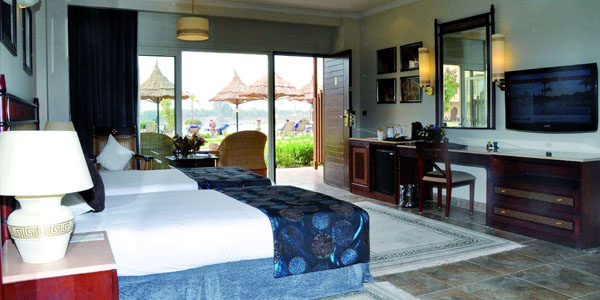 Jolie Ville
Jolie Ville is a family friendly Luxor hotel located on a private island only 10 minutes drive from the city center. This upscale Luxor resort has a kids club for ages 4-12 and an infinity pool overlooking the Nile. The suites can sleep a family of 4. This is one of the best family hotels in Luxor with loads of activities for your children. Check Rates & Reviews
Cultural art and activities + games + travel quizzes + food and much more
More Egyptian Family Travel Articles

Home

›
Egypt

›
Luxor Hotels
Where is your favorite place in Luxor, Egypt?