The 12 Best Airlines for Travel with Kids

10 Best Airlines for Travel with Kids -Who will make your trip as smooth as a baby's bum and who to avoid!

Wondering which is the best airline for traveling with a child? Some people will look at you like you are insane when you mention a long haul flight with kids, and midway through your flight, you just might start to agree!
The worst part of traveling, is of course the actual traveling. Taxis to the airport, long waits, smushed in a tiny seat, more waiting and more taxis, buses and train rides. With kids in tow, it can be a challenge. It is, of course, always worth it, for an unforgettable family trip! So which airline should you pick?


Traveling with kids in general, can be the ultimate test of your patience. Children are often impatient, fussy with meals, and always seem to need to use the toilet when the seat-belt sign is on!
When planning a family trip overseas, picking the right airline is crucial. The airlines are not all equal, believe me!! Traveling by air with kids needs careful consideration!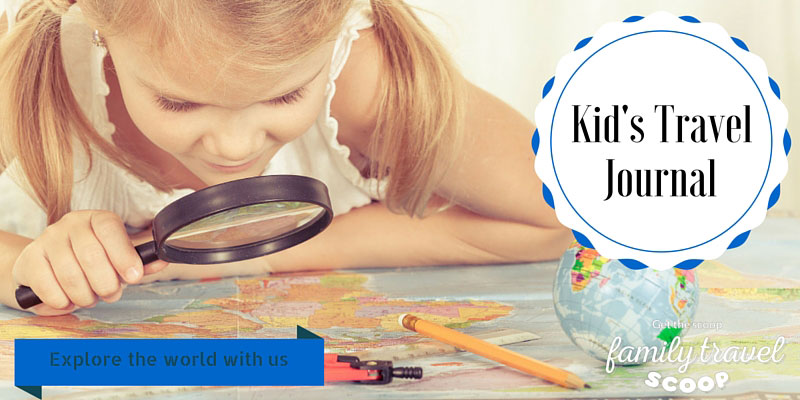 Best and Worst Airlines for Travel with Kids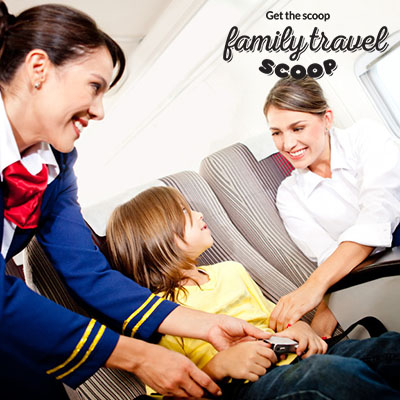 On one of my first major trips, flying alone with my kids, I had a terrible experience (yes Air France-I am talking about you!!). I was flying solo with 3 kids under the age of 10.
I chose my seats months in advance, double checked my seat reservations 2 days before the flight, arrived early to check in and still ended up with my kids scattered all over the plane!
The airline refused to help me sort it out, but luckily kind passengers offered to move so I could keep the kids nearby. On the other hand Cathay Pacific doted on the kids on a recent flight to Asia.
They went above and beyond to ensure the kids were well fed(lots of Mr Noodles to snack on), comfortable and entertained!
To help you make your decision, we have compiled the 10 best airlines for kids. Travel with children can be enjoyable!
Best Airlines for Family Travel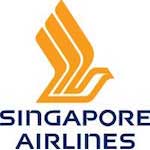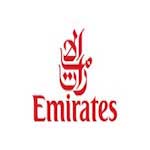 Emirates:The aircraft are equipped with seat-back TVs with children's channel and an interactive channel with 50 different games. Kids receive a fun bag with a plush toy, coloring book and Dr. Seuss children's book. 

The planes are modern and comfortable, you will feel like you are kicking back in first class, even in economy!
Japan Airlines: JAL allows you to use your baby stroller up to the boarding gate at some airports. They also offer beautifully prepared baby and child meals, which explains why it is one of the best airlines for kids. 

Onboard, your little ones will receive fun kid packs with soft toys, origami, and picture books.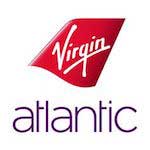 Virgin Atlantic: Virgin offers special children's meals that may be prebooked. The meals feature a main dish, fruit, gingerbread cookie, and sweets – the right combination to make even your fussy one happy.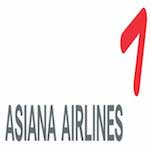 Asiana: Asiana Asiana offers a dedicated check-in line for families with small children and priority luggage tags. A nice touch like offering and installing, a complimentary children`s car seat for the flight explains why the airline is one of the top kids airlines.
Thai Airways: With Thai Airways, you can begin your journey with assisted preboarding. The cabin crew also has the reputation to go out of its way to interact with your kids. They offer an onboard supply of nappies and baby food.
Qantas: Although the airline carries a scarce supply of baby food and bassinets, it proposes some fun kid packages. For instance, kids get Lil' Miss Sunshine or Mr Messy packages with coloring crayons and activity books. Read more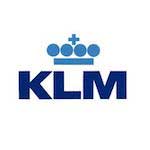 KLM Airlines: KLM is our last best airlines for kids. With KLM, bulkhead seats are arranged for parents with babies. Infant meals are supplied along with bottle, nipples and baby spoons, should you need some.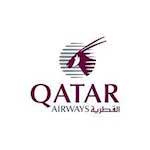 Qatar Airlines: Amazing service, truly exceptional. Great kid's meals come in a Spongebob Box. Toys for the kids in a Spongebob bag plus amazing interactive entertainment options! There are loads of games nad TV options for kids plus they offer chips and Twix bars for snacks!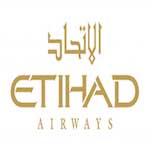 There you have it the top 10 airlines for travel with kids! Airline travel can be an enjoyable experience-even with children!! To make your flight go even smoother be sure to download one of our printable travel journals for kids to complete on the flight! 

Tell us about your experiences with the various airlines. The good, the bad and the ugly!
Check out some airline flight games for kids with our Fly it Quiet Travel Guides. Ariline travel with kids can be great, just pick the right airline!!
---
More Family Travel Articles

Home

›
Best Attractions

›
Top 10 Airlines