Family Travel Journal
Creating Memory Albums with Your Kids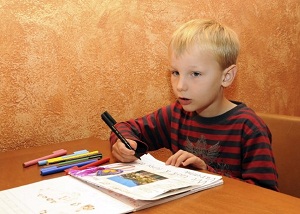 Creating a travel journal is a fun way to record and preserve fond memories of family vacations and other memorable experiences. While there is no wrong or right way to go about creating a memory travel book, a few helpful hints will can keep you on the right track.
So with that, let's get started.
To begin, make sure you have the materials you need for the project. A trip to your local art supply store can prove inspirational. For others, however, it can be overwhelming. It may help to have in mind what kind of journal you would like.
For those who appreciate a traditional approach, having a hard cover scrap book, leaves of paper, glue, decals, pens and pencils and the like are some key media used in such undertakings. For others, a more technological approach is more to their liking.
To create a digital family journal having a good camera, computer and DVDs on hand is a good idea.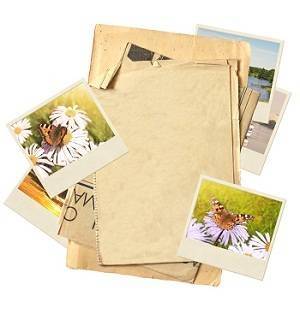 Travel Journal Tricks!
While you are on your vacation, be sure to document important, interesting or funny events as they happen. You can do so by writing about it, taking pictures or videos. If you are doing a digital journal, why not record each member of the family talking about their take on different happenings on the trip?
Having each one keep a video travel journal can be beneficial to the end result of the project. If you are keeping a traditional book or journal, be sure to save important memorabilia.
Ticket stubs, receipts, other souvenirs collected along the way will personalize and add interest to the travel journal. Take photos of things that will recall to mind the pleasant, funny and memorable events of your vacation.
Once you have a collection together, you can start organizing. Some prefer to arrange their travel memory book by date, while others by events. Be creative. The sky is the limit, let your imagination run wild. Looking online for photos and ideas is a way to get the creative juices flowing.
A look through the plethora of supplies at the art supply store may help trigger some ideas too. Getting the input of your children and spouse may be prove helpful too.
Organizing your memories into a travel book or journal can be fun. Not only that, but you will have something to be treasured by the whole family for years to come. Creating memories is a great way to draw closer to your family.
Using a Fly It Quiet Travel Activity Pack is also a great way to preserve you kid's memories of their trip- order one here!

Making a journal of these vacations and family trips will ensure these memories will endure for ages to come. So pull out the paper and scissors and get to work! Making memories is fun, but organizing them can be too.
Home

›
Kids Travel Games

›
Travel Journals