Things to do in Sardinia with Kids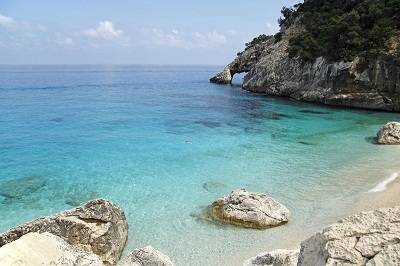 Sardinia with kids is a great holiday choice! The beautiful Italian island of Sardinia a is very child friendly. Delicious food, spectacular beaches, ancient monuments and much more make Sardinia a top destination for families.
The Beach -Sardinia boasts some of the most breathtaking and cleanest beaches in the Europe. Kids will have fun building sand castles and other beach games. The sea with its transparent waters is ideal for paddling and with a mask and snorkel kids will have great fun watching the various sea-life around them.
The Sea -Sardinia offers a wide range of water activities and kids will love sailing along the coast of the Island. The fact that Sardinia boasts some the cleanest and most transparent waters in Europe means you get the chance to see the sea-life of the Island quite clearly and get some amazing views of the surrounding coastline and countryside.
Diverland -Diverland is the largest water park village in Sardinia. Located close to Cagliari, Diverland offers a variety of swimming pools, water slides and animation that will kids will love. Read more here!


More Fun Things to Do in Sardinia With Kids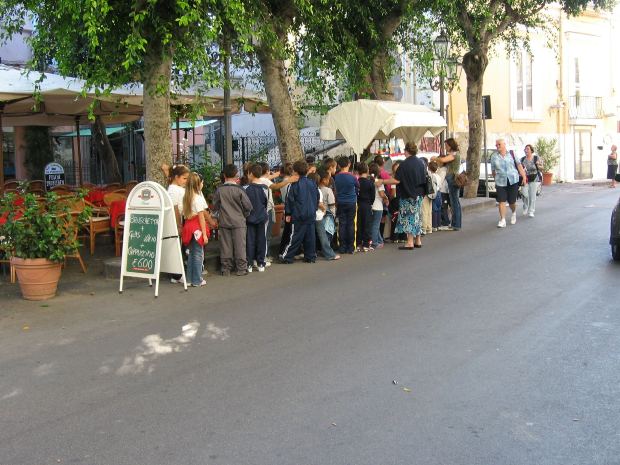 Gelato tasting -Everyone loves to try the famous Italian ice creams! With so many flavors to choose from you will have to keep going back!
Saradia's Museum -Kids will enjoy this reproduction of the islands most important spots and history. Includes a village of ancient Sardinian populations habits and customs, a Biosphere, Astronomy Museum, Planetarium and an exposition entirely dedicated to Charles Darwin. Educative and fun.
V.I.P. watching-Older children will enjoy a visit to the Costa Smeralda and Porto Cervo in north. The marina and it's nearby designer boutiques and trendy bars makes it a popular spot for the world's rich and famous. What better than being able to say they saw a famous footballer, actor or model whilst on holiday?
Neptunes Grotto -Kids will enjoy exploring this sea-level cave near the town of Alghero. It is spectacular and truly worth a visit!

Cultural Activities + China Country Facts + Country Games + Coloring + Fun Quizzes and more for kids 4-13!
Bike trails-Sardinia offers a variety of mountain bike trails that give a great way to explore the Island and get in touch with nature. Children love a bike ride so give this go one morning and enjoy the fabulous weather and scenery!
Giaradei Gesturi-Home to the Cavalli di Giara, some of Europe's last wild horses, Giara dei Gesturi is perfect for animal loving kids. They'll enjoy a glimpse at these rare, beautiful horses or some of the wild boars or wildcats in the area.

See also:
Share your ideas for Sardinia with kids

Home

›
Italy

›
Sardina