City Discovery Hop-on-Hop-Off Bus Panama City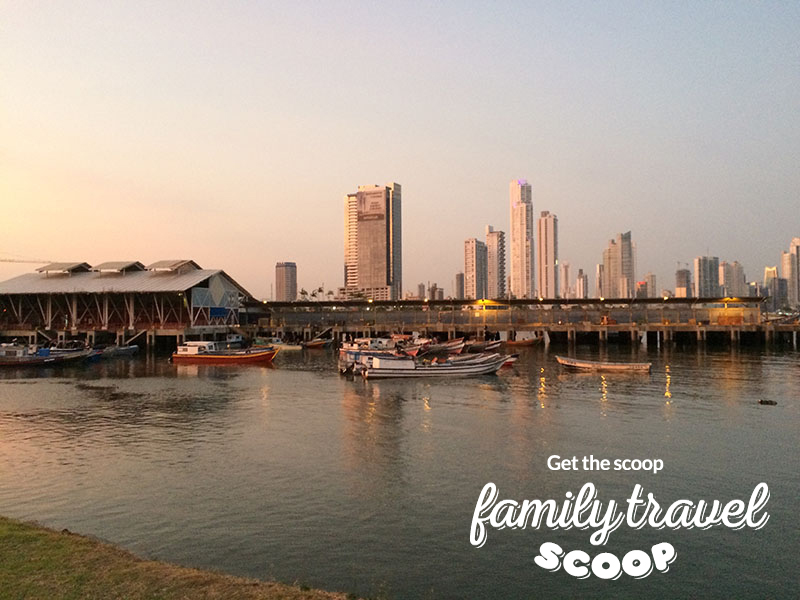 City Discovery is a website which offers a wide range of tours, packages, airport transfers and hotel booking services in countries across the world. The concept behind the site is to provide unforgettable experiences and peace of mind when traveling. City Discovery is a Paris-based company used by a million travelers each year who make use of their 9,000 travel activities in over 700 destinations. The services are easy to book, you get instant confirmation and you can reschedule at anytime.


The website offers 24/7 customer support, the site can be accessed in 18 languages and prices are displayed in the currency of your choice. When booking one of City Discovery's tours or other services you fill in the required details, choose the date and time and number of travelers then book. City Discovery accepts VISA, Diners, Mastercard, Discover, American Express and JCB.

You receive a confirmation voucher by email within 72 hours. Your voucher includes local contact information and may include specific instructions about your tour. You should print your voucher and take it with you when you meet with the tour guide, driver or check into your hotel. Almost all the tours must be booked in advance but the Hop-on-Hop-Off tours can be booked on the same day as your tour. There are cancelation fees ranging from 5% to 100% depending how close to the tour date you cancel.
City Sightseeing Panama City Hop-on-Hop-Off Tour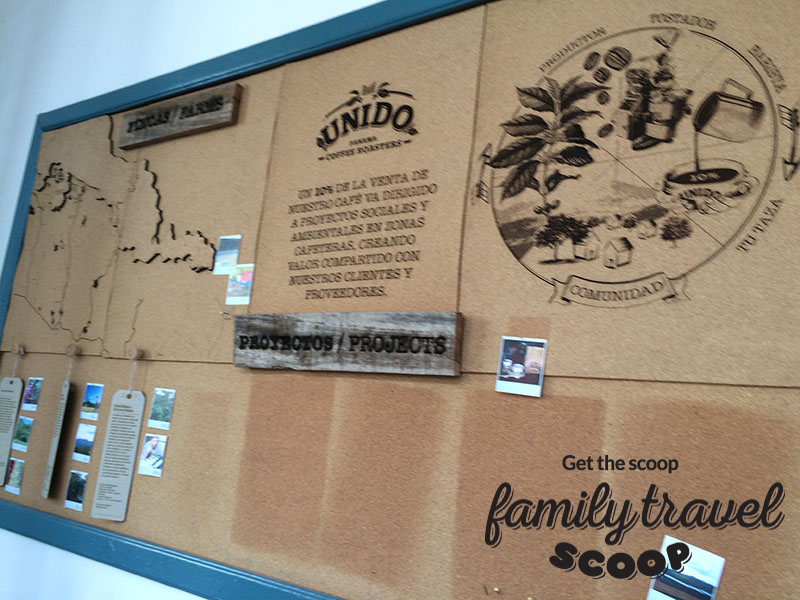 The Panama City Hop-on-Hop-Off Tour takes you on a double-decker, open-top bus passed the most famous sites in the city. You can hop on and off as many times as you please at your own pace during the time period you have chosen – 24 hours, 48 hours or 72 hours.

The bus travels in a loop starting at Multicentro Mall at 9am with the last departure at 4:30pm. The entire loop passed all the attractions takes 45 minutes. The bus route stops at Multicentro Mall, Urraca Park, Albrook Mall, the City of Knowledge, Panama Canal, Bio Museum, Flamenco Island, doubles back passed the Bio Museum and into the Historical Center. While on board you can listen to a commentary in English, Spanish, French, Italian, Portuguese or German.
Panama City Hop-on-Hop-Off Tour for Families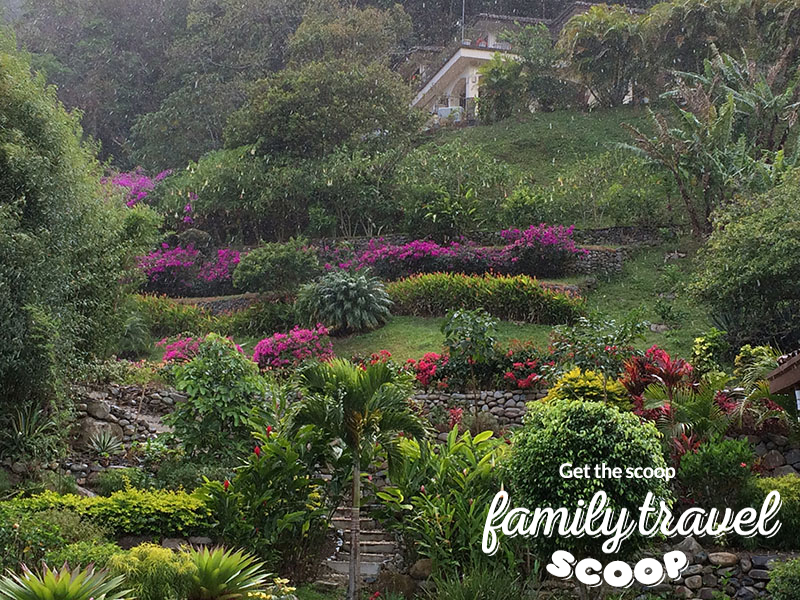 For families this is an easy, convenient and not too expansive way to get around the city. No need to catch taxis, rent cars, wait in line for public transport buses or navigate the Panama City roads. Kids will enjoy the fact that it is a double-decker bus and that there is a commentary.

The buses are wheelchair accessible so although the website doesn't specifically say so it is probably stroller accessible as well. Note that the price for kids is the same whether you book the 24 hour, 48 hour or the 72 hour bus tour and under 3 year olds travel for free.
Practical Information:

Cost: Hop-on-Hop-Off Panama City Tour for 24 hours – US$29 adults, US$15 children; 48 hours - US$39 adults, US$15 children; 72 hours – US$50 adults, US$15; under 3yrs go free. 

Hop-on-Hop-Off Panama City Tour Cancelation Policy: Free cancelation up to 8 days prior to the tour; 20% (of tour price) cancelation fee 4-7 days prior to the date of tour and 100% cancelation fee less than 4 days before the date of booked tour. 
Hop-on-Hop-Off Panama City Tour - http://www.city-discovery.com/panama-city/tour.php?id=8845

More Family Travel Links 
Home

›
Panama

›
City Discovery Hop-on-Hop-Off