Westjet Airlines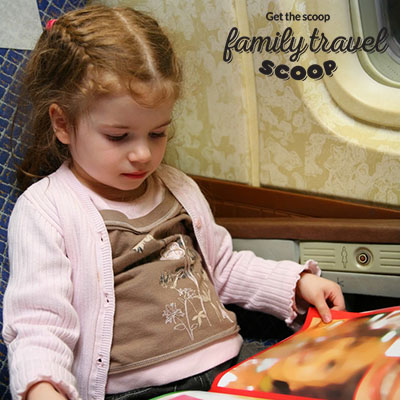 On the Westjet website you can book flights, vacations, rent a car, book a hotel and make use of a number of useful travel tools. It is a Canadian low-cost airline which services more than 80 destinations in the USA, Mexico, Central America, Ireland and the Caribbean.
The airline's motto is that just because you pay less doesn't mean you should get less. The company is committed to protecting the environment and contributing to the communities it serves. They have won numerous quality awards and have been chosen several times as Canada's preferred airline.
Other elements of the the airline's philosophy is their commitment to safety and ensuring a fun, friendly and caring service that have made them a popular choice for families.

Children under 2 years old may travel (with an accompanying guest over 12 years old) as a lap-held infant and don't need to purchase a seat. If you prefer to purchase a seat for your infant, you may do so and bring your own car seat to attach to the seat restraints.
More Info on Flying with WestJet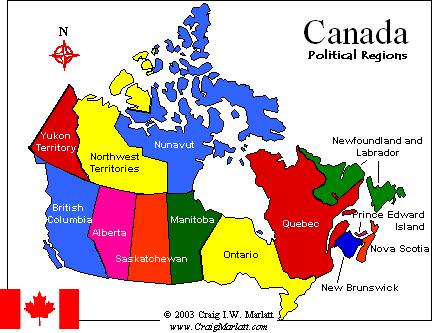 There is no extra charge for two pieces of checked-in infant equipment (a car seat, stroller or playpen) for lap-held infants and one free piece of infant equipment for fare paying children or infants – in addition to the regular luggage allowance.
The airline has an Unaccompanied Minor Program for kids traveling alone between 8 and 11 years old and is optional for kids traveling alone who are between 12 and 17 years old. There are special low rates if you want to travel with a child as his guardian and then return immediately to your city of origin.

You'll find it easy to keep kids occupied  as there are live satellite seatback televisions on most of their flights. On some flights tablet rental is available instead of the TVs. Your first piece of checked-in luggage is free, which is unusual for airlines these days, and the weight allowance is generous at 23kg (50lb).

There is a very convenient change table in the rear washroom for changing those soiled diapers. If you're willing to pay a little more you can book a "Plus" ticket (rather than Econo or Flex) and you'll get 2 complimentary checked in bags, priority security screening which means boarding first, and you may book seats on one of the three front rows which have extra legroom, advanced boarding and a complimentary snack and beverage.
Passengers flying on Westjet have consistently remarked on the great service and friendly attitude of the staff. The company has a reputation for making travel painless and smooth-running. We have certainly found Westjet to be great! The service is definitely the one of the best in North America.
Home

›
West Jet