Waterford Ireland Beer Tour 

If you find yourself in County Waterford, which is situated on the southeast coast of Ireland, one of the things you should consider doing with your teens or any young adults is taking a Waterford beer tour. Breweries such as Metal man Brewery Company has helped to place Waterford on the map as an ideal destination where visitors can enjoy the whiskey and beer trail.  A Waterford Ireland Beer tour can be experienced with older children, which presents them with the perfect opportunity to understand how staple beverages such as beer are made.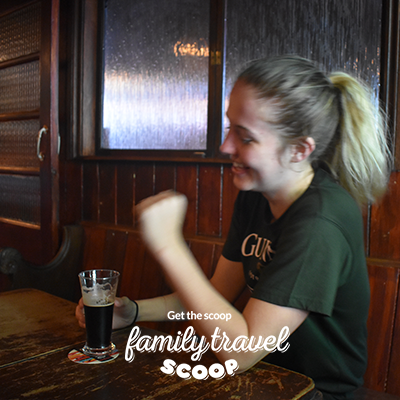 What to expect from a Waterford beer tour
The Waterford Beer tours can transport you safely through various regions leading to the heart of one of the popular tourist destinations known as the Viking Triangle. The tour will also allow you to experience and explore the rich and fascinating history of the South East Capital. If you want to include the beer tour as one of the things to do in Ireland with the teens of older children, the Waterford Ireland beer tour will help you discover and sample some of the best products from successful distilleries and craft breweries in Ireland. 
What does it entail?
The Waterford tour includes a guided tour to some of the best pubs in the region. This is a great way to experience and discover the hidden gems in Ireland's oldest city. The tour will transport you to the center of the popular Viking Triangle, which gives you the perfect opportunity to learn about Ireland's past and present. The capability of witnessing things and places that are off the beaten path is really what a vacation should be about. 
The Waterford Tour is very much about experiencing a different pace of life than you may be used to. As such, it is important that you relax, enjoy your trip, and drink responsibly. People participating in the tour get to enjoy a glass of beer in 5 different pubs and a full pint in the last pub or brewery on the tour.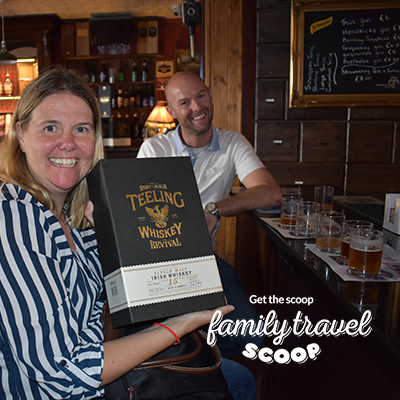 Operation Times
During the summer season (June, July, August) the Waterford tours start at 5.00 pm on Monday, Wednesday, and Friday and last for roughly 2.5 hours.
During the Winter Season (September to May) the Waterford tours start at 5.00 pm on Friday, Saturday, and Sunday and last for approximately 2.5 hours. The starting point of the tour is Waterford Crystal.
Home

›
Europe With Kids

›
Waterford Ireland Beer Tour