How to Enjoy Your Vacation
in Malta with Kids
Choosing a vacation destination is a daunting task to most people and more so if you want to travel with kids. You have to look for a destination with a lot of activities that are suitable for kids, the means of transport available, and the time it will take to move from one point to the other.
Malta is an island country whose official language is Maltese. From the medieval dungeons, the mystical caves, to the catacombs, Malta has a lot to offer its visitors. This guide covers some of the ways to enjoy your holiday in Malta with kids.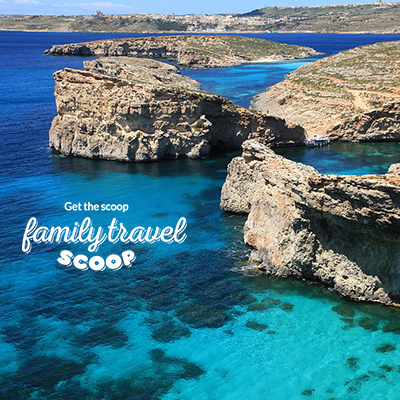 Comino
Comino is a smaller island situated between Malta and Gozo. Knights used it for defending the islands against Turks. It is suitable for ramblers, divers, and windsurfers. The white sandy beach
is suitable for playing beach volleyball, building castles, while the crystal clear water is great for swimming.
Costa Rocca Piccola
Costa Rocca Piccola is a palace that was built by knights who were attempting to build a city to rival Paris and Venice. The palace has over 50 rooms with two dining rooms, two reading rooms,
interconnecting bedrooms, its chapel, and drawing rooms. The furniture is from Malta, and Europe and the finishing is stunning.
Malta Museums
There are various museums around Malta that are a plus to your experience. The National Museum of Natural history is full of stuffed skeletons and birds. These are animals that are already extinct. The Malta Aviation Museum has a variety of engines and aircraft, most of them from both World War I and World War II.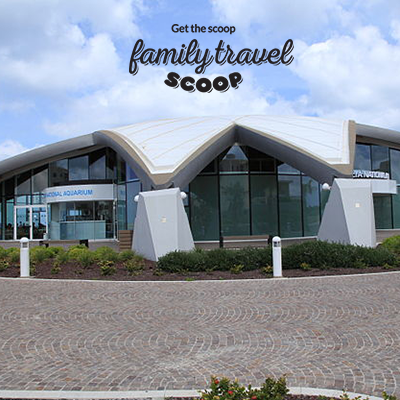 Theme Parks
When you are in Malta with kids, you would want to make sure that they enjoy their stay. There are various water parks across the country. The Malta National Aquarium gives you a glimpse of the beauty that lies in the sea. You will get to see dozens of sea life with some species found only in Malta.
Kids will love the Splash & Fun Park. It has water slides, a wave pool that pumps artificial waves, and a 'lazy river' that is 240 meters long on which they can simply sail on with a rubber tube.
There is a wide array of things you can do in Malta with kids, from horse riding, to visiting caves, to water parks. All you have to do is book your hotel early, arrange for transport with your hotel, and carry your camera to take the perfect vacation pictures.
Home

›
Malta with Kids

›
How to Enjoy Your Vacation in Malta with Kids