FREE printable luggage tags for the kids when you sign up for our newsletter! Plus we share our best travel tips!
✕
Top 10 Things to do with kids in Christchurch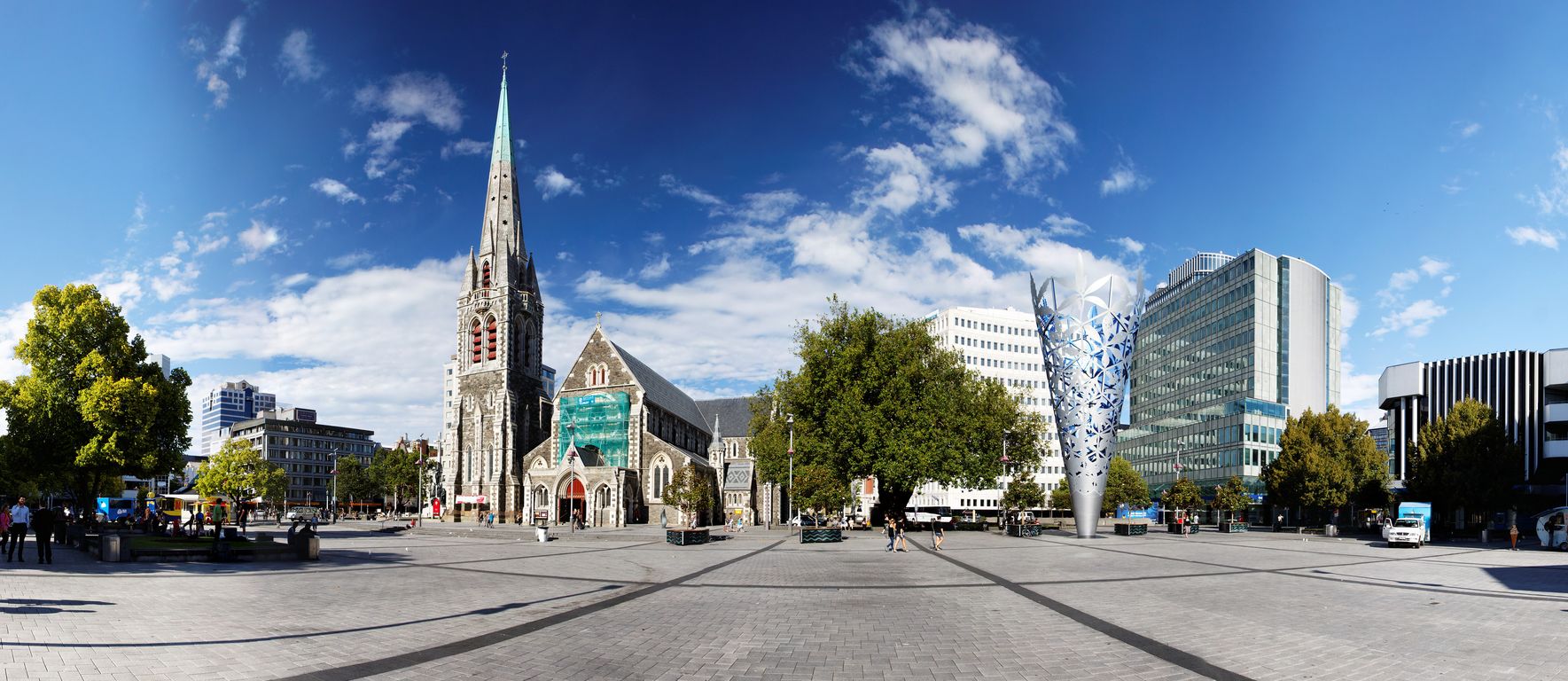 Christchurch has a great balance of museums, cool attractions and outdoor activities just a few minutes' drive away. There are many animal related attractions and attractions focused on the local culture which can be great learning tools.
1.Adrenalin Forest http://www.adrenalin-forest.co.nz/christchurch
This is an aerial adventure where you are challenged physically and emotionally. The aerial course through the tree tops is completely safe and you are fully trained before you start flying through the air. Visitors follow 7 courses from 1-20 meters above the ground and each with bridges, barrels, swings and ropes. Minimum height required for participation is 1.30 meters.
2.Arion Farm Education Park http://www.nta.co.nz/arion-farm-education-park/
This attraction is run by the National Trade Academy which trains students in agricultural careers. Here kids can touch and feed animals, have a pony ride, play with farm animals and you can picnic or BBQ on the grounds.
3.Internation Antarctic Center http://www.iceberg.co.nz/
This interactive attraction will let you experience the Antarctic without leaving Christchurch. There is a snow and ice experience, Antarctic storm experience, real artifacts and equipment from the Antarctic, some exciting rides, 4D simulators, Happy Feet 4D and even Little Blue Penguins.
4.Orana Wildlife Park http://www.oranawildlifepark.co.nz/
Here you will be able to get close up to the animals, feed a giraffe and a kiwi, meet a rhino and go through the lion reserve. There are many indigenous animals and a farm section where kids can pet the animals.
5.WIllowbank Wildlife Reserve http://www.willowbank.co.nz/
For up-close encounters with indigenous animals, particularly kiwis this is the place to come. Here you can have an authentic New Zealand experience, meet endangered species in a natural setting and learn about the nation through its wildlife.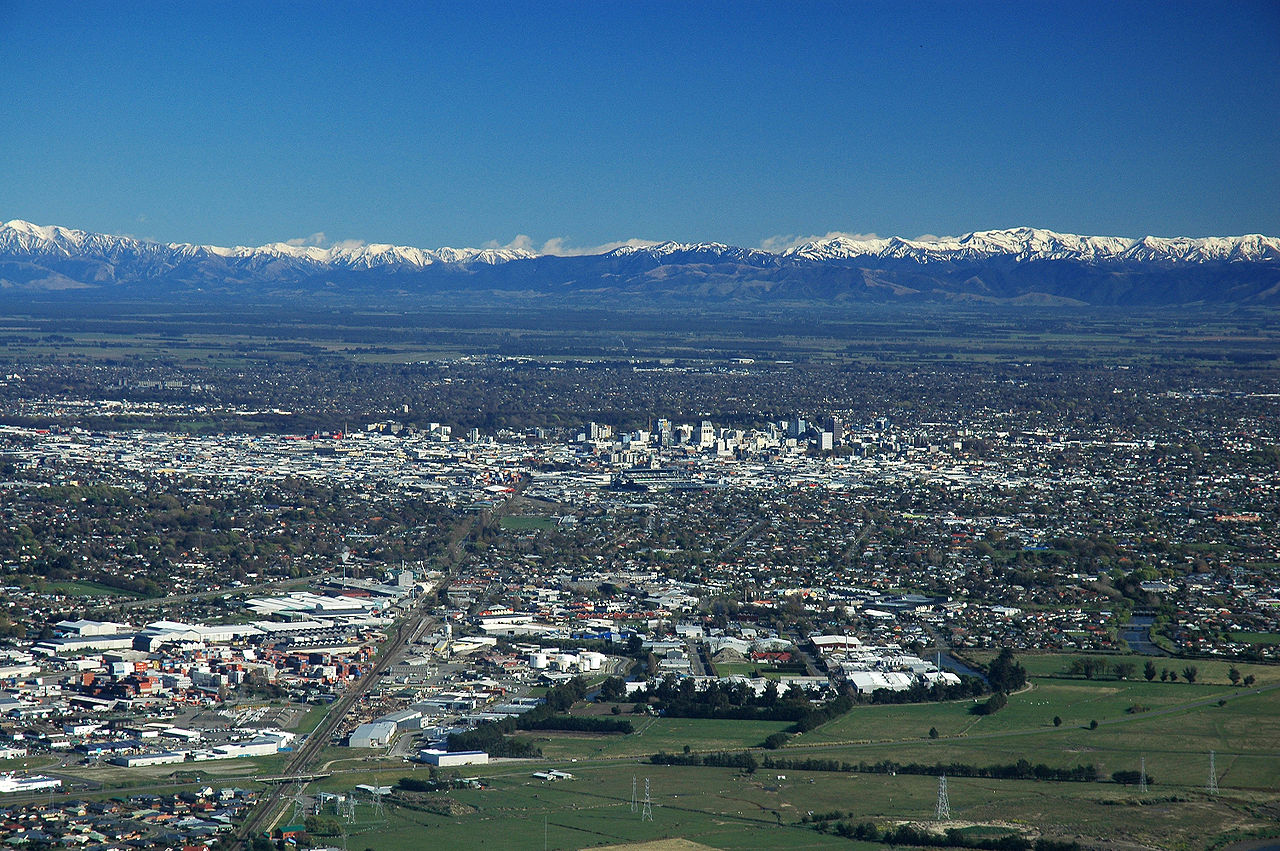 6.Air Force Museum of New Zealand http://www.airforcemuseum.co.nz/
This is the home of the national collection of the Royal New Zealand Air Force The military aviation history is preserved from before WWI and up to present day. There are also objects from former enemy forces. There is an incredible collection of 21 aircraft on display, aircraft parts, engines, military uniforms, memorabilia and air force related art work.
7.TransAlpine Coastal Pacific Train http://www.kiwirailscenic.co.nz/tranzalpine/
Take the TransAlpine train trip between Christchurch and Greymouth for an experience that includes the journey itself, the breathtaking scenery you'll pass and the visit to Greymouth. Kids will be thrilled as you pass by mountains, gorges, rivers and through forests. This can be a day trip or an overnight trip.
8.Quake City http://www.canterburymuseum.com/quakecity/
This is a multisensory attraction meaning the kids will actually get an idea of what it is like when an earthquake hits. It is a great way for kids to learn about this natural phenomenon. The focus is on Canterbury earthquakes and there are photos and stories about Canterbury's major earthquakes. And it is free for kids accompanied by an adult.
9.Jet Thrills http://www.jetthrills.com/
After all the outdoor beauty and tranquility of New Zealand countryside kids might be longing for something thrilling and ultra-modern so take a trip which is literally breathtaking. 30-60 minute jet boat rides will get your adrenaline pumping. Kids must be over 2 and there are family tickets.
10.Black Cat Cruises http://blackcat.co.nz/
Black cat provides cruises in Akaroa Harbour, Diamond Harbour to Quail Island and even swimming with dolphins. The unspoiled waters around Christchurch offer a new viewpoint to the islands. Take a day trip cruise to Diamond Harbour or cruise to the oldest city in Canterbury, Akaroa.
Home

›
Family Travel Tips

›
Things to do in Christchurch