Ski Holidays for Kids

Best Winter Resorts for Families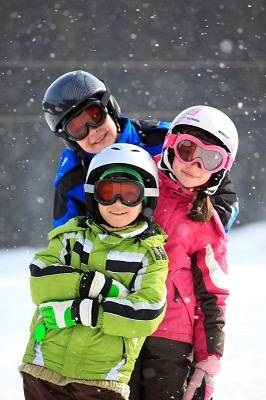 Looking for ski holidays for kids? Extreme sports make for great television, but the inner skier in most of us is better matched with gentle slopes, beautiful scenery, enjoyable food, and fun with loved ones.
And lets be honest: if your children can't ski a certain slope, are you brave enough to try it?
I didn't think so. But don't despair! There are countless ski resorts suitable not only for mom and dad but for the kids, too.