Things to do in Malta:  Malta Water Taxi

Malta has to be the ultimate sea and sand destination; the increasingly popular holiday destination enjoys more than 300 hundred warm, sunny days each year. In addition, Malta is bordered by crystal clear waters (some of the clearest in the Mediterranean) and a wealth of history spanning close to 7000 years. This means that there is a world to see, do, discover and explore. What's not to love about Malta?  

The Maltese people are often categorized as the warmest, most hospitable people on earth; should you need a helping hand or any assistance with directions, the customarily kind people will go out of their way to help.  With this in mind, it is practically possible for you to do anything under the sun. There are plenty of things to do in Malta; however, one of the best experiences in Malta is a Malta water taxi ride on the famous Grand Harbor, which has been instrumental in the history of Malta. 
Malta Water Taxis
Malta water taxis can get you to and around the harbor in the most evocative way. Maltese water taxis can help you make a crossing from Valetta to the Three Cities in a traditional Maltese Dghajsa, however, these traditional Dghajsa are only designed to be operated by a single oar, and the boatman cannot take you beyond the walls of the harbor because the boats are not designed for use in the open sea.  There are clear benefits of enjoying a ride on a Malta water taxi, some of which are: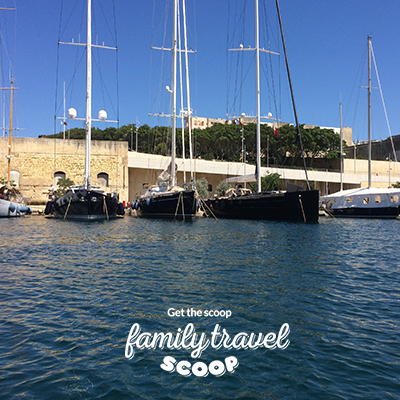 Experience the canal firsthand
The Grand Canal was featured in numerous Maltese wars and served as a significant element in the events of World War II as the harbor was used by the British Royal Navy as a base of operations.  Malta water taxis allow you a unique view of the harbor and the surroundings.  
Water taxis are direct
Although all water taxis adhere to strict rules regarding speed and safety, taking a water taxi is the fastest way to experience the Harbor. Water taxis have the capability to take you directly to some of the more popular spots and can even take you beyond the walls for a more immersive experience.
Create lasting memories
Taking a vacation to Malta is no small feat, so why not make your vacation extra special by enjoying a unique view of the city from your ultra modern Malta water taxi? This will give you an unforgettable experience that will stay with you for a lifetime.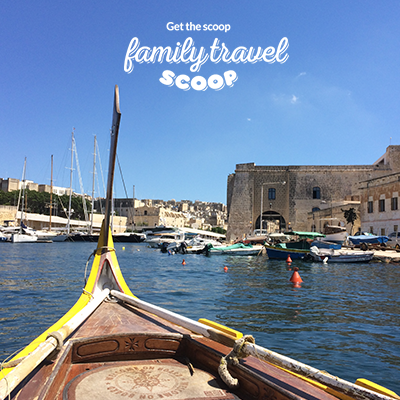 Home

›
Europe With Kids

›
Things to do in Malta: Malta Water Taxi