Exciting things to do with kids in Cork

Cork offers lots of fun opportunities for the whole family. It has a mix urban and countryside landscape thereby giving you an opportunity to sample the best of the two world. Here are some of the things that you can do with the kids in Cork. 
CIT Blackrock Castle Observatory  
CIT Blackrock Castle Observatory offers a variety of educational and fun activities for all ages. It also has several special events for the small ones. Young children below the age of 5 get in free. You get to learn about the universe in the large interactive screen. Kids can also send messages to distant planets. 
Blarney Castle 
Located about 7 miles from Cork, Blarney Castle is a fortress that houses the famous Blarney Stone, a botanical garden, Bog and Poison Gardens and lots of outdoor fun that will exceed the limits of you and kids' imaginations.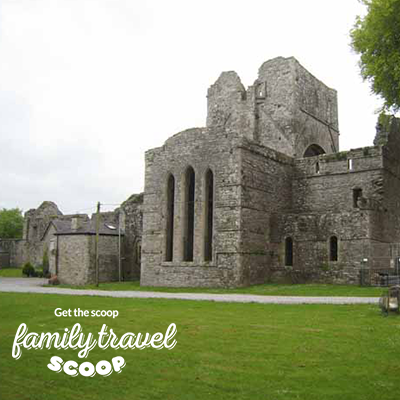 Dingle horse riding 
Take your kids to an outdoor fun that involves a trek at Cnoc and Cairn mountains that overlook the Atlantic Ocean on a horse. The outdoor experience is good for children over the age of 9 years and beginners in horse riding. There many fun activities that accompany the horse rides.  
Cork City Gaol
Take your kids to an exciting historical learning experience at Cork City Gaol. The facility feels like you are going back in time in a house full of inmate cells. There are even prisoner graffiti on the walls. You will learn about important periods in the Irish history, the great famine and the founding of the state. There is a lot of information on the audiovisual display for everyone to learn. In addition, you will learn the crimes for which people were imprisoned in this building along some of the most famous inmates.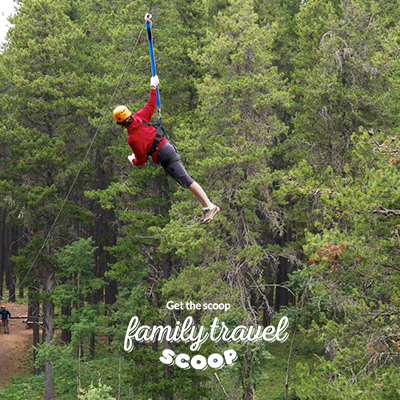 Zipit forest adventures 
Just 20 minutes drive from Cork City Zipit offers awesome forest adventure for the whole family. It has a children's playground, a duck pond, a deer enclosure and lots of fun games for the whole family. There are treetop games, swing nets, bike riding and trails to be explored.  
Junior Einsteins Science Club 
This club puts together some of the core scientific principles into hands-on activities that are fun and lovely. You will be taken through several experiments to stimulate most of these scientific laws. The center also holds birthday parties, school demonstrations, and science camps. 
There are much more things to do in Cork. Consider it when planning your next vacation.
Home

›
Ireland Tourist Attractions

›
Exciting things to do with kids in Cork