Gordie Gibbon visits the Perth zoo!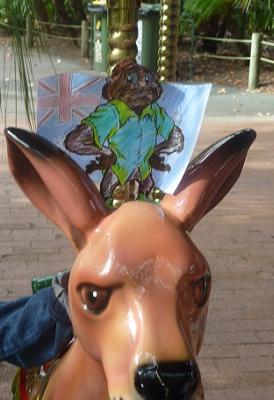 Gordie had a great day visiting some fellow primates as well as my other friends the giraffe and kangaroo! I enjoyed a ride on the kangaroo ride too!
Join in and write your own page! It's easy to do. How? Simply click here to return to Contest.