Things to do in Galway with kids

Are you looking for a perfect vacation with kids in Galway? There are several exciting destinations in Galway that you can have fun with your kids. Below are a few of these destinations that will give you much fun as possible without breaking your bank.
Enchanted forest
The Enchanted Forest is located in the Kylebrack area which about 5 minutes drive from Three Towers Eco House. The place has a serene, quiet landscape that set deep in natural woods. You will find a deep grove of natural forest by a small fairy river. This is where trolls, gnomes, and fairies live together with the forest animals.
Your child will leave the place with a wishing hanger, fairy dust and a map of the forest. Children over the age of 5 can also enjoy a pony ride to the gates of the Enchanted forest.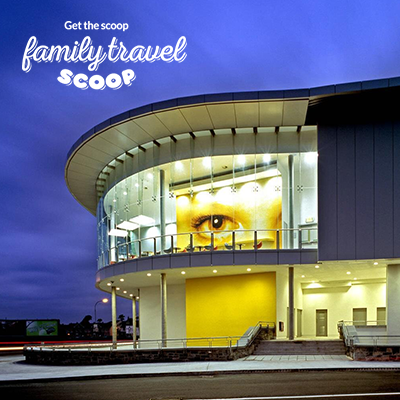 Watch a movie at the eye cinema

The Eye Cinema in Wellpark offers parents and children a lovely time to enjoy full-length movies that a suitable for the young. It also offers valet parking in dimmed lights and low sound. If you have young kids in diapers, there are nappy changing facilities within the cinema. Movies are offered o the second and last Wednesday of the month with the children under the age of 2 years going in free.
Eile Mental Activity Park

Eile Mental Park is the newest fun location in Ireland. It offers a chance for both the children and their parents to engage in various activities such as golf, archery, disc golf, paintballing and
Zorbing. It is a great location to host kids' birthday treats and allow the young ones explore far and wide.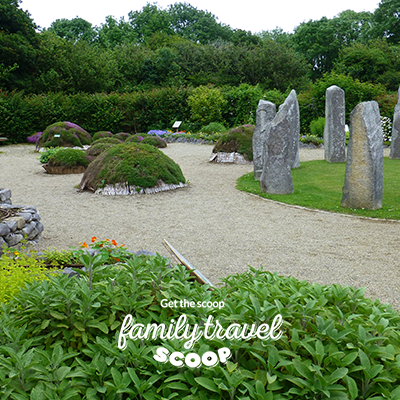 Brigit's Garden
Brigit's Garden can easily pass as Ireland's most beautiful garden. It has a Celtic seasonal festival theme and is set on 11 acres full of wildflower meadows and native woodland. Some of the features that are available in the garden include ogham trees, a nature trail, children discovery trail, an ancient ring fort, living willow play area, Calendar sundial and a roundhouse.
Loughwell Farm Park
Loughwell has been around for quite some time and a favorite spot for many family activities. It is a massive 12,000 square feet of entertainment area that features skittle lanes, indoor play structure, indoor didi car track and an indoor construction area. There are also loads of outdoor fun that includes timber covered sand pit, ride on the pony and trap and ride around the farm with a barrel train among other activities.
Home

›
Ireland Tourist Attractions

›
Things to do in Galway with kids