Dreamworld Australia -GoldCoast
Amusement parks in Australia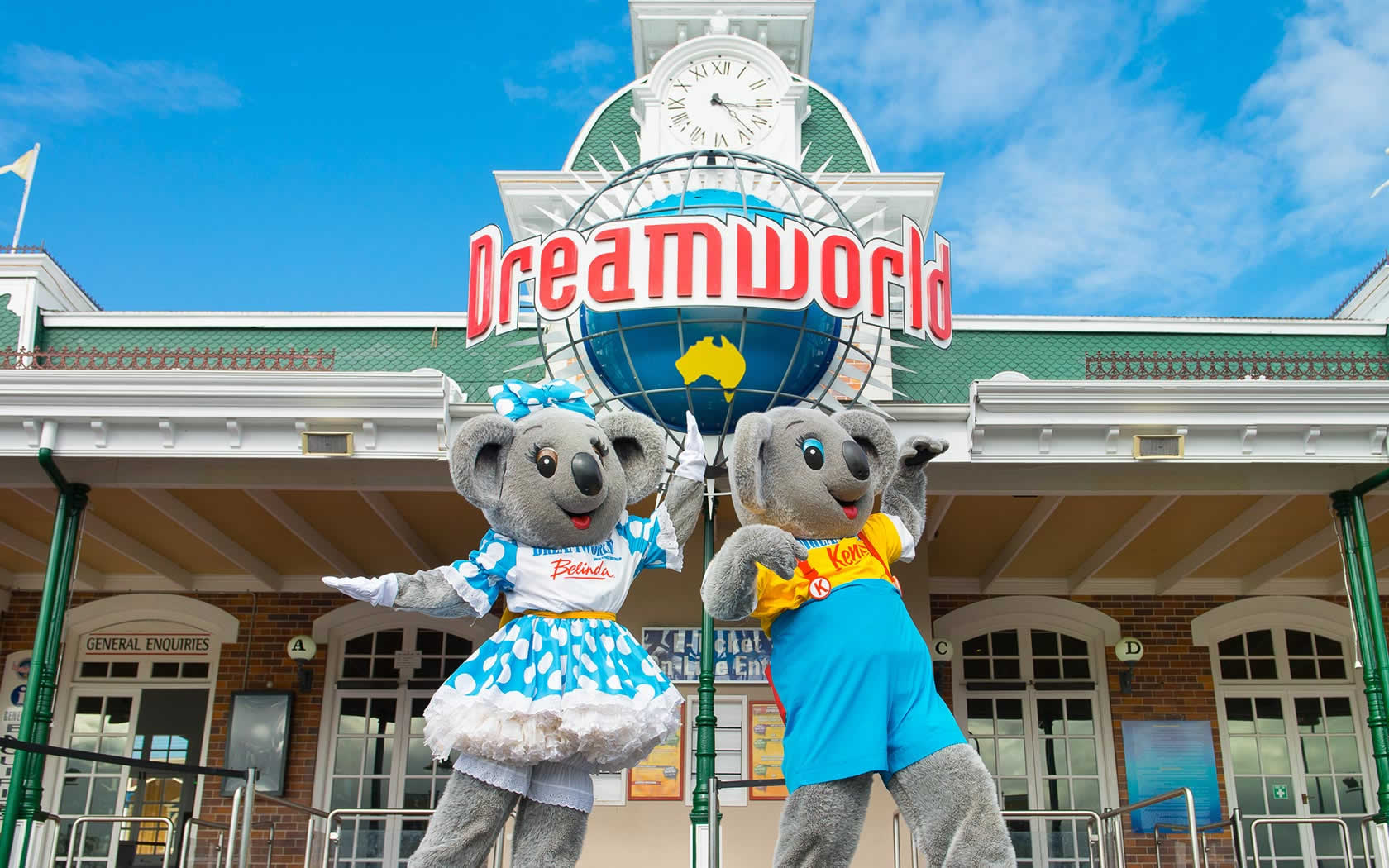 Currently, there are only about seven or eight big theme parks distributed sparsely all over Australia. Of the eight, Dreamworld Australia situated in the GoldCoast is the best one in my opinion! The sheer size of the park alone has to make Dreamland one of the best amusement parks in Australia.
Dreamworld is situated on the tourist strip of the Gold Coast. It is located close to 2 other popular theme parks, Movie World and Sea World, and is situated in the theme park district of the strip. Since it is located close to other businesses that also cater to tourists, Dreamworld Australia is always busy. As such, it is very easy to get to the park; there is always a rotation of buses running out from the city to the park. If you are driving there, there are plenty of parking spaces that can accommodate you as well.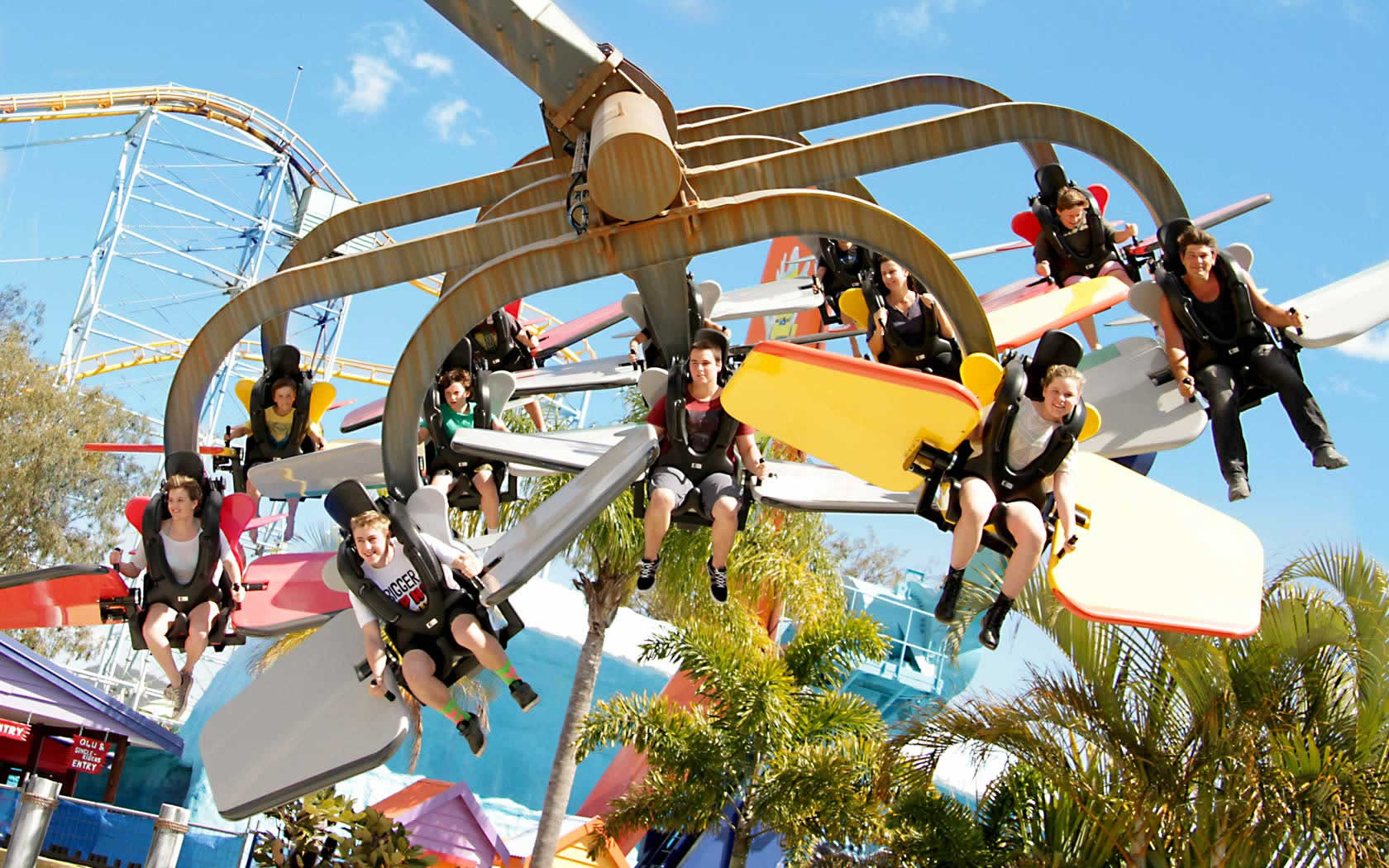 Charges
Dreamworld is great value for a memorable day out at $80 for adult entry. An extra charge of $10 gives you early access to the park, which allows you to access the best rides before the queues become a problem which is also recommended.
The rides
One of the most frequented rides in Dreamworld Australia are the Big 7 Thrill Rides, which also happen to be the flagship rides of the park. The Big 7 is made up of four roller coaster rides namely the Cyclone, Mick Doohan's Moto Coaster, Buzzsaw and Tower of Terror 2. The remaining rides include the dizzying Giant Drop and the gut churning Claw & Wipe Out. All sure to be exhilarating.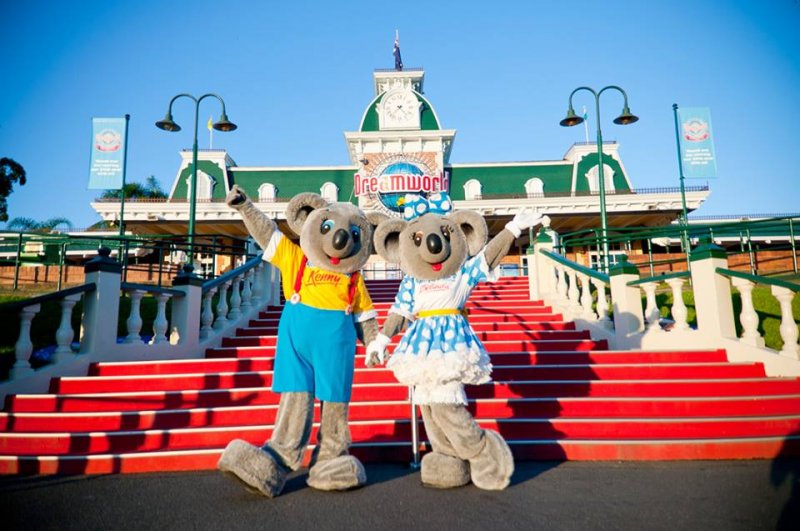 To get the best out of Dreamworld Australia, it is better to enjoy it as part of a family unit. Family members can also create lasting memories on the other rides, which include Rocky Hollow Log Ride, Reef Diver, and Shockwave including much more. Dreamworld Australia also has non-ride related family friendly attractions such as an IMAX theater, Tiger Island – where Bengal and Sumatran tigers perform in a show created to raise awareness and money for the endangered animals as well as the Australian Wildlife Experience Zoo. So there is plenty to do whether you are a coaster fan or not!
Enjoy a full day or multiday experience!
Home

›
Things To Do In Australia

›
Dreamworld Australia