Buy 1 Get 1 Free!
Schools back in! Time to start planning your next family trip!
We have a special time limited offer:
Buy 1 Get 1 FREE Fly It Quiet Activity Packs! These downloadable children's travel guides are perfect for the plane ride. Keep them quiet and entertained as they learn about the culture you are going to visit!
Click Here for Buy 1 Get 1 Free Offer

Hurry! Sale ends this Friday September 28th!
25 Travel Experiences Every Child Should Have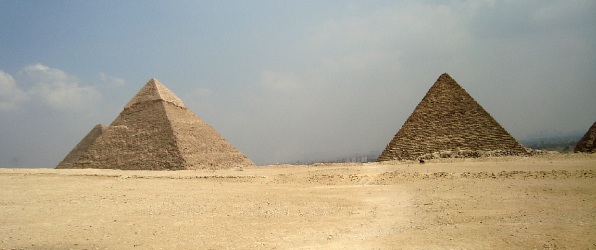 Learning about the ancient wonders of Egypt, volunteering in another country and exploring the colorful underwater world are just some of the travel experiences every child should have!!

Check out the full list here: 25 Travel Experiences For Kids! What did we miss? Share your thoughts in the comments section!
Featured Destination


Beautiful Thailand! Spectacular beaches, amazing culture and delicious food are all reasons to visit Thailand with kids!

We will show you the best family hotels, delicious Thai food for kids and the fun things to do!

Check it out: Thailand with kids!
**Family Travel Tip***


*** Visiting a museum on your holidays? Head to your local dollar or discount store before you go and pick up some water paints, modelling clay and a sketch pad. Let your children be inspired by the artwork, then back at the hotel they can create their own masterpieces! ***

Have a great family travel tip?